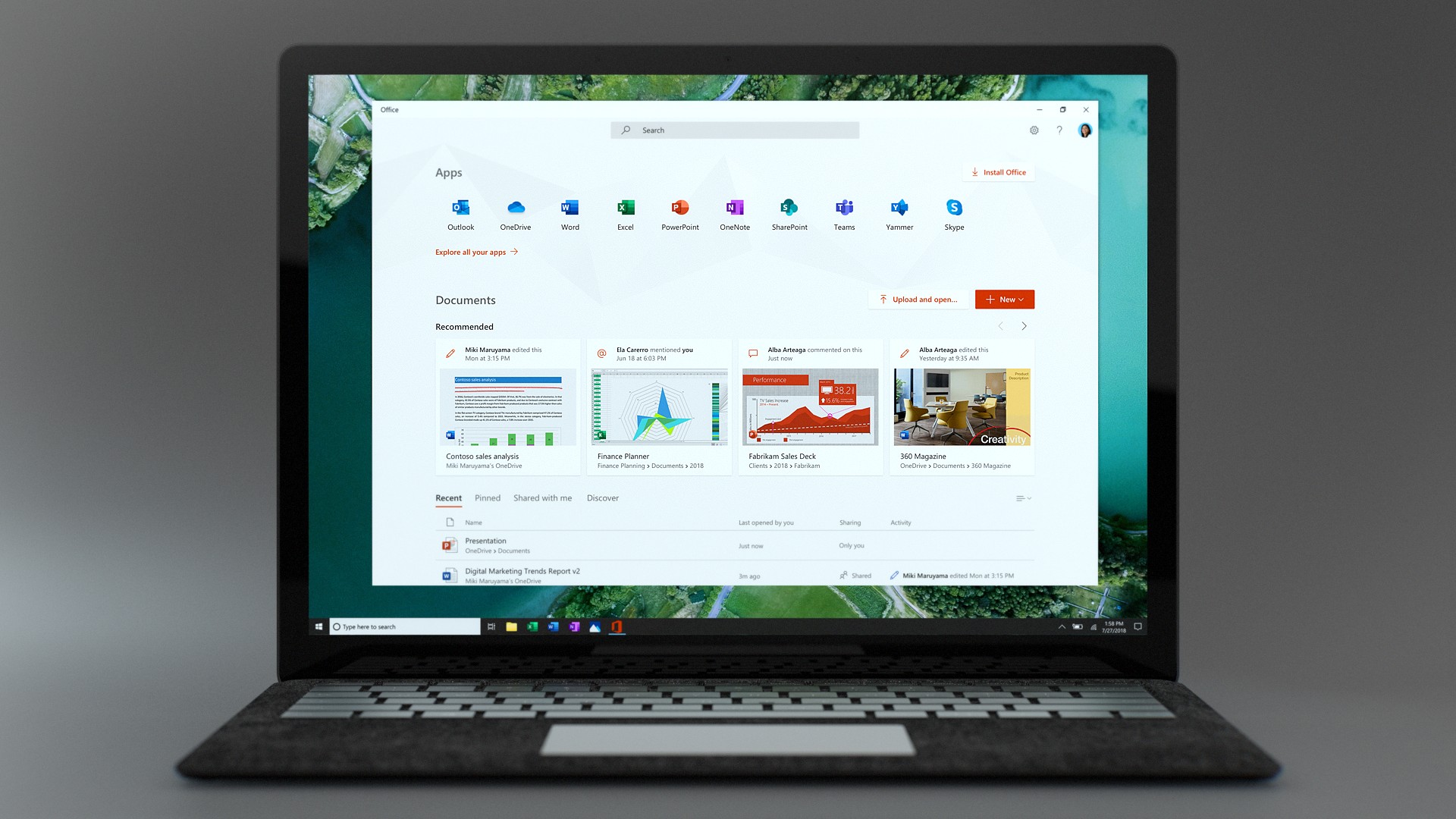 Microsoft has launched a new eponymous companion app for the package Office 365, which should be «home» for all programs and replace the existing counterpart.
In it, the user can switch between all documents, whether PowerPoint presentations or tables are made in Excel. There's the advanced search that will help you to find the desired files on the computer and on the Internet through search engine Bing.
According to corporate Vice President of Microsoft Jared Spataro, the launch of a new app companion will help users to derive maximum benefit from the services Office.
For many users, Outlook, Word, PowerPoint and Excel are the principal tools for the job. Provide them with a single app that combines in one place all the information about their work, was necessary.
The company also said that next year the software will be preinstalled on all new devices of the manufacturer.
Initially Office will be distributed to participants of the program Windows Insider, but for other users it will appear «soon». You must have a subscription to Office 365 or the access Office 2019, 2016 Office or Office Online.