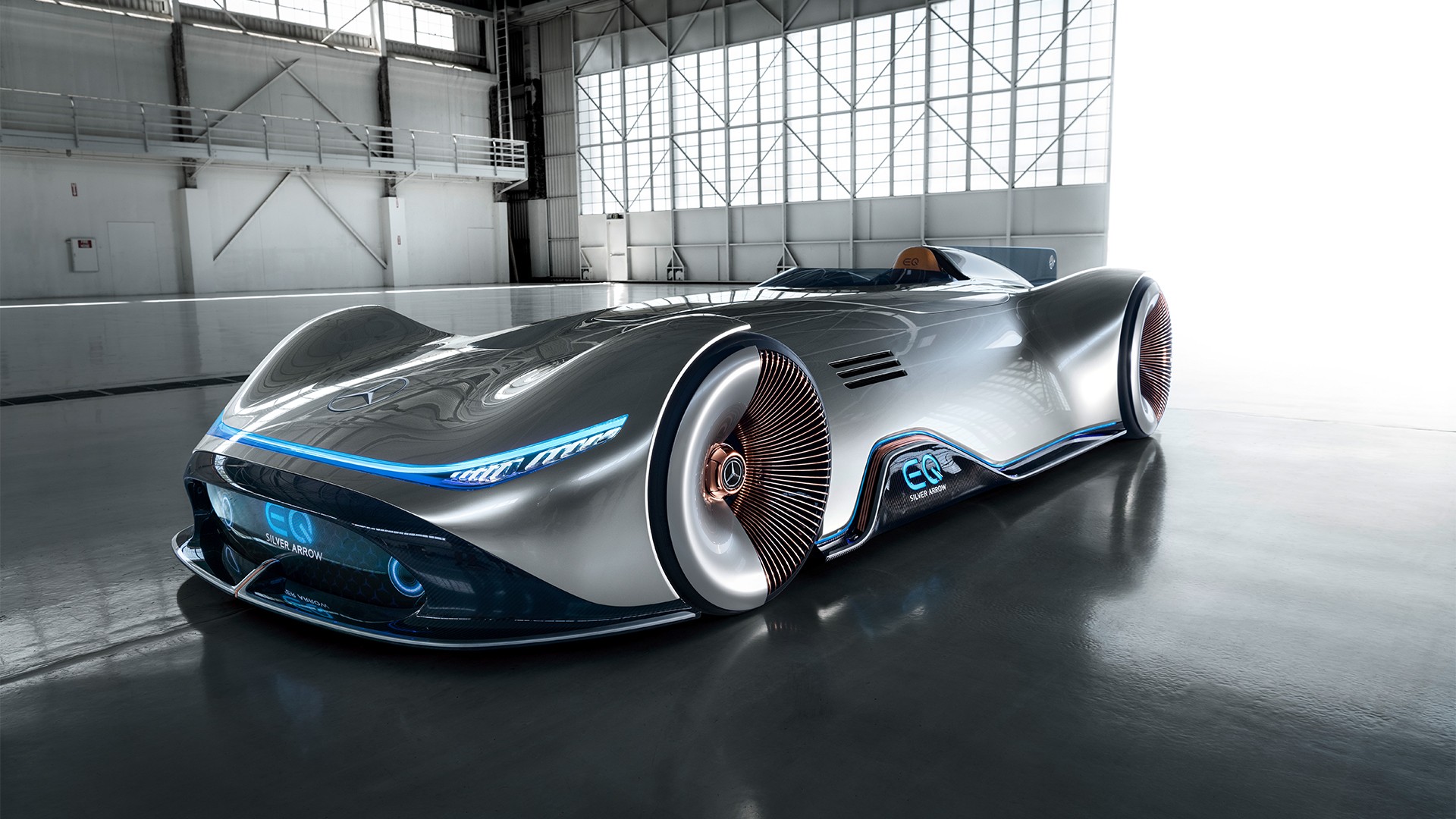 The competition automotive elegance Pebble Beach Concours d'elegance German automaker Mercedes unveiled an electric car show EQ Silver Arrow, a racing car inspired by the W125.
EQ Silver Arrow is equipped with an electric power plant with a total output of 750 horsepower. Battery with a capacity of 80 kW, enough for more than 400 km In the rear of the vehicle includes two retractable air brakes.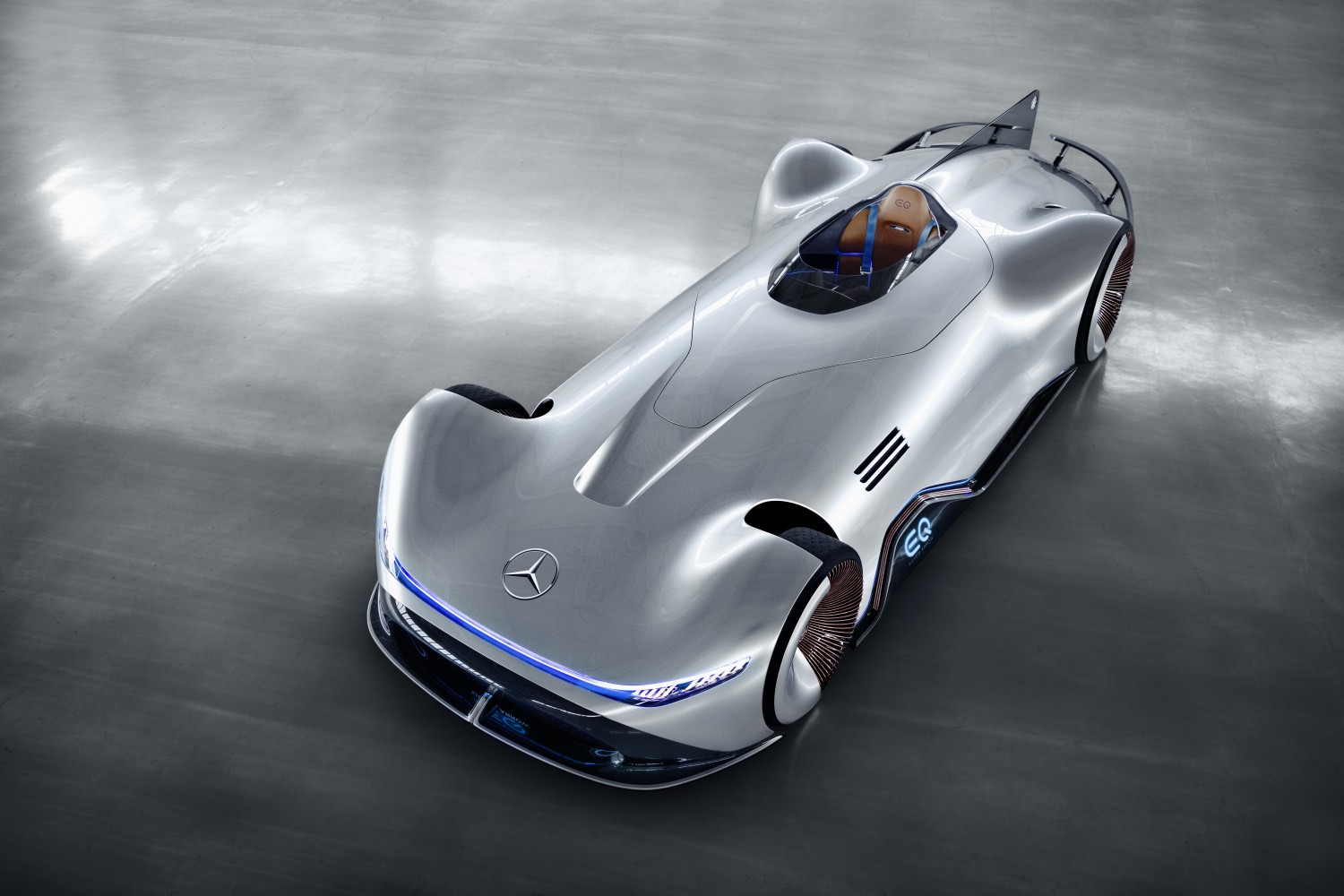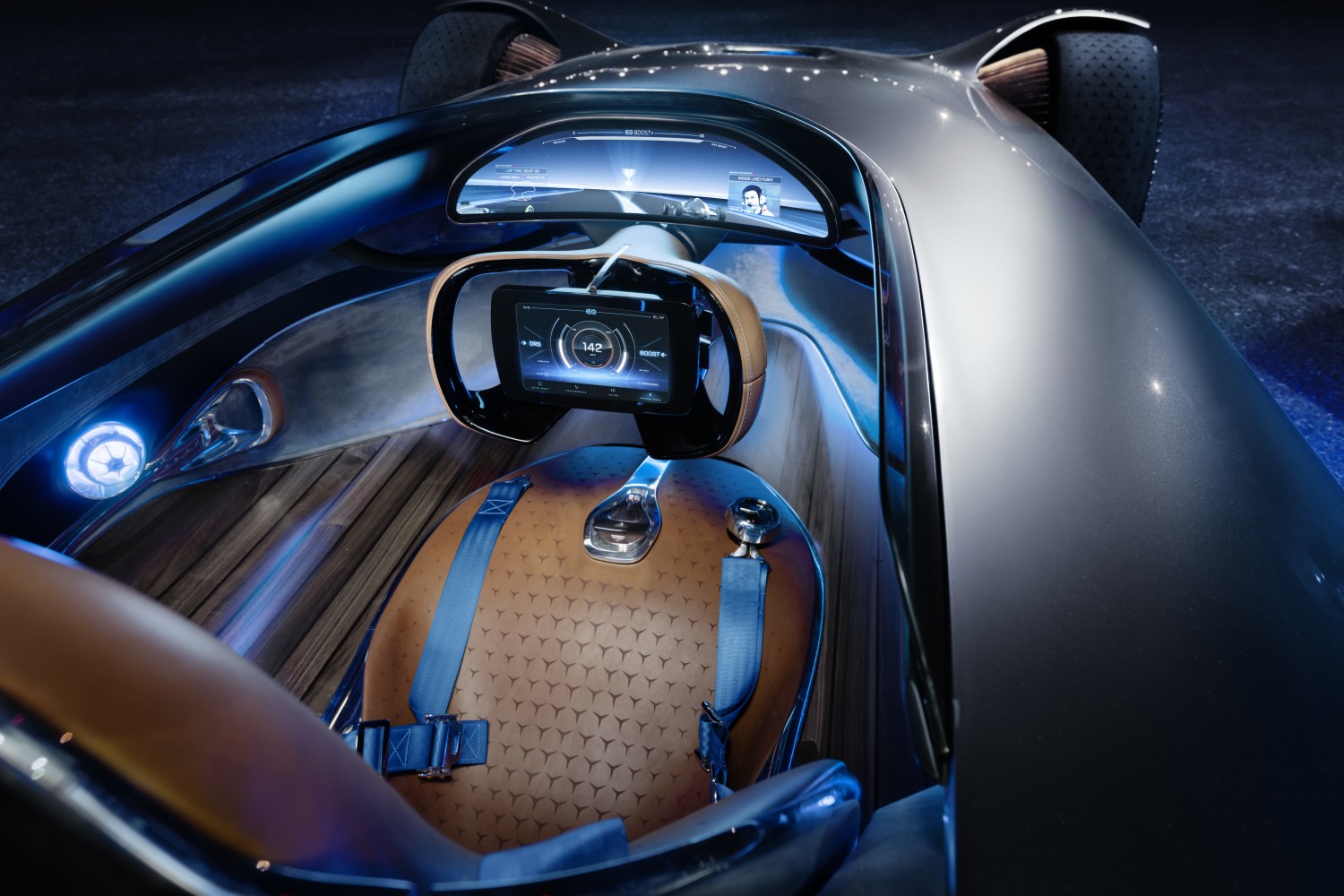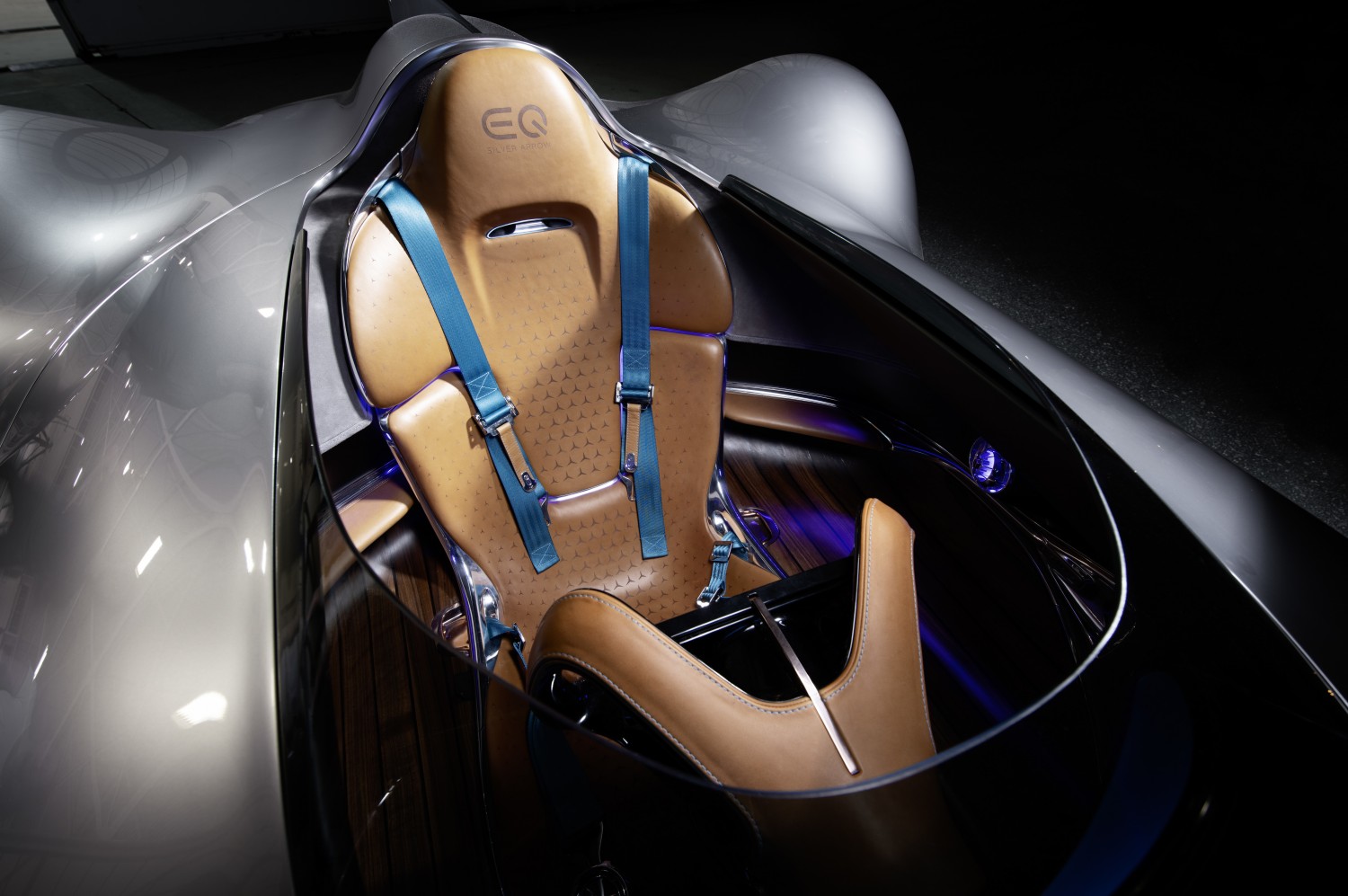 Electrocar single body made of carbon fiber, and materials for the interior are natural leather, suede, polished aluminium and wood.
In the cabin of the driver meet two displays: one replaces the instrument panel, and the second is mounted in the steering wheel. Using the panoramic display Mercedes implements the functions of a virtual race, when the «Ghost» virtual rider is projected over the real track.
Because noiseless electric car, the driver offers settings sound: the roar of the car, «Formula 1» Silver Arrow or the signature of the V8 engine of the «charged» AMG series.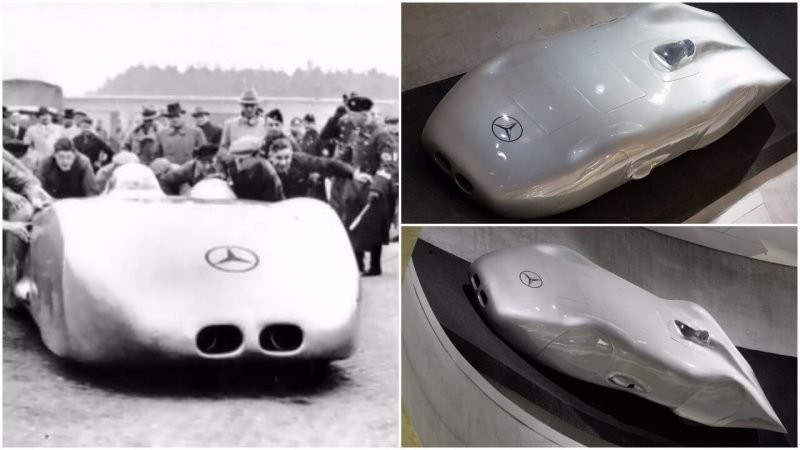 Mercedes W125
The Mercedes W125 was released in 1937. Until November 2017 race car held the speed record on public roads with the result in 432,7 km/h.
Source:
Mercedes

Source