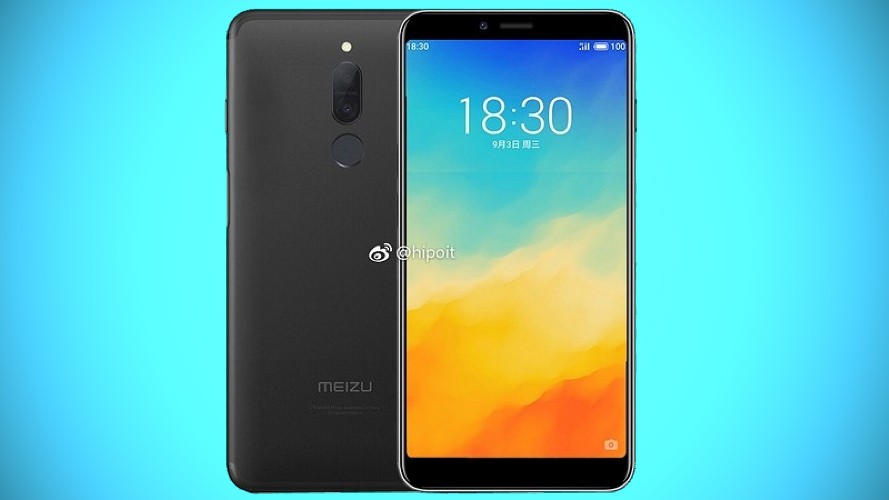 According to the resource reameizu.com device number M822Q passed the Chinese SRRC certification.
A few weeks before the European certification was a similar model aimed international market. Presumably, this is a mainstream Meizu M8 Note.

According to rumors, the smartphone will have the Exynos processor made by Samsung 9610, full screen design, bulk battery, a fingerprint scanner on the back cover and dual main camera. The announcement is expected in the next month.
Previous smartphone lineup Note for the first time dual camera and processor from Qualcomm. From August 22 M6 Note in Russia can be purchased at a discount.