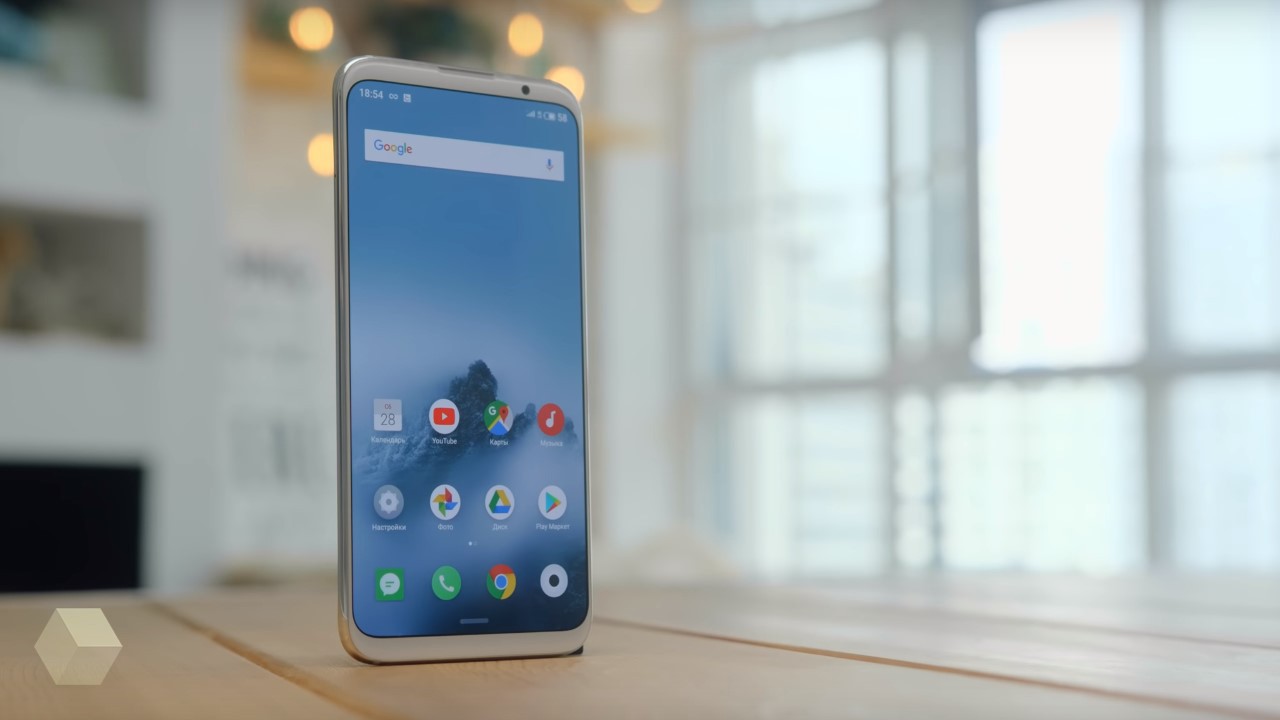 According to the resource MyMeizuClub, the new flagship Meizu 16th and 16th Plus got digital-to-analog Converter from Qualcomm & production Cirrus Logic. At the presentation this was not announced why, there were rumors that the emphasis on the sound this time decided not to do it, unlike Meizu 15.
As the processor in the flagship first used the chip made by Qualcomm Snapdragon 845, which is already installed DAC Qualcomm Aqstic (WCD9341) support Hi-Fi sound and technology of Direct-Stream Digital. To enhance the frequencies used CS35L41 from Cirrus Logic.
The device supports codecs for high quality wireless audio aptX Qualcomm and Sony LDAC. Both flagships have stereo speakers.