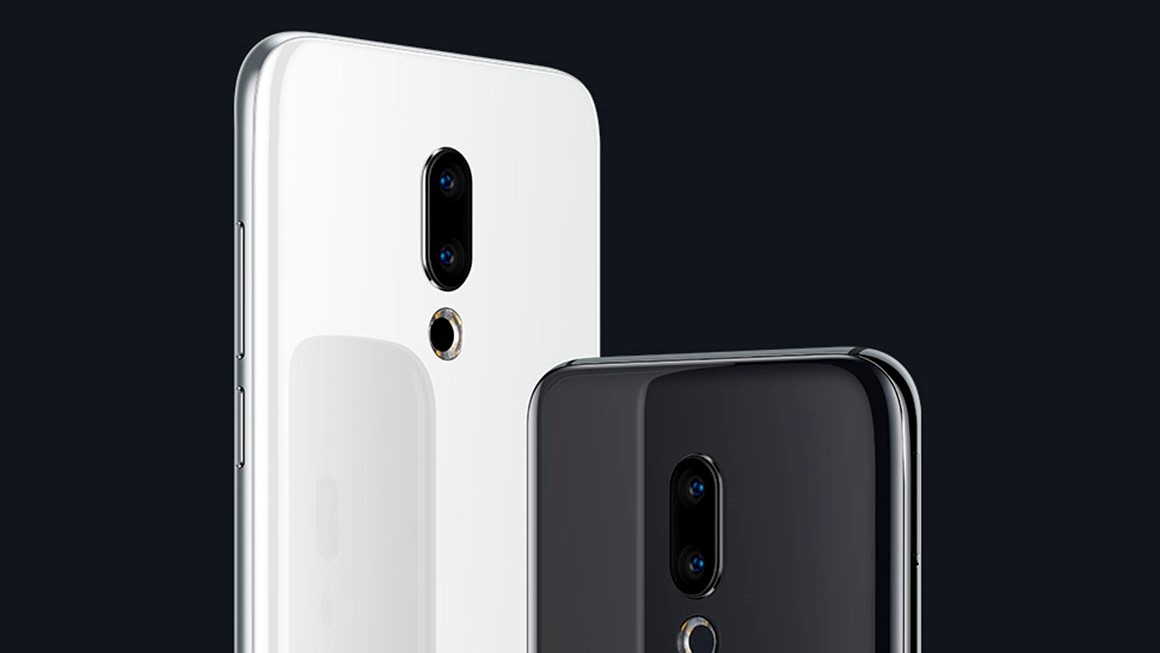 Meizu introduced the flagship smartphone Meizu 16th and 16th Plus 8 Aug. Less than a week the device went on sale on the online platform AliExpress.
Shop Hongkong SKY-WAY Co. offers a Chinese version Meizu 16th in black and white with a charger for the Chinese outlets. Declared support for LTE bands 1, 3, 4, 5, 8. Seller rating is 4.8 out of 5 points on average.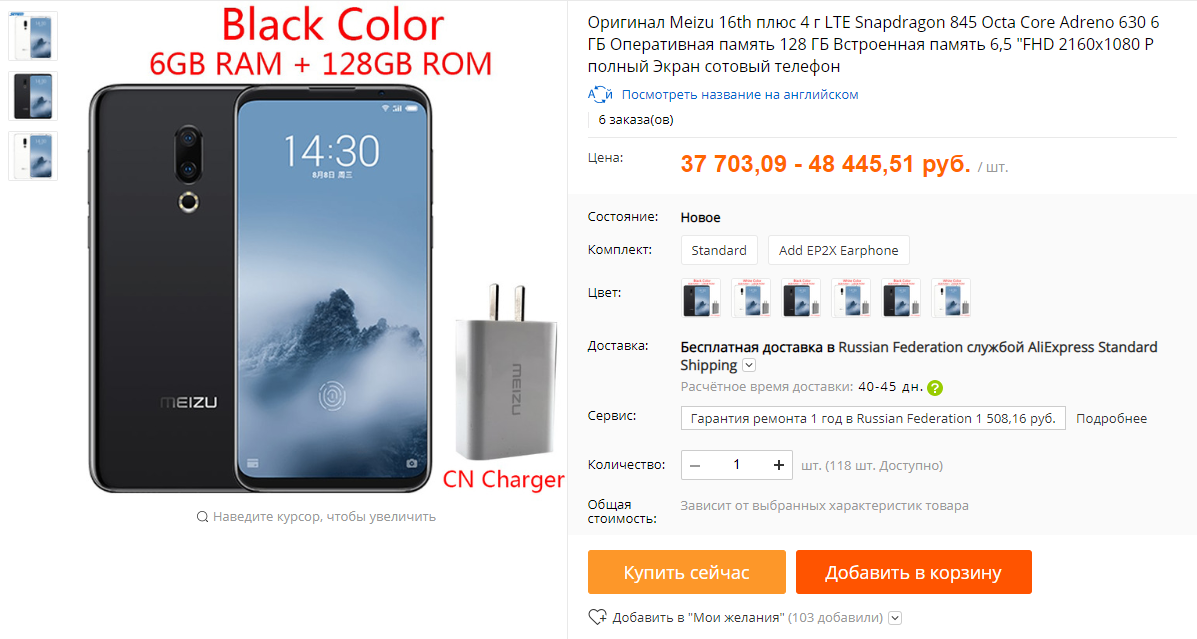 Meizu 16th Plus with 6 GB of RAM and 128 GB ROM is 37 700 rubles, with 8+128 GB — 41 400 rubles, and the maximum variant with 8+256 GB will cost 47 thousand rubles.
Meizu 16th with 6 GB of RAM and 64 GB ROM is 32 thousand rubles, with 8+128 GB — 38 600 rubles.
Additionally, you can purchase an annual warranty or wired headset Meizu EP2X for 1,400 rubles. There's even the option only with free shipping through AliExpress Standard Shipping.
Meizu 16th Plus is equipped with a 6.5-inch display, Snapdragon chipset 845, dual primary camera with sensors 12 and 20 MP front and 20 MP. A fingerprint scanner embedded in the display and the battery capacity is 3640 mAh. Meizu 16th different 6-inch screen and a battery of 3010 mAh.