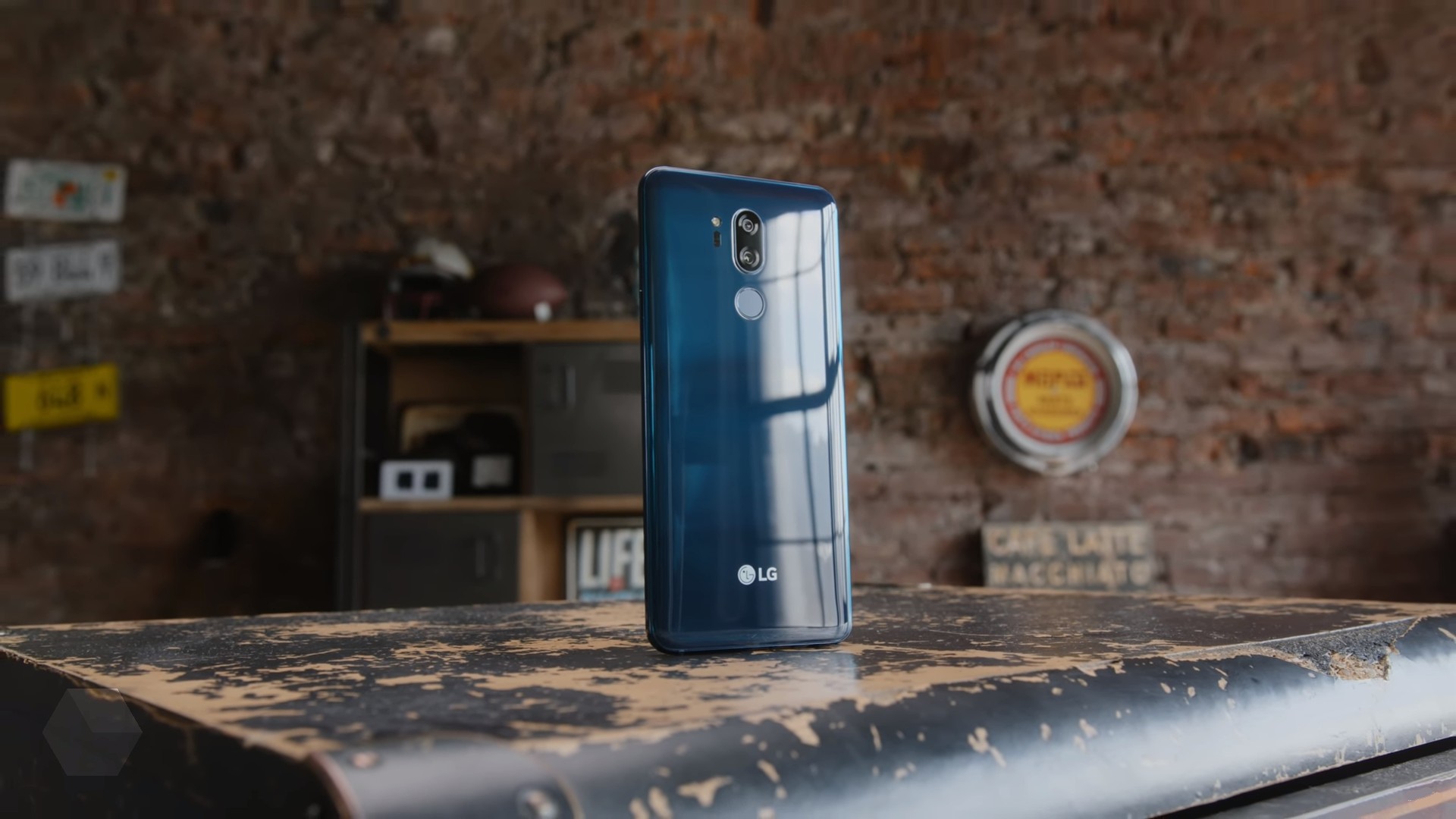 This year LG has twice updated line V, presenting smartphones V30S and V35 ThinQ ThinQ. Both similar to last year V30. Completely new model — V40 ThinQ — will be released on November 16. This is evidenced by the date on the leaked press rendering of the device.
The smartphone display is not without cutout that can be hidden programmatically, and rounded corners. The side frames are almost there. Located behind the horizontal camera module with three sensors and a fingerprint scanner. On the left side there is a separate button to launch the Google Assistant, as in G7 LG ThinQ on the lower USB Type C and a headphone Jack.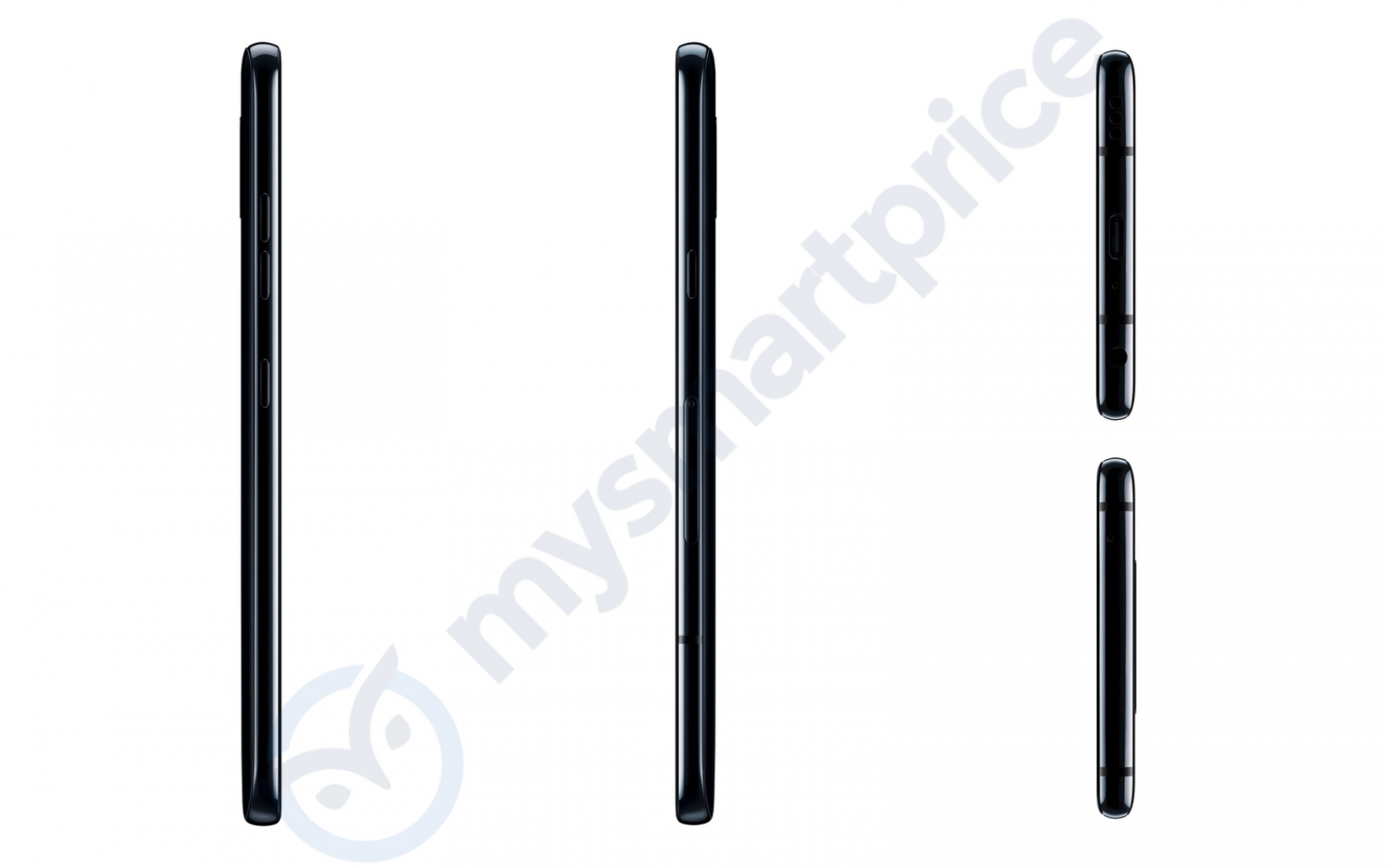 The alleged specs include Qualcomm's flagship Snapdragon processor 845 and the matrix P-OLED, as in the V30, although the company may select and the LCD panel, which is used in the latest flagship.