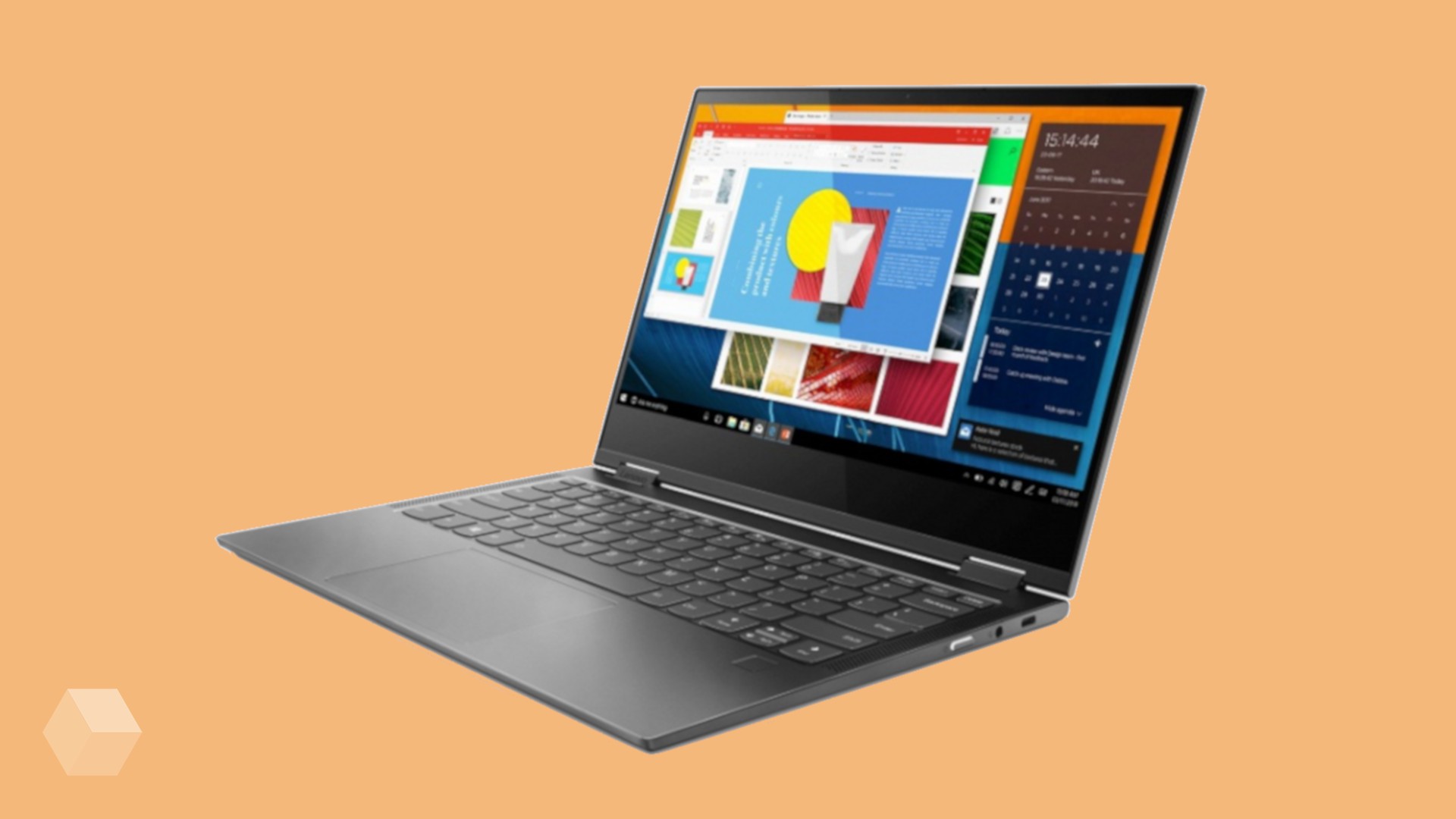 Lenovo presented the world's first laptop Yoga C630-based Snapdragon 850. The chipset on the ARM architecture was presented in June of this year and is designed specifically for Windows devices.
Installed a 13.3-inch screen with a resolution of 1920×1080 with minimal frames on the sides, 4 or 8 GB of RAM type LPDDR4X, 128 or 256 GB of mobile storage UFS 2.1. The device has two USB 3.0 Type-C, and audio output, and a fingerprint scanner.

According to Lenovo, Yoga C630 will last on a single charge up to 25 hours. This battery fit into the housing with a thickness of 12.5 mm and a weight of 1.2 kg. Full-size keyboard and a slot for SIM in the kit. Speed when surfing the net will provide a modem X20 Snapdragon processor that supports LTE speeds up to 1.2 Gbps.
The novelty will go on sale in November at a price of $ 850 (~57 700 EUR).