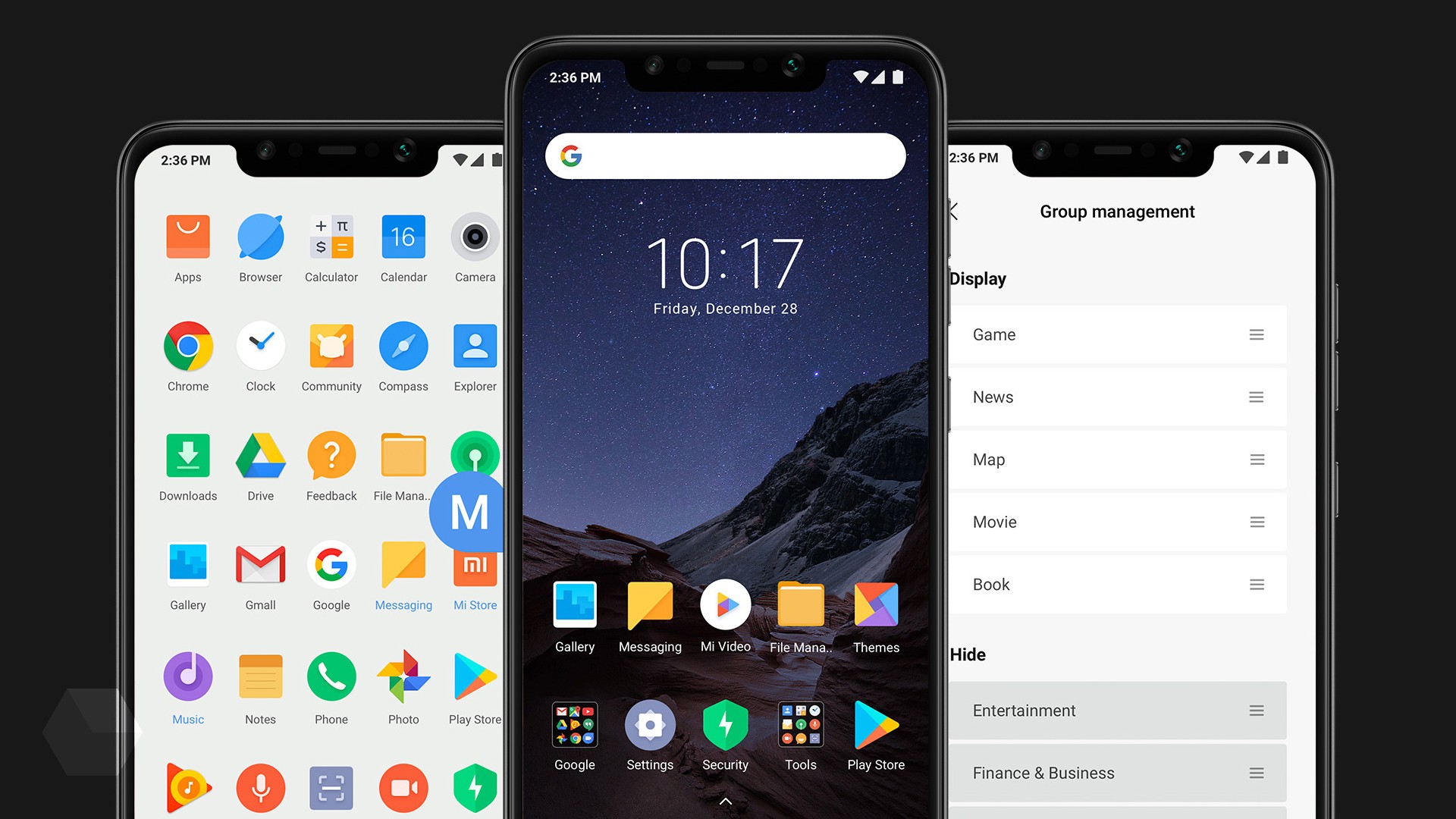 A day after the presentation of the smartphone POCO F1 new line of Xiaomi, the network appeared the Wallpaper and setup file launcher Launcher POCO.
Launcher has automatic grouping of applications by category colors and icons, smart search for installed software and the ability to hide app icons with the unlock password. You can download it here, but the performance is only guaranteed when using a smartphone on MIUI MIUI 9 or 10.
Also at the POCO F1 seven pre-installed Wallpapers. They are available in good quality to download.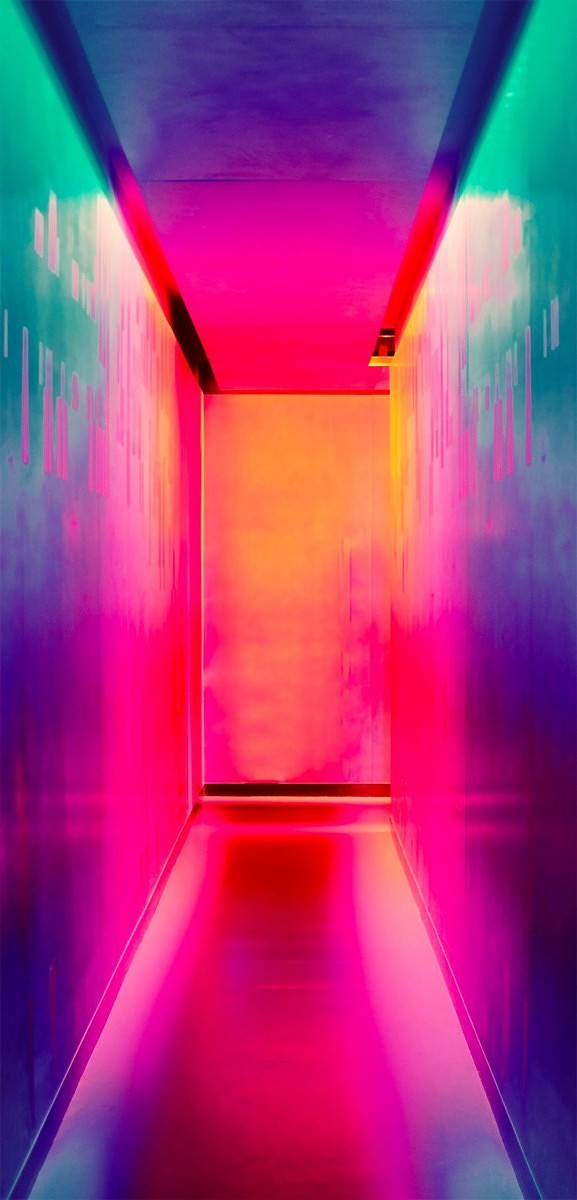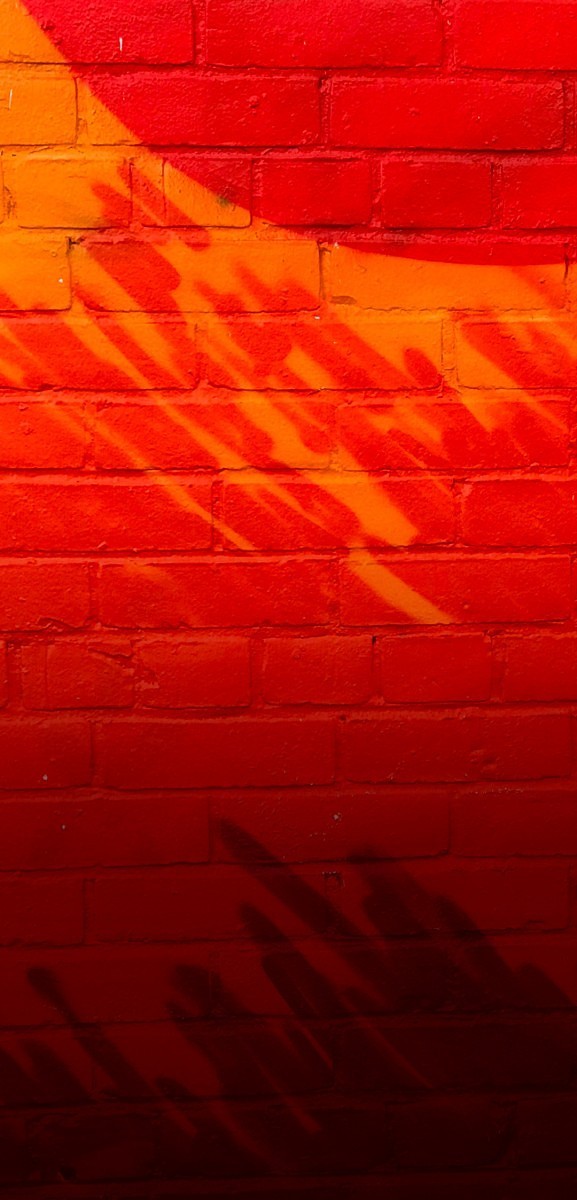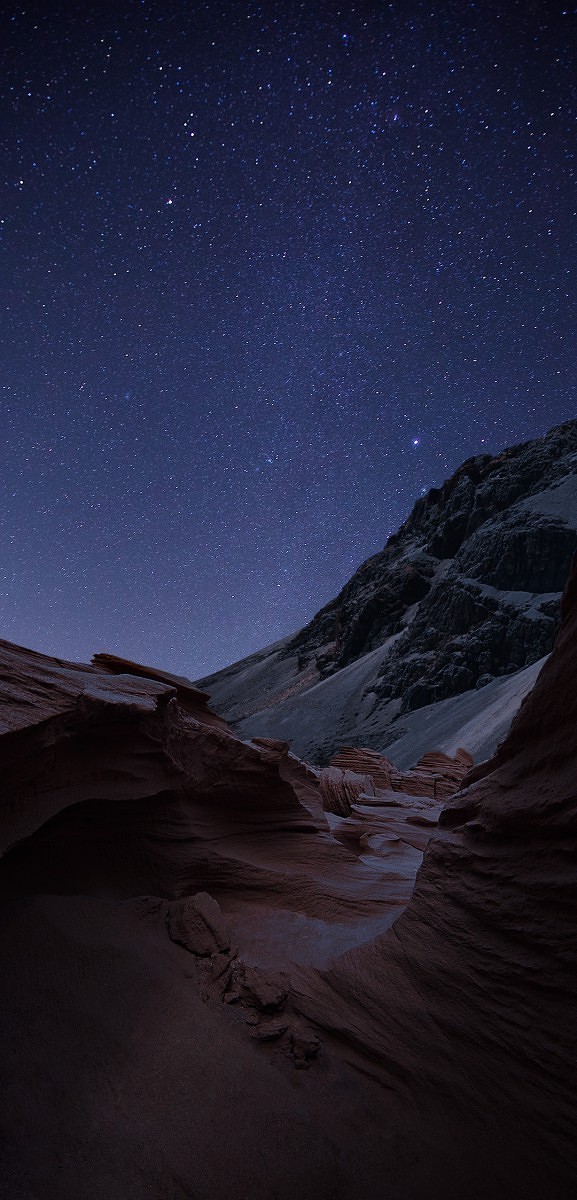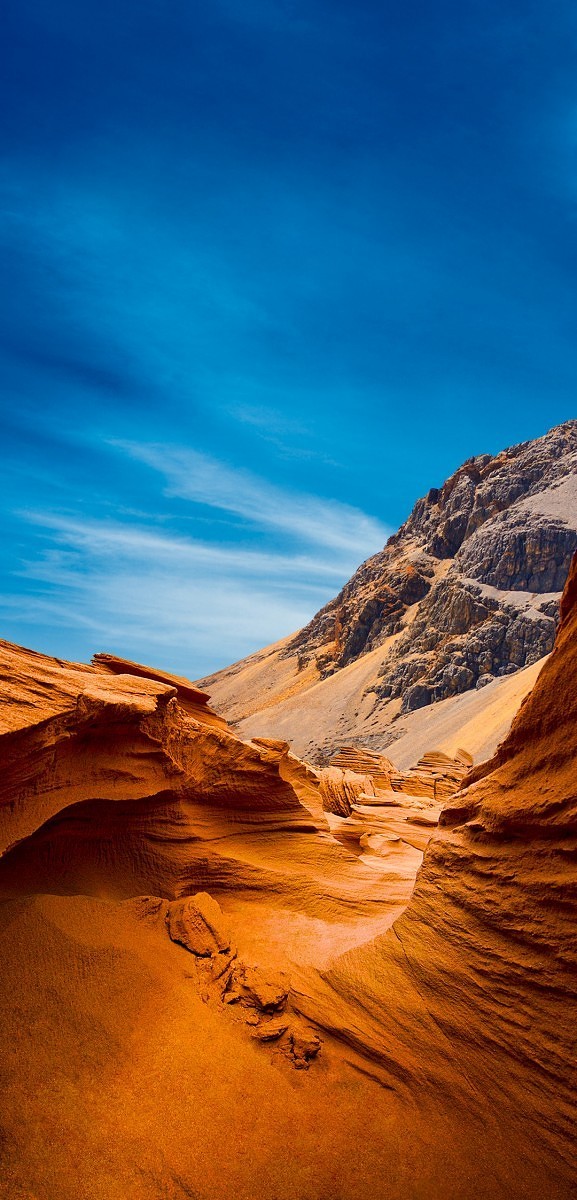 Xiaomi promised to formally publish the beta version of POCO Launcher for all owners of Android smartphones in the Play store Market on August 29.