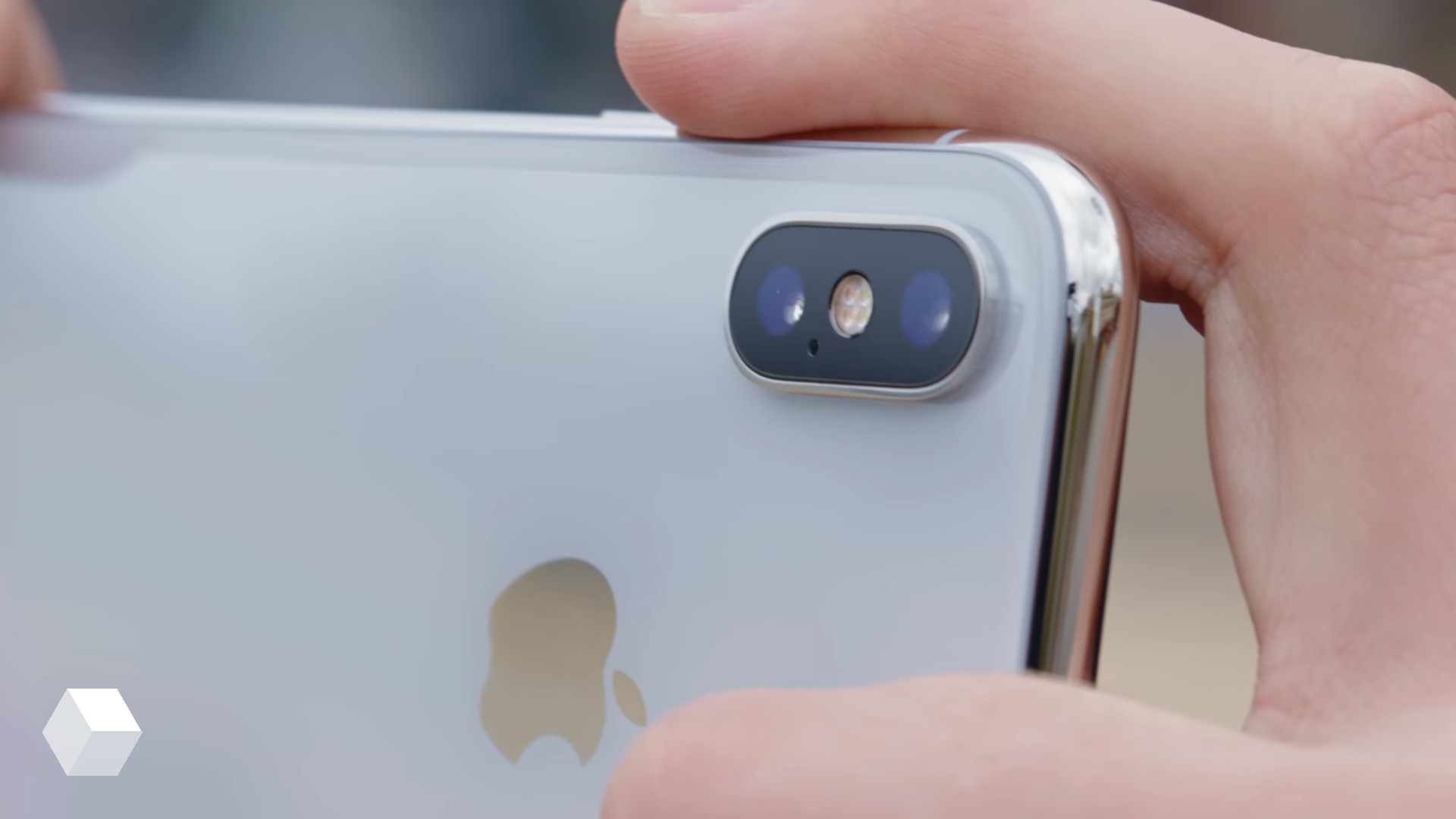 In Chinese social network Weibo published a slide from an internal presentation operator China Mobile. It shows the name and value of the iPhone, which will present on September 12 at autumn Apple presentation.
The presentation stated that younger model with a 6.1-inch LCD screen will be called iPhone XC, and the OLED version with displays of 5.8 and 6.5 inches will get naming XS Plus and XS, respectively. This partly confirmed the earlier leak.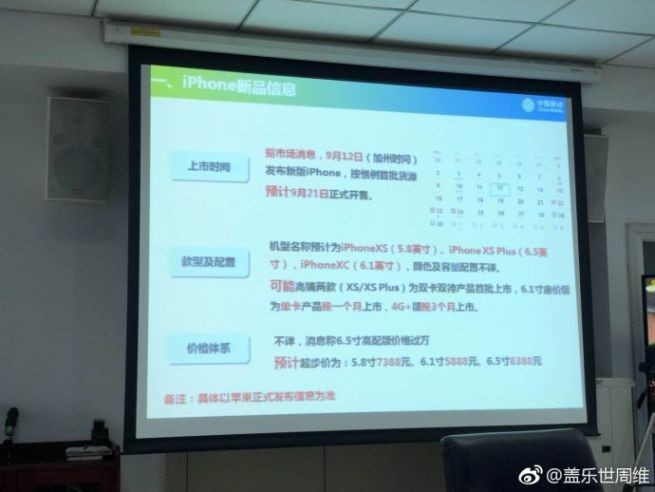 It is also stated that the iPhone series of XS will be available in the version with two slots for SIM, although such models may appear later General release date on September 21st only for the Chinese market.
Slide shows and price of new iPhone: the XC will cost 5888 yuan (~60 200 rubles, $ 860), XS — 7388 yuan (~75 600 rubles, $ 1080) and XS Plus — 8388 yuan (~85 800 rubles, $ 1,230).
It is worth considering that such a presentation can be easily fabricated, so this leak should be treated with some skepticism.
Along with iPhone cupertinos the company will introduce a 12.9 iPad Pro and Apple Watch Series 4.