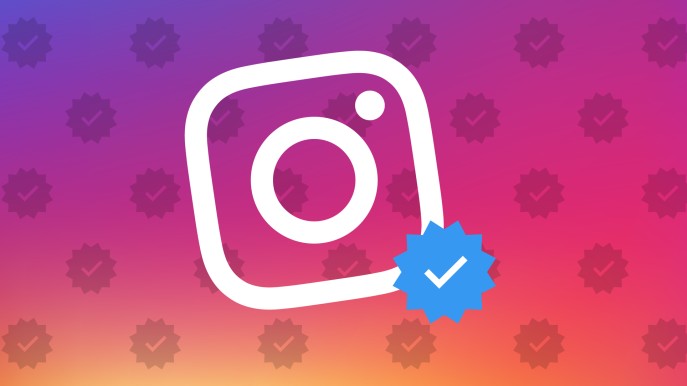 Social network Instagram announced the introduction of three new features designed to improve the security of user accounts and service as a whole. They will appear in the coming weeks.
Will appear in the application menu «About this account», which will indicate when and what country was registered in the account of the user, his latest nicknames for the year and the ongoing advertising campaigns in Instagram under the account. Initially, the feature will appear only in profiles with a large number of subscribers, later all.
Instagram introduces a mechanism for obtaining a «tick» icon verified account. To certify, will have to give your real full name and the identity document.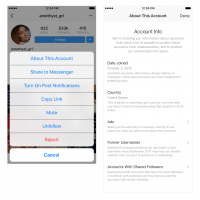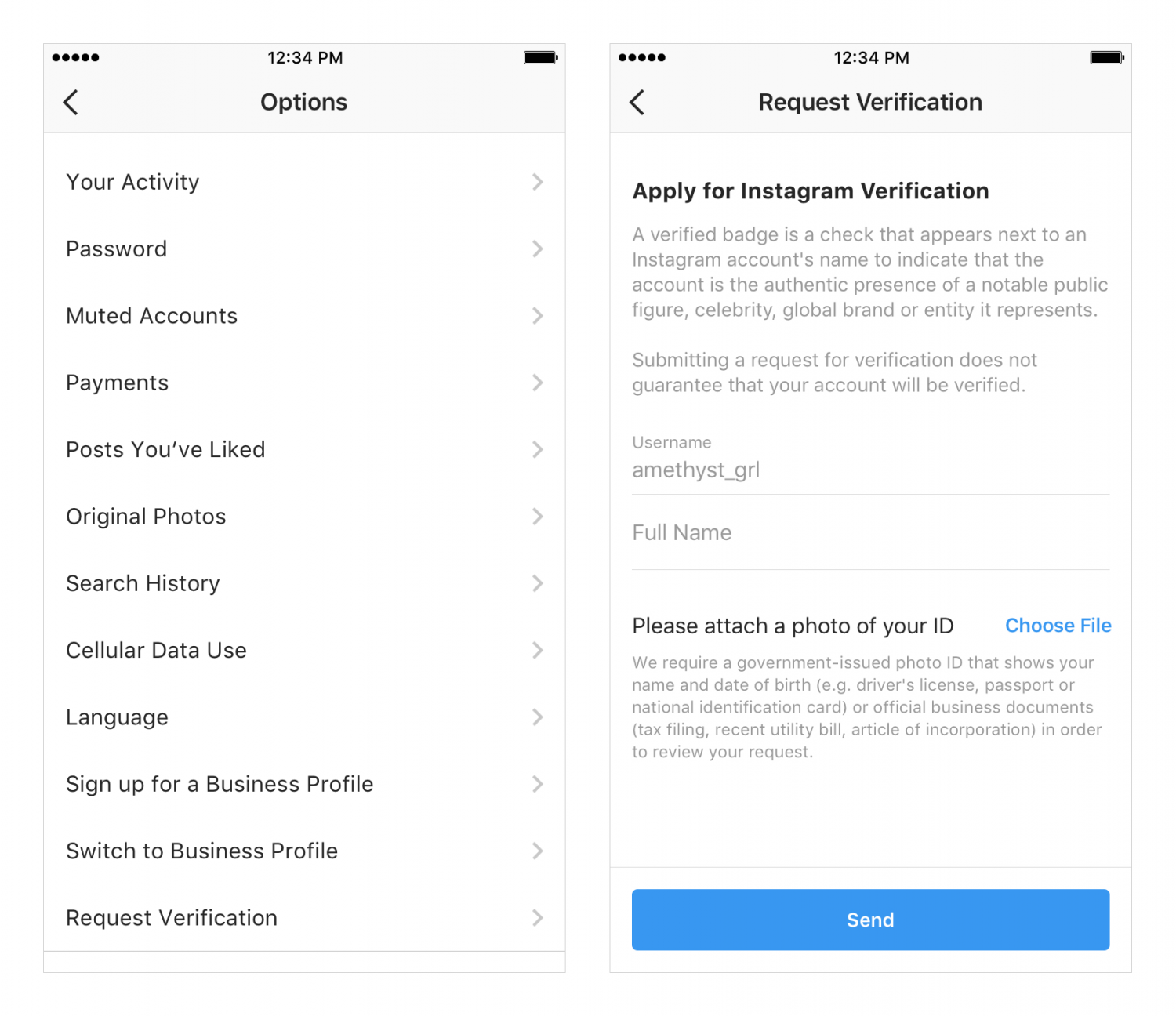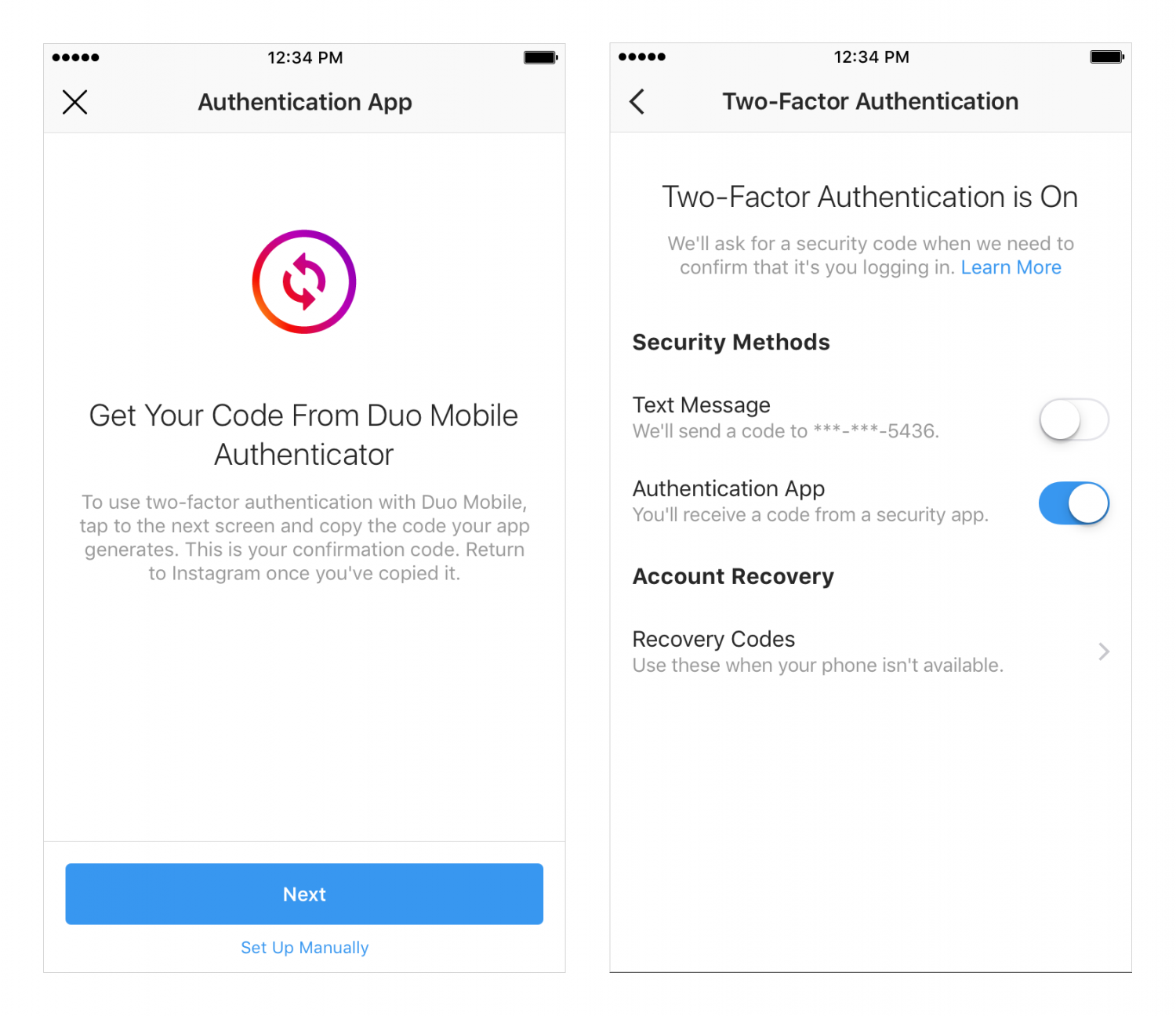 Finally, users can use third-party applications-authenticator to log in to your account Instagram. If now two-factor authentication only available via SMS will soon be possible with services like Authy and Google Authenticator. About the development of this feature became known in July.
He owns Facebook and Instagram will also receive a menu with the statistics held in the services time and restrictions of use.
Source:
Instagram Info Center

Source