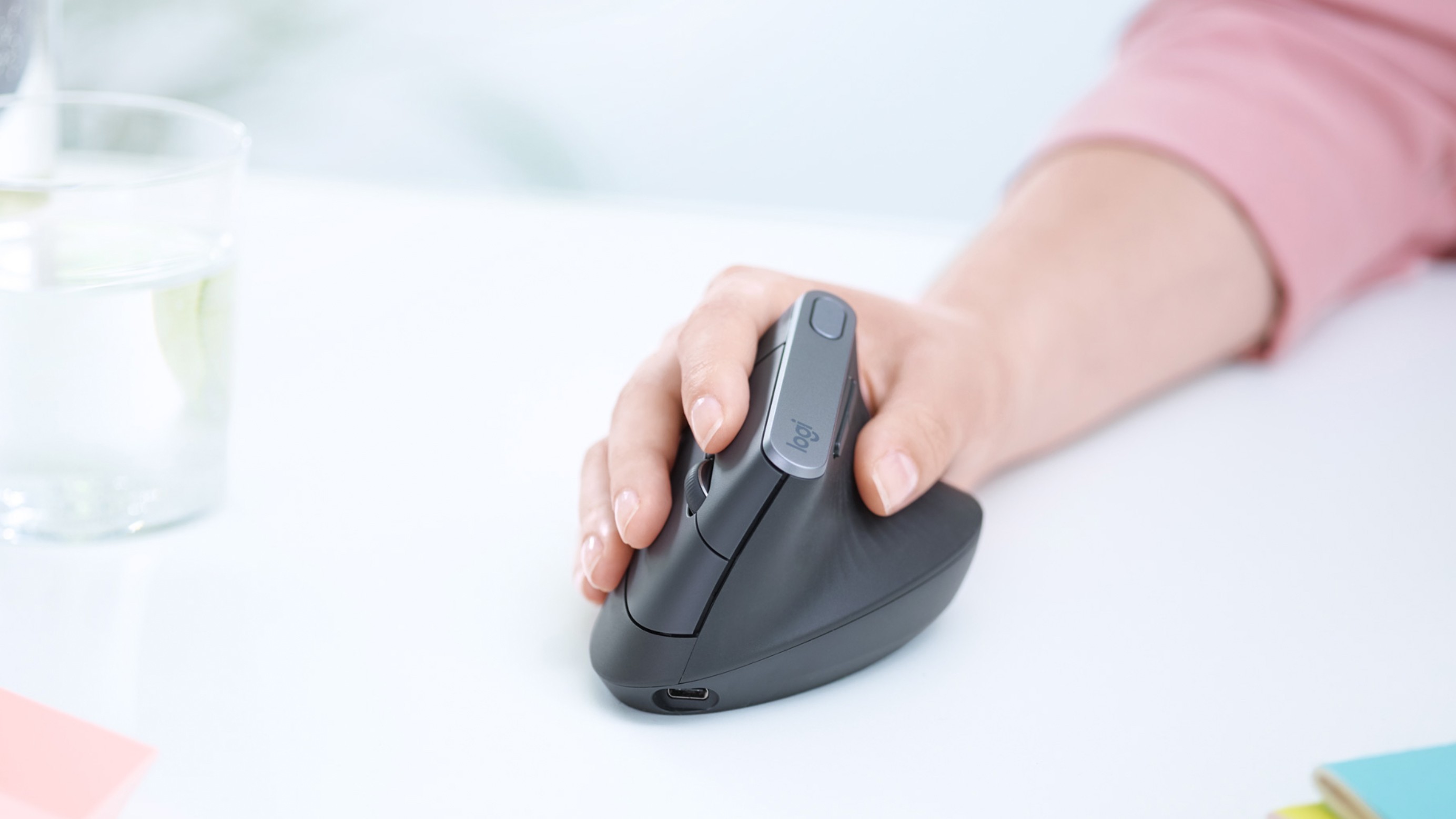 Series wireless mice Logitech MX added a new «rodent» MX with Vertical design feature: vertical angle of 57 degrees.
According to Logitech, the design of MX Vertical by 10 percent reduces the load on muscles and reduces pressure on the wrist.
Mouse equipped with optical sensor with the sensitivity at 4000 pixels and supports proprietary technology Flow, which «rodent» works with multiple computers and can, for example, to copy text and «transfer» it between them.
Capacity built-in battery will last for four months, and one minute of charging will provide three hours of work. For charging use port Type-C. as the connection Logitech MX uses: wire, wireless adapter and Bluetooth.
Sale Logitech MX will launch in September at a price of $ 99 (~6 700 rubles).