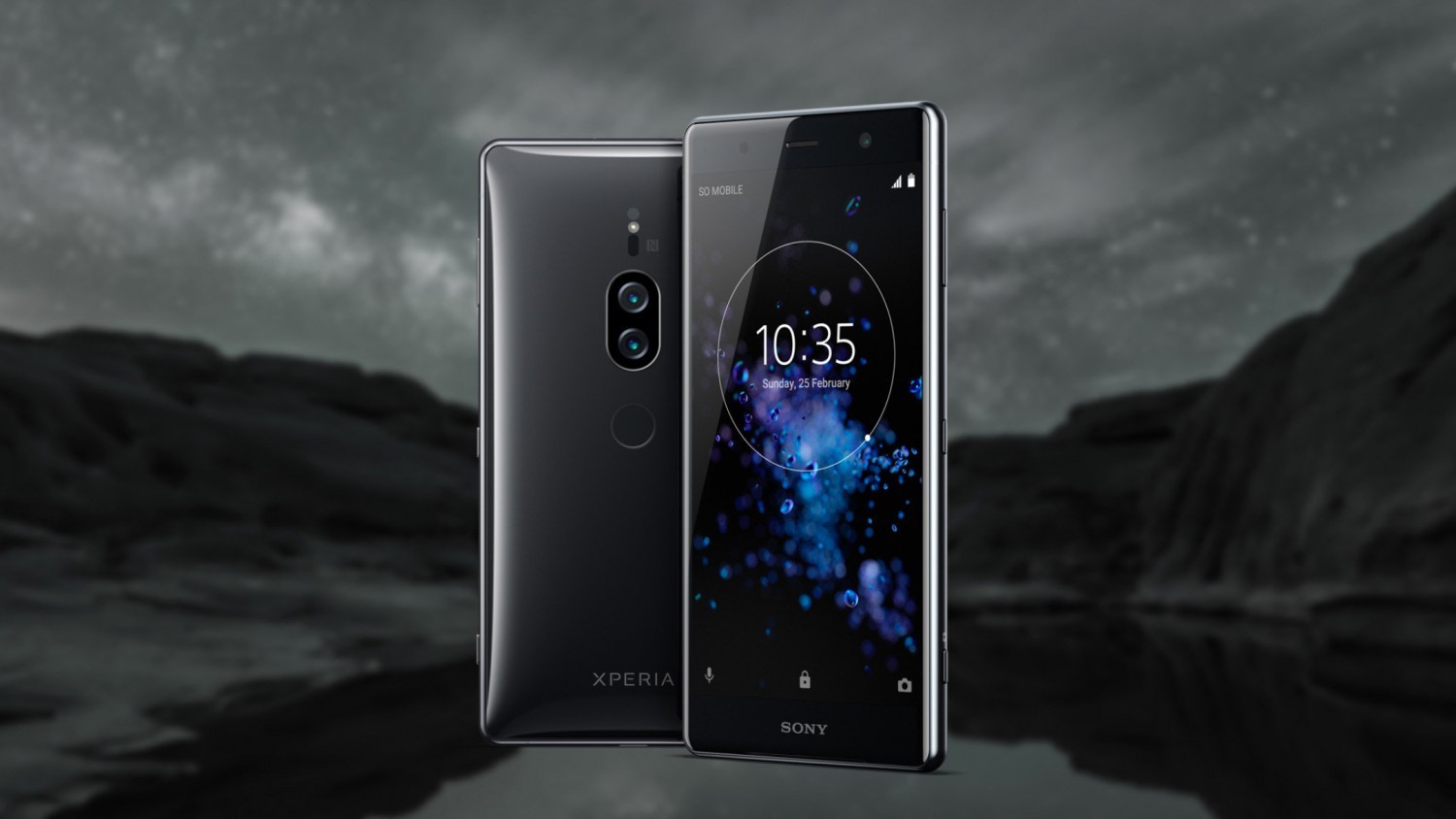 Sony announced the beginning of sales in Russia smartphone Xperia XZ2 Premium Limited Edition, which customers can take part in drawing of valuable prizes: a PlayStation 4 Pro, headphones noise cancelling WH-100XM2, besprovodnaya column SRS-X99 and 4K TV KD-43XF8096.
To win one of the above prizes, you must purchase the Xperia XZ2 Premium Limited Edition in the period from 13 August to 13 September this year and to register the purchase on a special website.
Xperia XZ2 Premium features dual main-in Motion Eye camera with Dual image processor AUBE. The smartphone can shoot video at ISO 12800 and shoot at ISO 51200.
The special edition Xperia XZ2 Premium includes photography courses and extended warranty for two years with free Express delivery to the service center and the replacement of the display regardless of the cause of the damage in the first year of use of the device.
Xperia XZ2 Premium Limited Edition involves the modification of two SIM-cards, 6/64 GB, which costs 79 990 rubles.