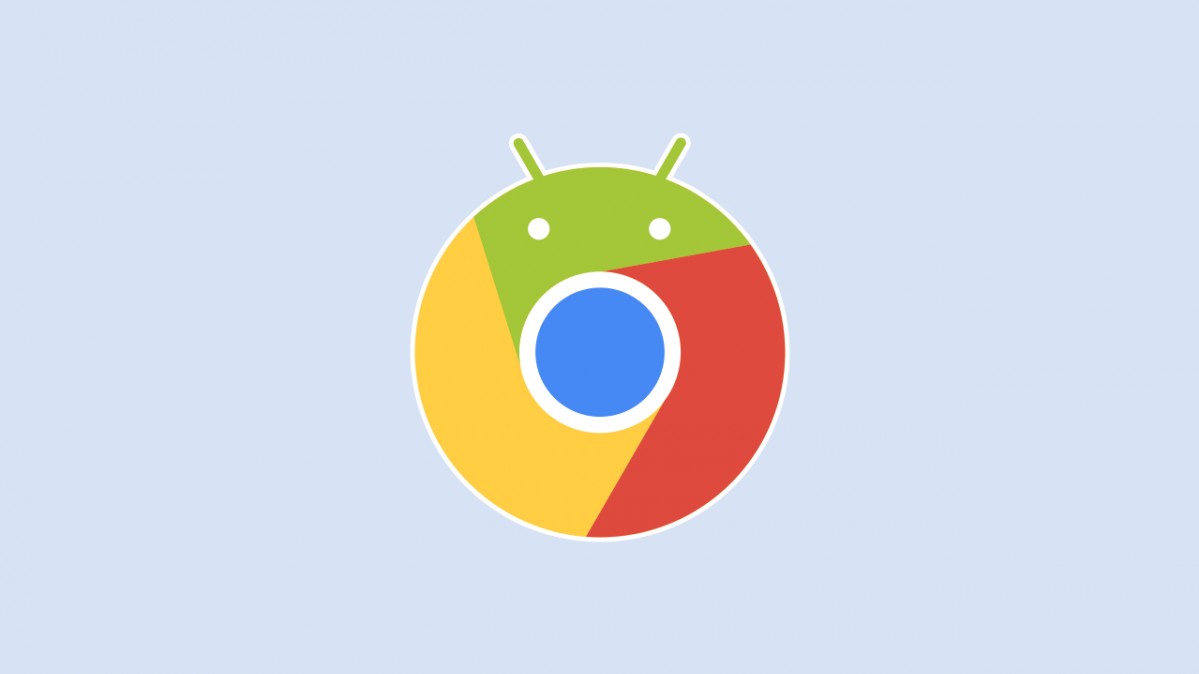 In the test branches and Canary Dev Google Chrome for Android appeared a function of previewing a web page called Sneak Peek.
For this you need to enable an experimental flag on the page chrome://flags/#enable-ephemeral-tab. When you long tap on a link the browser will display a new menu item Sneak Peek. It will open the link in the bottom window without creating a new tab. If you pull the window up, the preview will turn into a regular tab. To close the window predosmotr need to swapnote down.
When a function in a stable Google Chrome for Android is unknown.