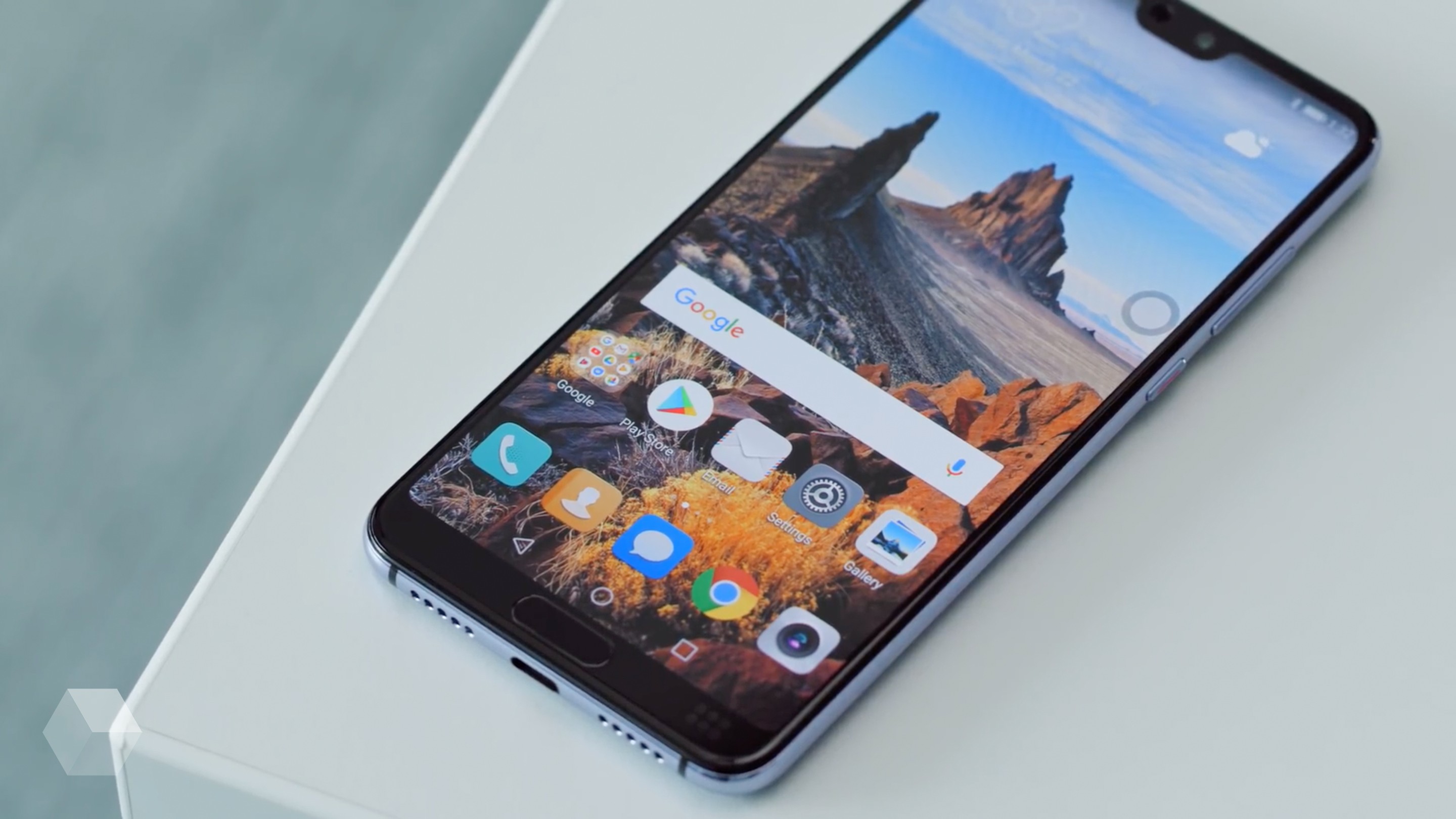 Huawei announced a campaign «back to school 2018» in the company online store, in which buyers expect a discount on Huawei and Honor devices, and accessories.
Share «back to school 2018» will take place from 23 to 26 August. In this period any user who logged in to the site can purchase one of the following devices discount: View Honor 10, Honor 9 standard, 7X Honor, MediaPad tablet series M3 Lite, M3 10 MediaPad, MediaPad M3.
In addition, the event offers discounts at special coupon for P20 Huawei Lite, Huawei P Smart, Honor 9 Lite 32/64 GB, Honor 7C, 7A Honor, Honor 7A Pro.
To receive the coupon the first day of the promotion, you must leave your e-mail on the promotions page from 16 to 23 August. Or, you can conduct a similar operation at the time of the action is from 23 to 26 August and receive a coupon in the same day.
The discount reaches up to 6000 rubles. A complete list of devices participating in the promotion, and the discount for them can be found in the terms of the promotion.