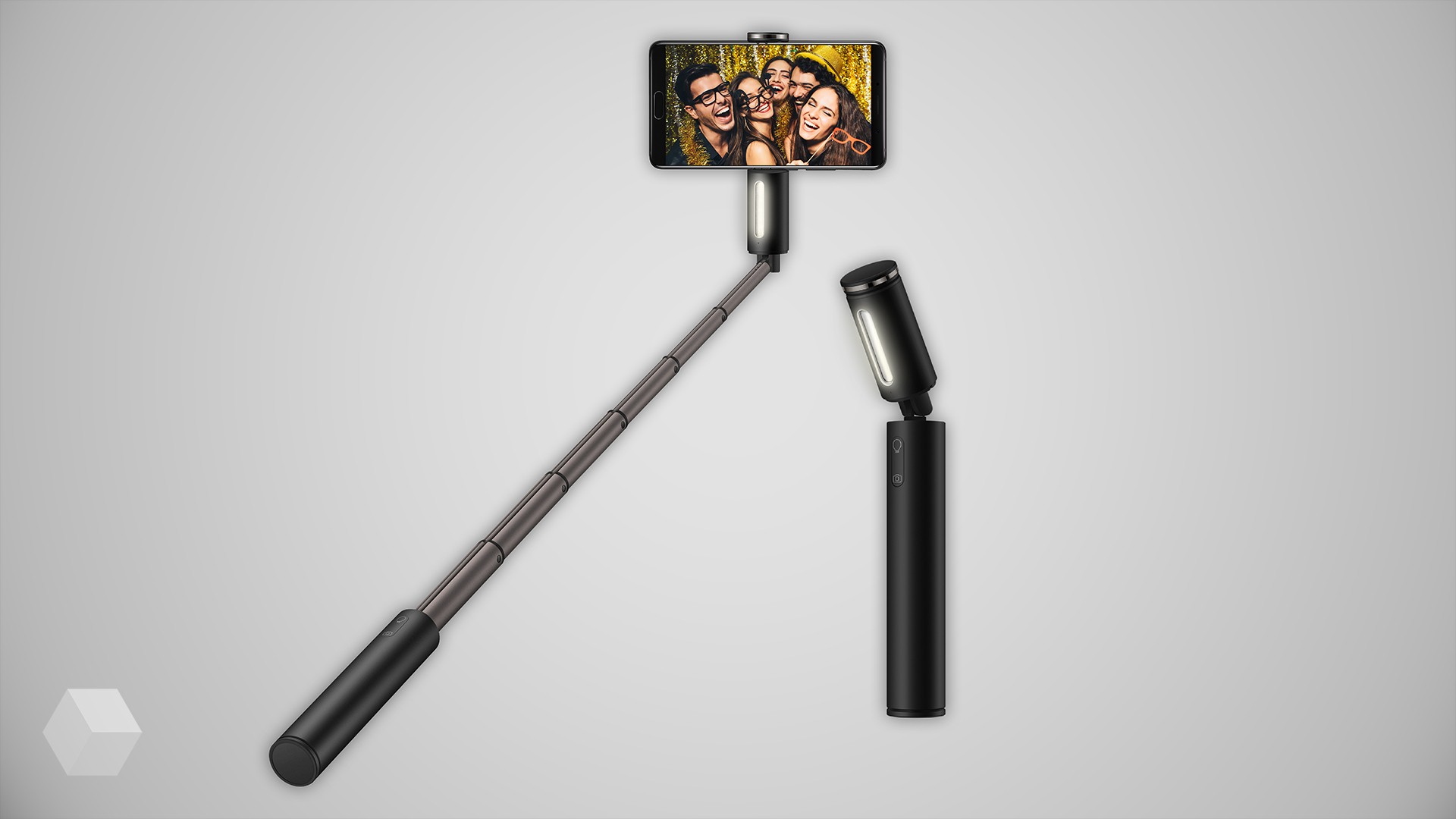 Huawei introduced wireless monopod Moonlight Selfie Stick with built-in flash.
The housing is made of anodized aluminum alloy and is divided into six sections. The minimum length of the monopod is 185 mm, a maximum of 610 mm and a weight of 120 g.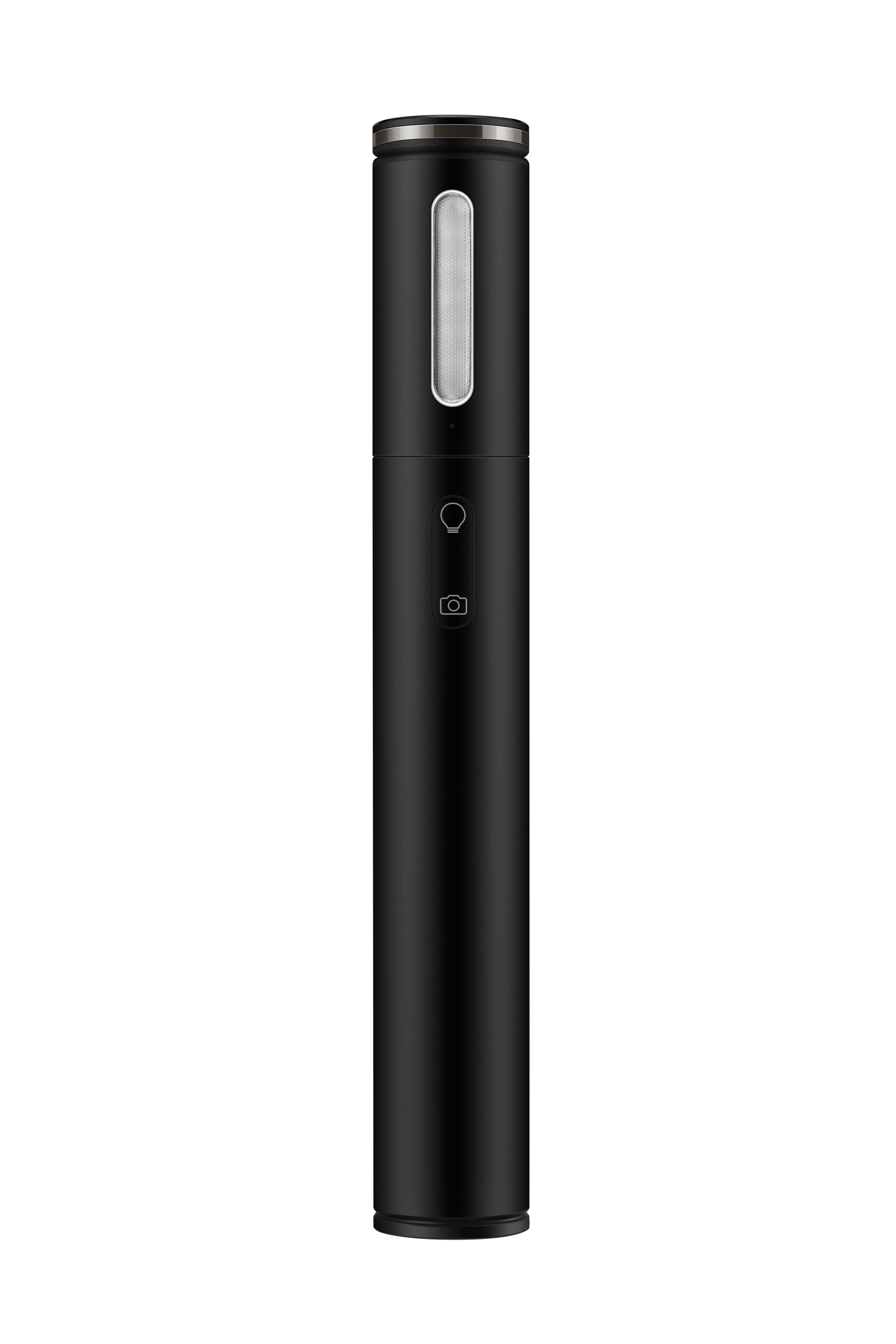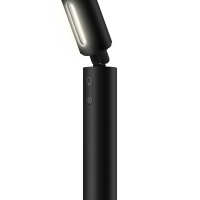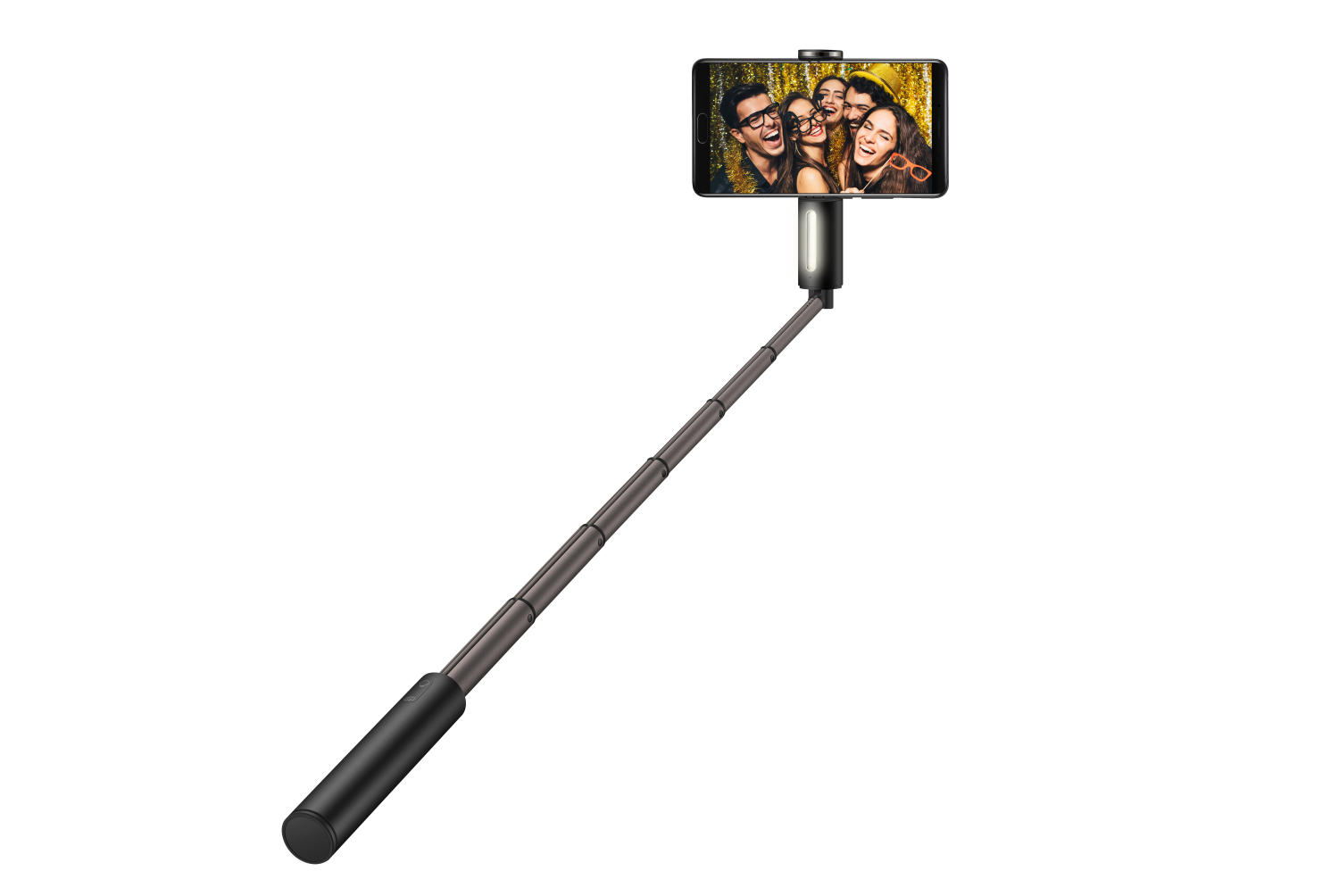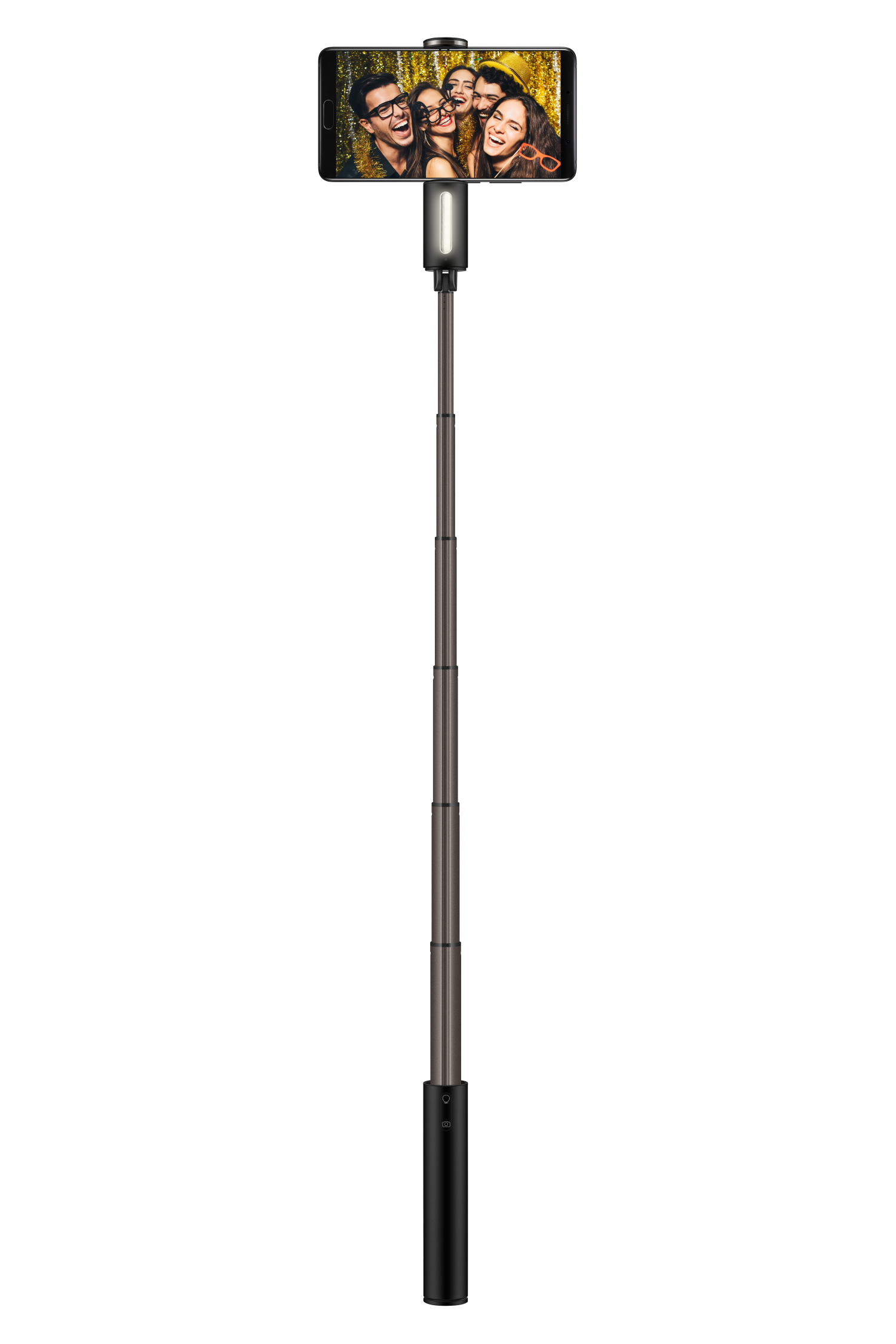 Along the attachment of the smartphone are six LED lamps are operating in two modes of brightness. Monopod connects to your Android 4.3 (or newer) and iOS 5.0.1 (or newer) using Bluetooth 4.2. According to statements of Huawei, the capacity of the internal battery will provide up to thousands of photos with backlight.
Huawei Moonlight Selfie Stick is already on sale in shops of partners and later will appear in a branded online store. The recommended retail price is 2 590 rubles.