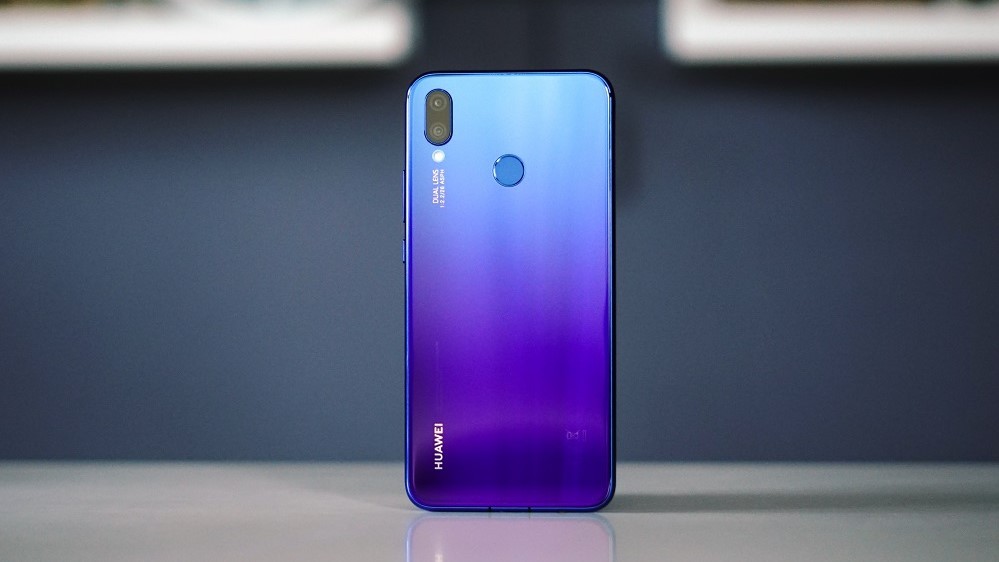 The Egyptian division of Huawei has published in Instagram video touting smartphone Nova 3i. It turned out that the shown footage, allegedly made on the device's camera, is actually created by professional photographic equipment.
It was revealed after the actress Sarah Alshami posted photos from the shooting of the promotional video to your profile Instagram. They are seen as actors cameraman on camera and the other actor, Ahmed Magdy, only simulates what makes a selfie at Nova 3i.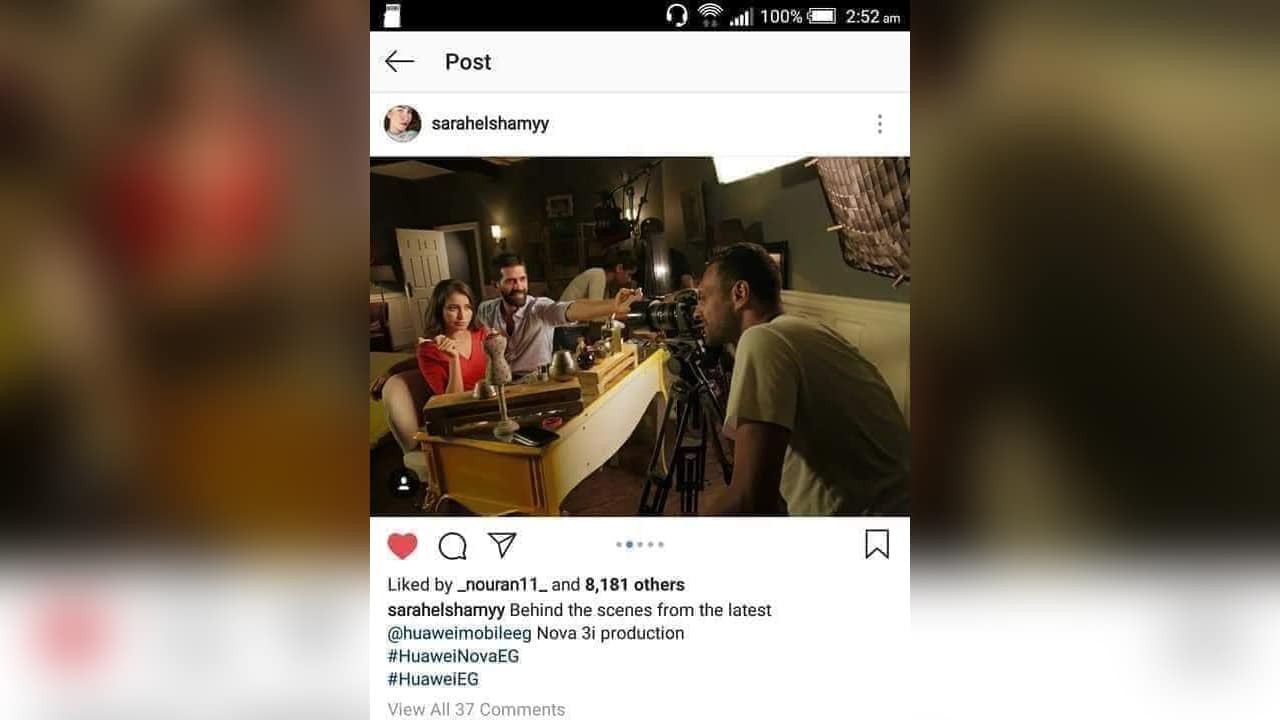 After some time Alshami deleted photos from your account.
Huawei Nova 3i presented in July 2018 and equipped with a single-chip system HiSilicon Kirin 710 with 4 GB of RAM, cameras on the 16+2 (primary) and 24+2 (front) MP, and a display diagonal of 6.3 inches.
الموقف ومهما كان مهما كان الوقت، كاميرا هواوى Nova 3i الأمامية المدعمة بالذكاء إلاصطناعى دايماً بتظبط الصورة عشان تضمنلك #سيلفى_النجوم! هواوي Nova 3i مع، السيلفى #دايماً_أحلى أنت و دايما #نجم_السيلفي. لو عاوز تعرف أكثر، دوس هنا: https://bit.ly/2MjgGDF No matter what the situation or time is, Huawei Nova 3i's selfie camera powered by Ai scene recognition always perfects the photo to guarantee you the perfect selfie and the perfect moment! With Nova 3i, the selfie is #AlwaysBetter. To know more about Huawei Nova 3i, press here: https://bit.ly/2MjgGDF #Nova3EG #AISelfieSuperstar