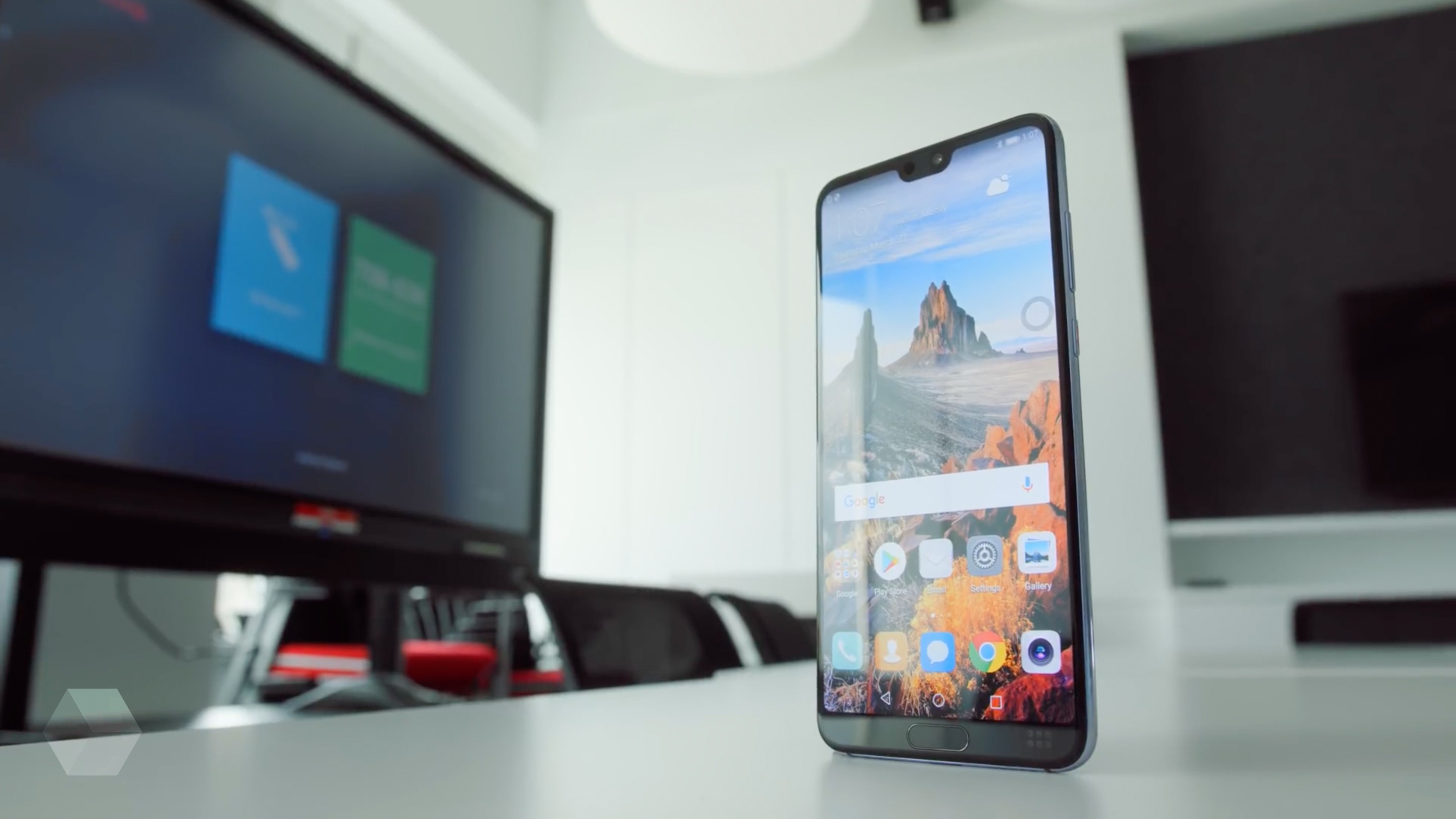 Developers performance test 3DMark conducted an investigation in response to a report from AnandTech which highlighted the Scam Huawei with the test results.
It turned out that some devices, Chinese companies have been programmed to improve performance when running 3DMark to show the highest result.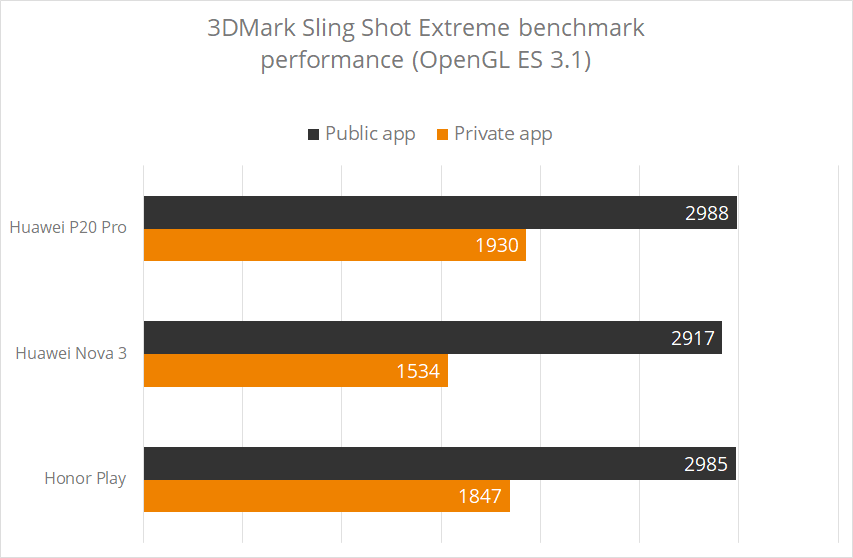 In UL found cheating on the four devices Huawei: P20, P20 Pro, Nova 3 and Honor Play. Devices have been tested in public and internal versions of the benchmark. The difference between the results reached 47 percent.
UL confronts the producers of a number of conditions, including the absence of specific performance optimization: the test should reflect normal operation of the device. As punishment, four of the smartphone Huawei listed above were removed from 3DMark rankings.
Of course, the developers at UL has contacted Huawei for clarification. In the result, the Chinese company has promised to add in your device maximum performance, control of which will be in the hands of users.
Source:
UL

Source