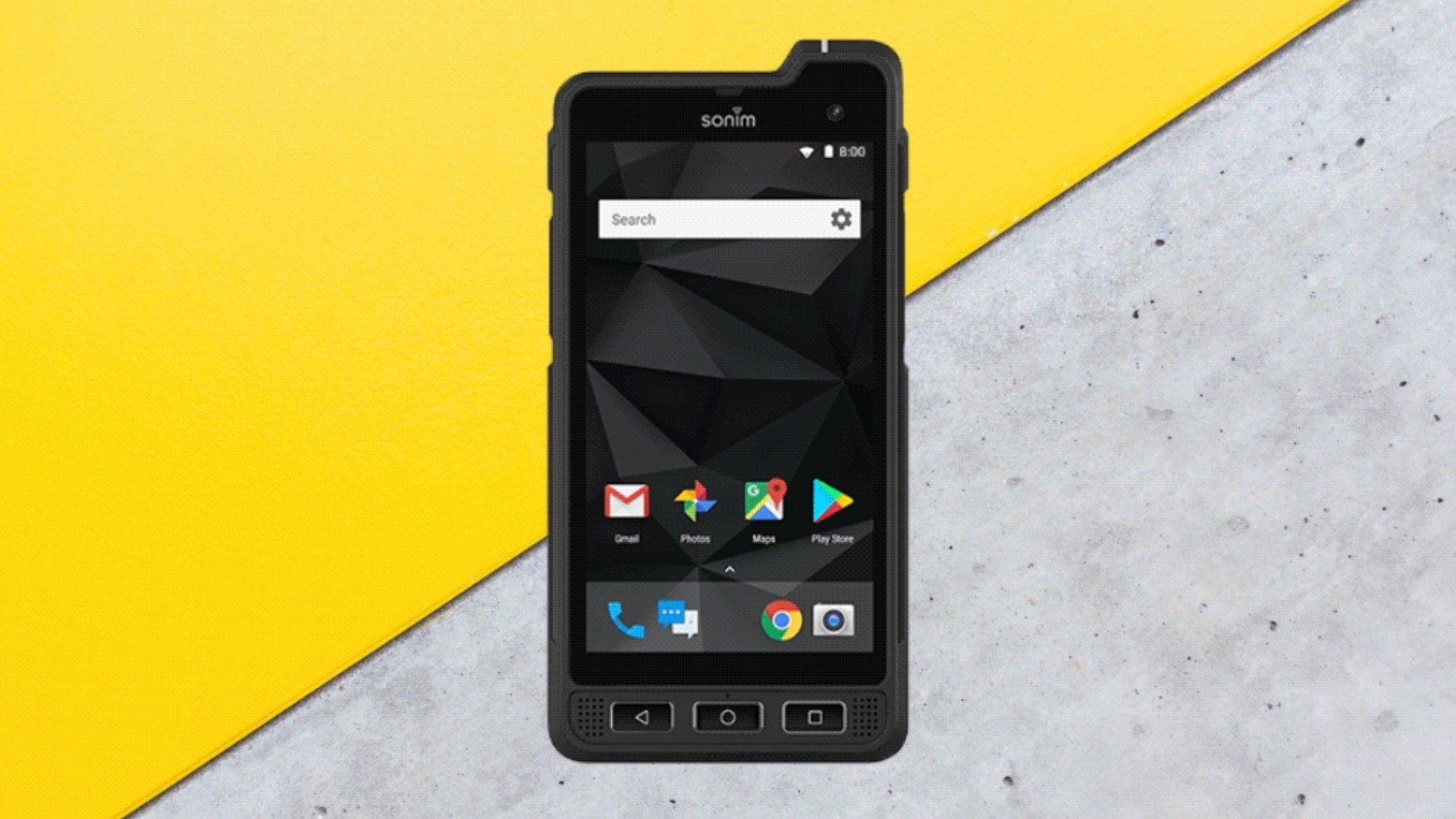 Google has expanded the program Android Recommended Enterprise, presenting claims for devices protected from external influences.
Protected devices to participate in the program should work for Android 7.0 or higher, to obtain at least one major OS update for five years to get security patches from Google within 90 days from the date of their issue, to be protected from dust and moisture and to be resistant to falls.
In addition, Google shared a list of devices that meet the requirements:
Zebra TC20, TC 25, TC51, TC56, TC70X and TC75X;
Honeywell Dolphin CT40, CT60 Dolphin and Dolphin CN80;
Sonim XP8;
Point Mobile PM45;
Datalogic Memor 10 (released in October).
Program Android Recommended Enterprise was launched in February this year and offers the device with a reliable software for corporate clients.