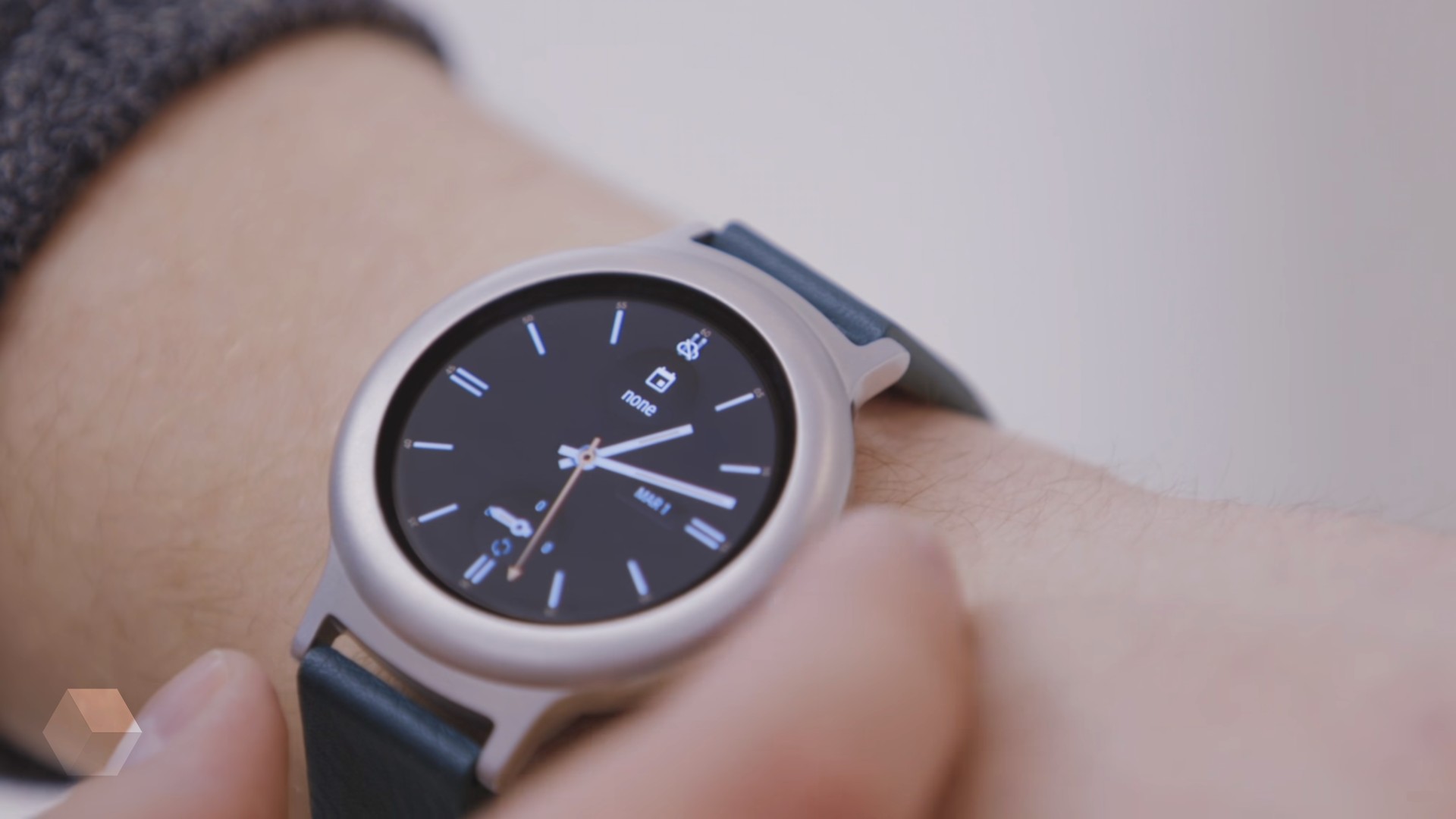 Caitlin McGarry (Caitlin McGarry) from the publication Tom's Guide has an interview with miles Barr (Barr Miles), the head of Google on the development of the Wear OS. According to him, this year the company does not intend to release smart watches under its own brand the Pixel.
Google prefers to work with third-party manufacturers because they are interested in improving the design and hardware. In addition, «there is no perfect hours for everyone», says Barr. And many manufacturers can create a market devices. The team also Wear OS is focused on improving the operating system for wearable devices, including prepares autumn update.
In an interview, Barr also mentioned that he wants to move away from the practice to give the number of each version of the Wear OS, which make the company to produce annually updated. Instead, Google would prefer to regularly update the system without a clear schedule.
This spring, the authoritative insider Evan Blass predicted Pixel edition Watch along with the second generation earphone Buds Pixel, Pixel 3, Pixel 3 XL and 2 PixelBook.
Source:
Tom's Guide

Source