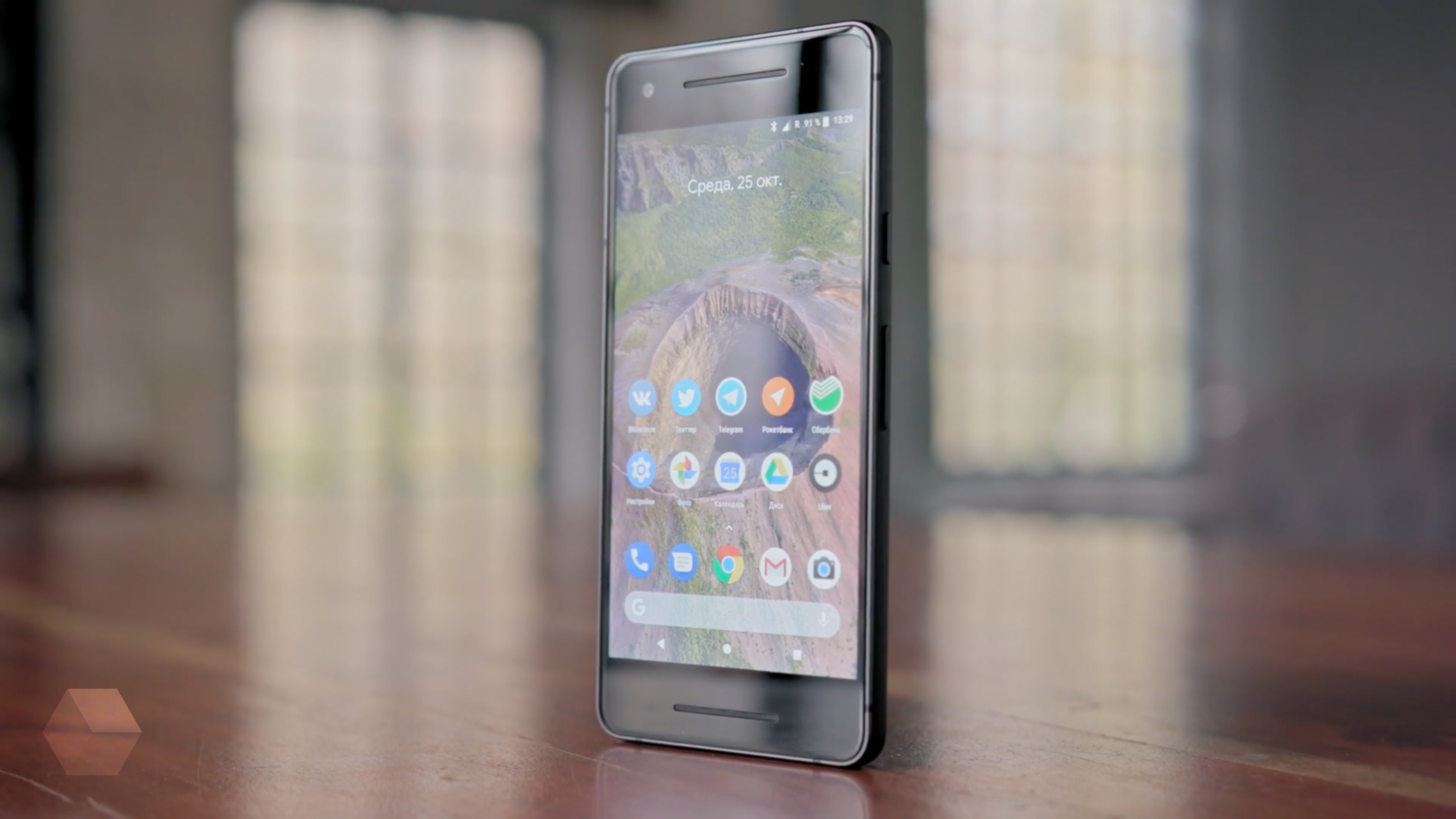 Journalists from XDA and got the apk file new version of Pixel Launcher, which test to Google.
The Assembly is 9-4889482 room, while a public Assembly application is distributed with a number 9-4836503. The new version of the launcher was discovered in the image of the Android Pie for Android Studio Emulator.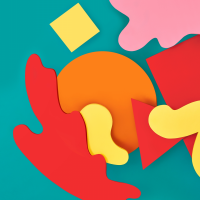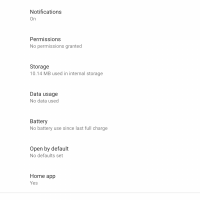 While the only observed change is the icon of Google Assistant is the microphone icon in the search bar. Moreover, if the digital assistant change the default icon of Google Assistant will remain in place.