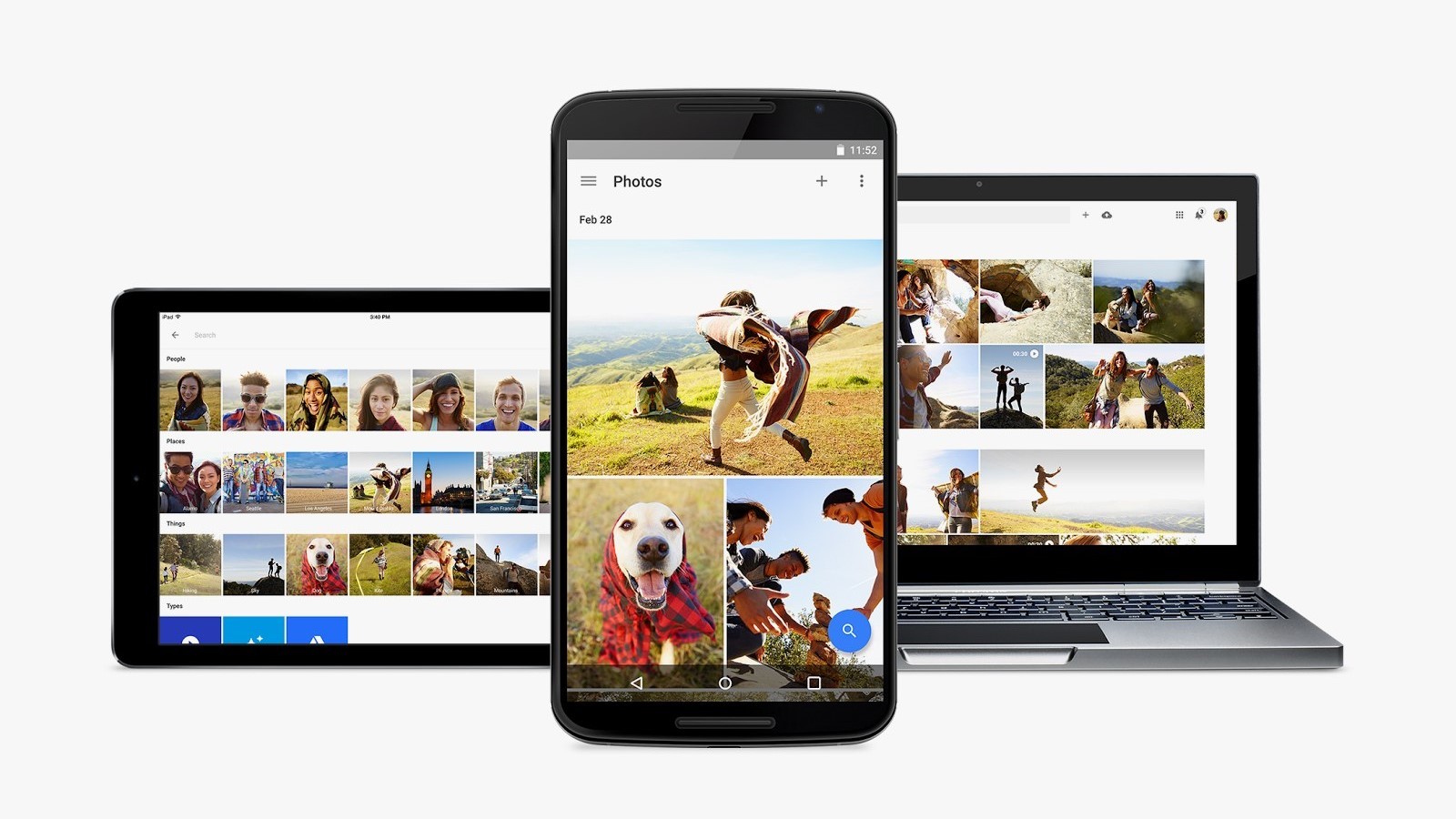 The updated design concept of Material Design came in the service «Google Photos». App for Android was updated to 4.0 and has undergone a noticeable facelift.
The idea of active use of the colour white is used here, although «Google Photos» and previously used light shades in the design. Now, more fillets, Google font Sans and empty inside outline-icons.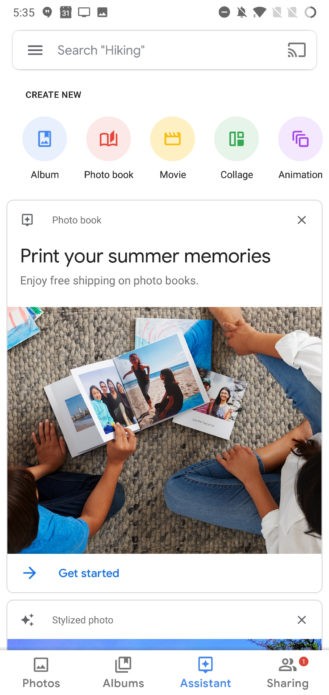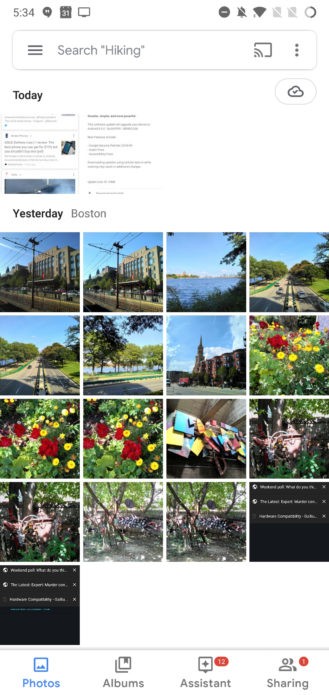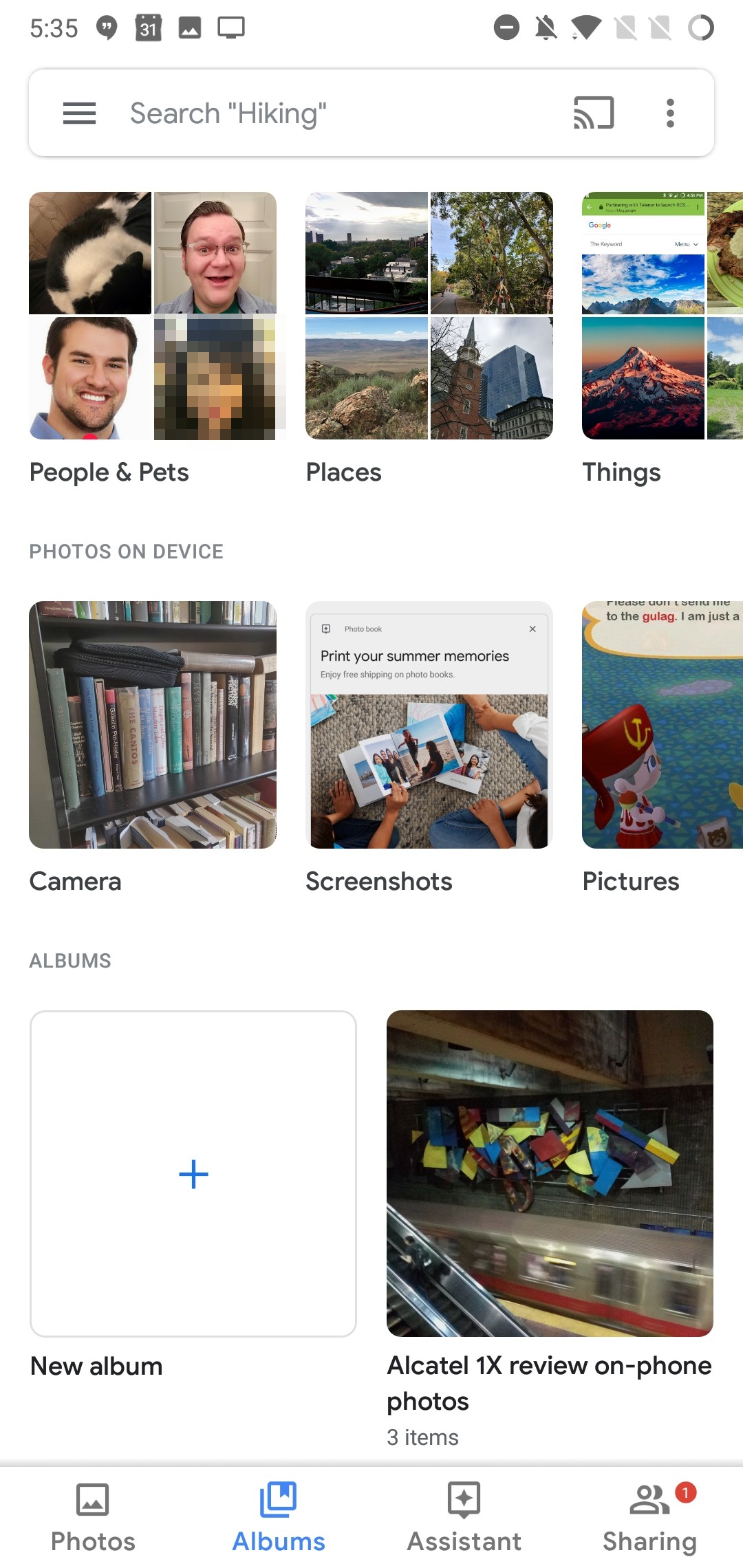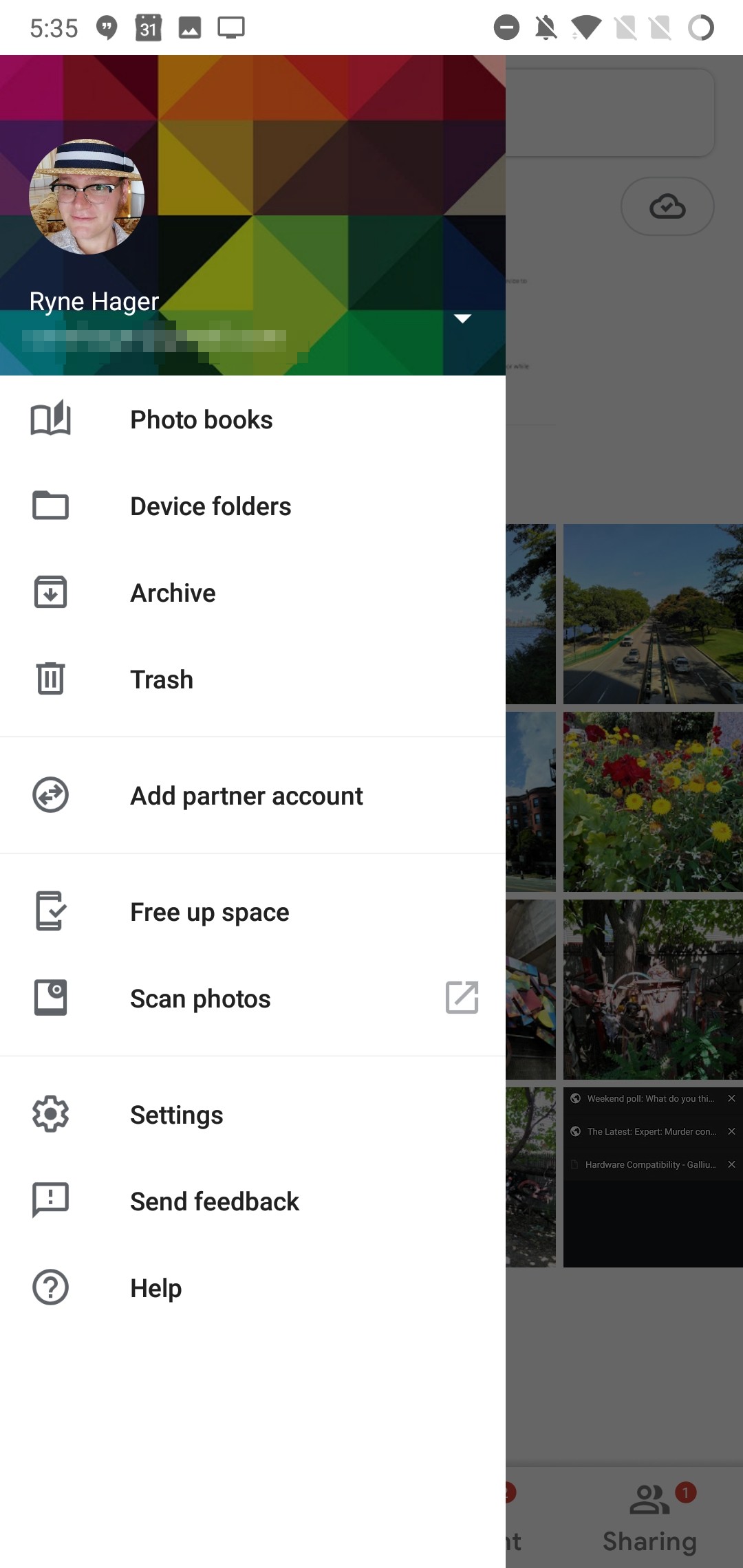 Functional change just one thing: when you pull out the photos in the image viewer opens up the EXIF info on the picture. Before this gesture closed the safe. However, it is unclear how to pull the picture, sometimes it really opens a window with information, and sometimes not.
The app update is already supplied to users via the Play store manually you can download from APKMirror.