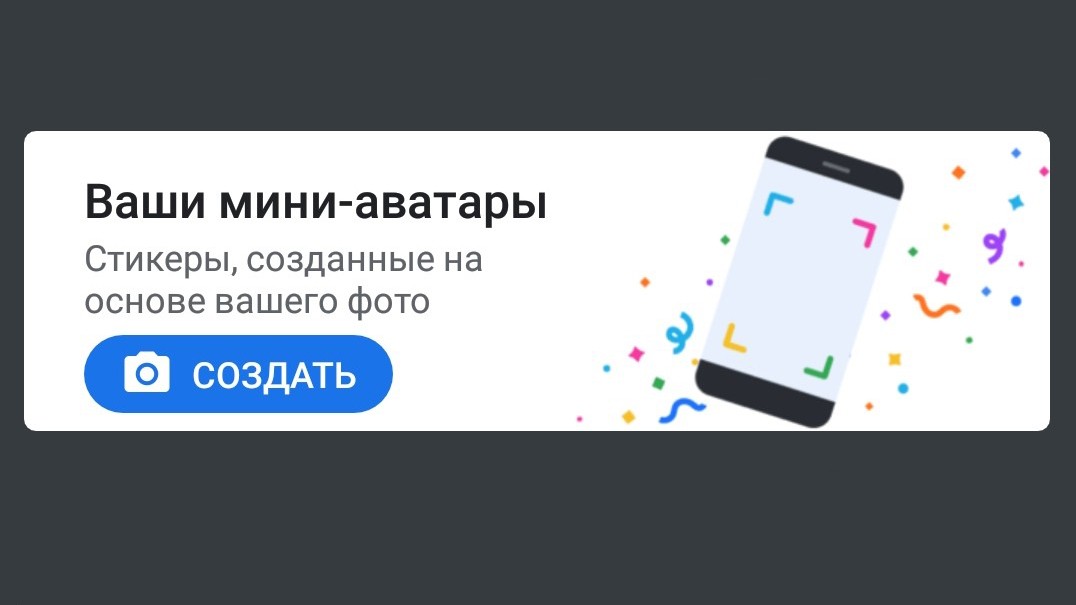 In the latest update, the keyboard Gboard 7.5.6 appeared a set of new stickers «Your mini-avatars». They are created by a machine learning system using a selfie of the owner of the device. The same technology is already used in messenger Google Allo.
The algorithm reads the contours of the face, picks up the different combinations and trying to create a similar character, which can be corrected in the process. There are two pack of stickers, such as «Bold mini-avatars» and «Cute mini-avatars».
7.5.6 update is still in beta release. To try to become a beta tester or to download the latest version apk. Google Keyboard for Android available for free download in Google Play.