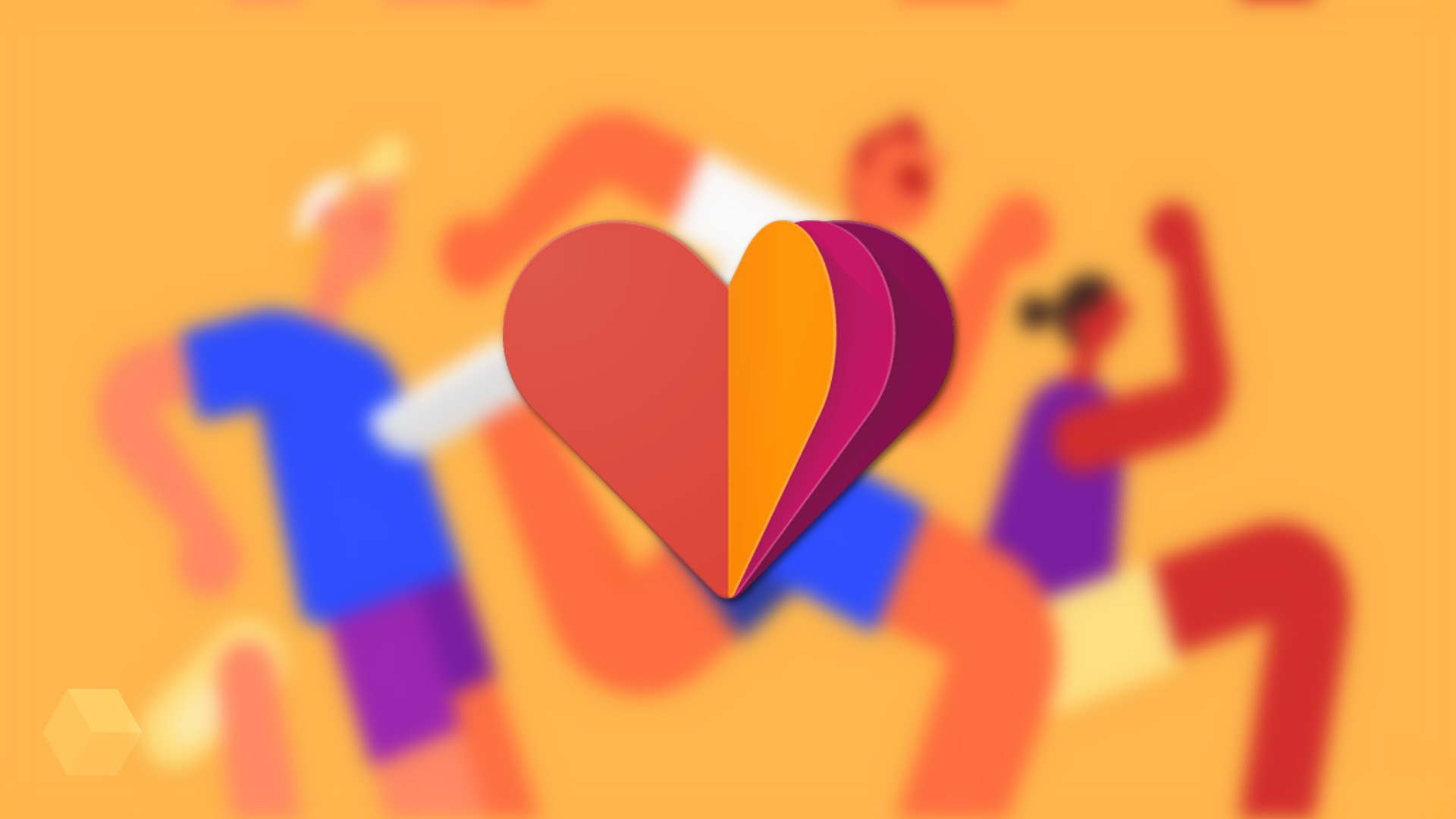 Anonymous sources claim that Google is developing another service using machine learning called Coach.
It will collect information on health and physical performance of the user to recommend exercising, track your progress and tell you how to recover from missed classes or injury.
Google Coach will also help you to control the power and recommend the products, including to create a weekly meal plan. And in order to avoid dozens of reminders about medication, daily normal walk and the other, the service will combine them into one notification.
The full functionality of the Coach will first be available on the watch Wear OS, but in part it can be used from your smartphone. Subsequently Google can release apps even for Android TV and Google Home. Information about the release date yet, it is also unclear what will become of the existing sports service Google Fit.