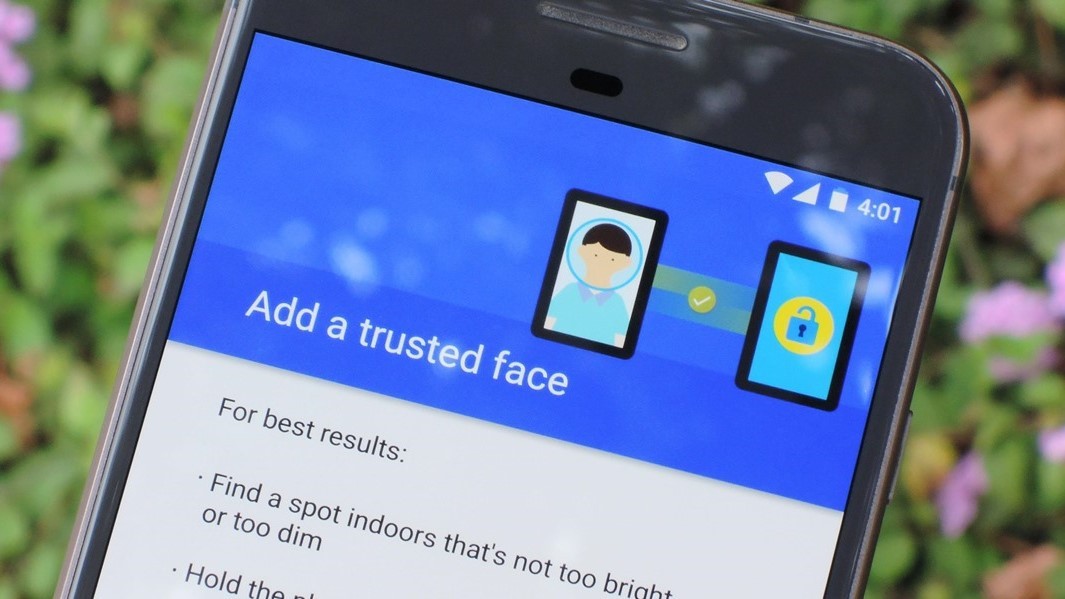 Updating 8.16 the application «Google Search» found a mention of function of Face Match. Resource XDA Developers dug into the code and tried to figure out what it would take.
A few months ago, the Android Police have discovered a new option in the settings of Google Assistant called Avocado. Although he did not work explicitly in the code assistant this option is requested permission to use the camera and used a library of Machine Learning Kit for face recognition.
The code fragment, discovered by experts from XDA, clearly associates the function with Avocado Face Match. There is no mention of the fact that the latter will work on Pixel 3/3 XL, but the dual front-facing camera, which were found in recent leaks, can serve as times for better and safe recognition of the user.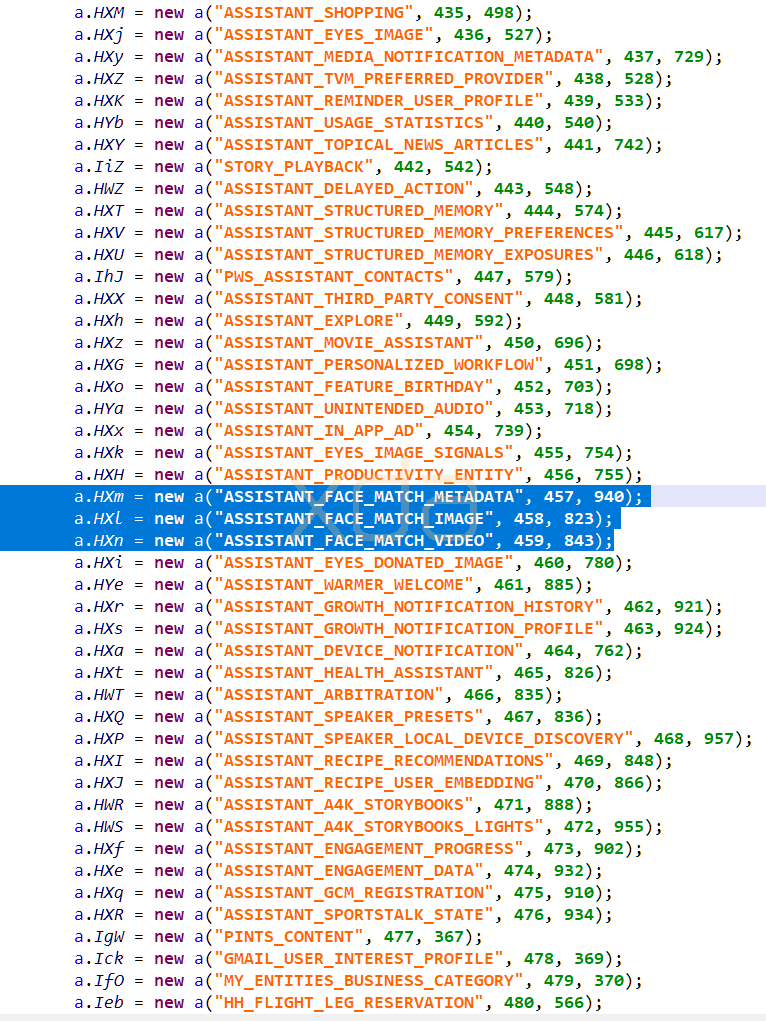 Starting with Android 5.0 Lollipop, the system has a Trusted Face feature, which uses the front camera to scan and facial recognition. However, it is quite unsafe as it costs even a photograph of the holder.