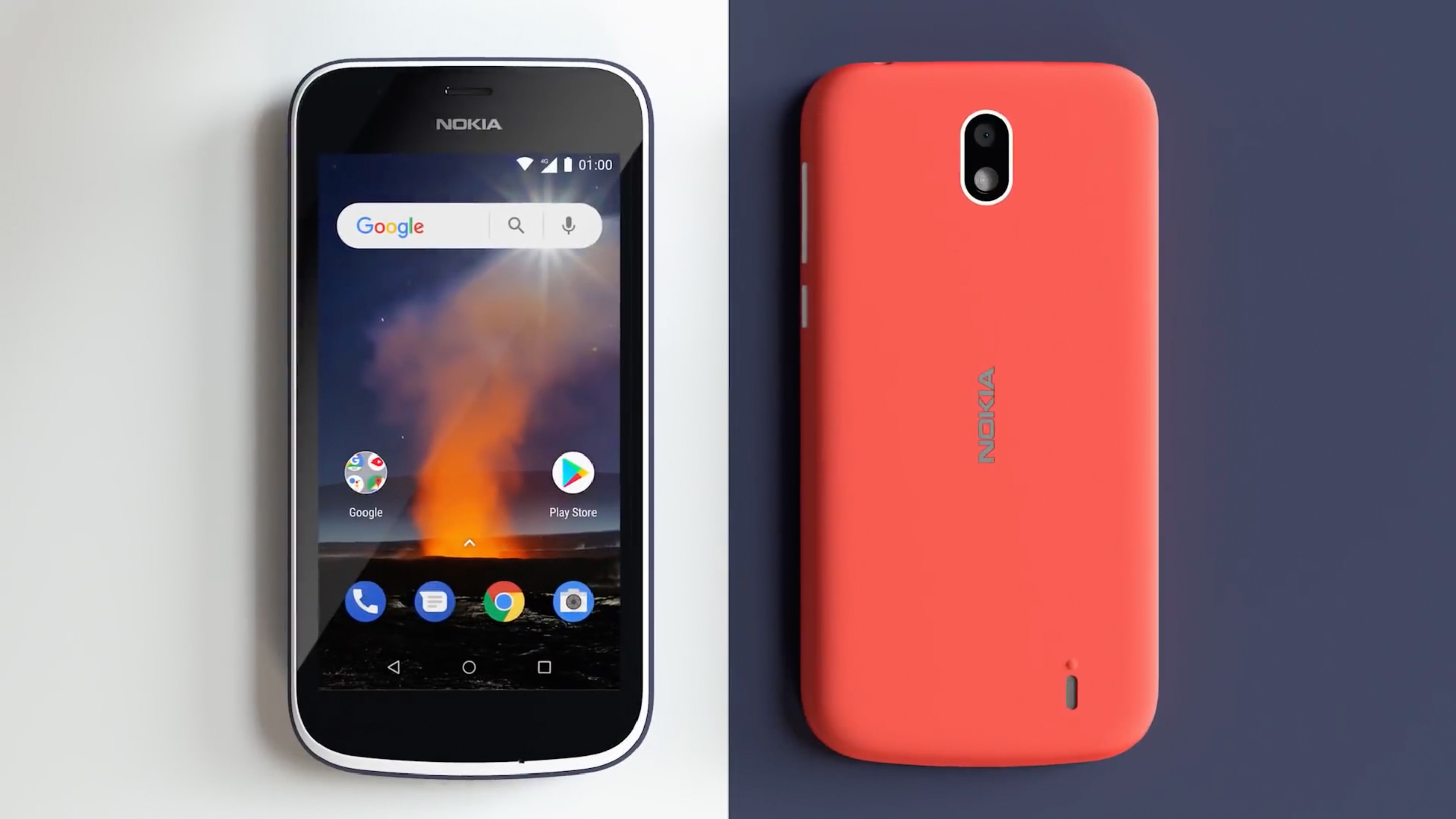 Google introduced Go-Pie version of Android, which the search giant worked on the optimization of memory and security.
Android Go on the basis of the ninth version of the OS Pie will occupy 500 MB less space. Therefore, the device amount of ROM 8 GB will give the user 5.5 GB free disk space.
In addition, the Android Pie (Go Edition) promises accelerated loading devices and means for monitoring consumption data, as well as increased safety by adding features like Verified Boot.
Update Android Go should begin this fall. Devices with «Lite» versions of Android include: 1X Alcatel, Nokia 1, Nokia 2.1, Moto Play E5, Huawei Y3 2018, ASUS ZenFone L1 is Live.
Source:
Google Blog

Source