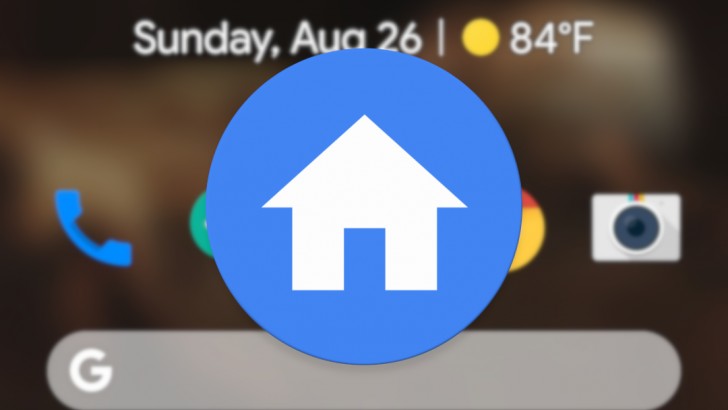 Google has removed from a corporate store application program Launcher Rootless. It is a fork of the launcher Pixel Launcher, but has additional features and is available not only to owners of smartphones Google.
To complete the work the launcher after installation it was proposed to install the app Pixel Bridge, which activated the Google Feed swipe to the left, the widget At a Glance and a number of other functions. They cannot be embedded in the Launcher itself Rootless, because they use a proprietary development of Google, and forbidden to publish in the Play Store.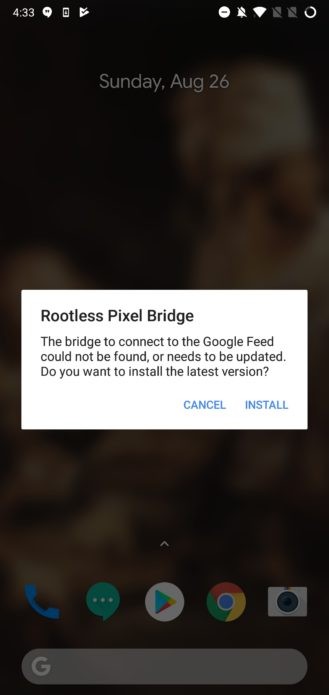 At the same time, the rules Play Store banned apps which force users to download other apps from unknown sources. As noted by the developer. Launcher, now he filed an appeal to Google with the corrected version, and if it approves, the application will return to the store.
Now to install Rootless Launcher without being asked to download Pixel Brigde from the resource APKMirror.