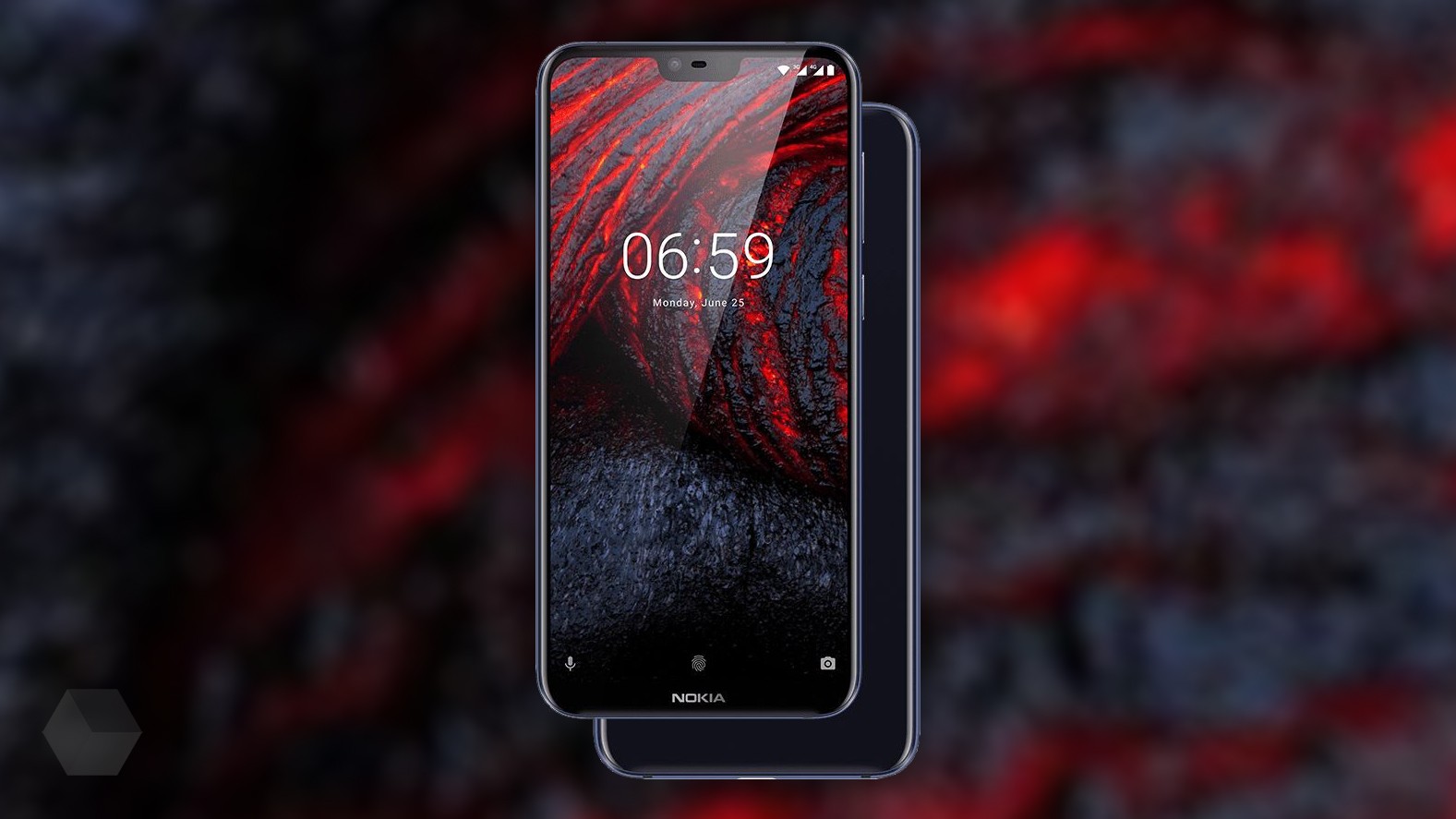 Resource XDA Developers managed to find out from a representative of Google, the Android One does not prevent the developers to create additional software features, like hiding a cutout in the upper part of the display.
Google may require the vendor to remove a particular software function only in case if it breaks your applications.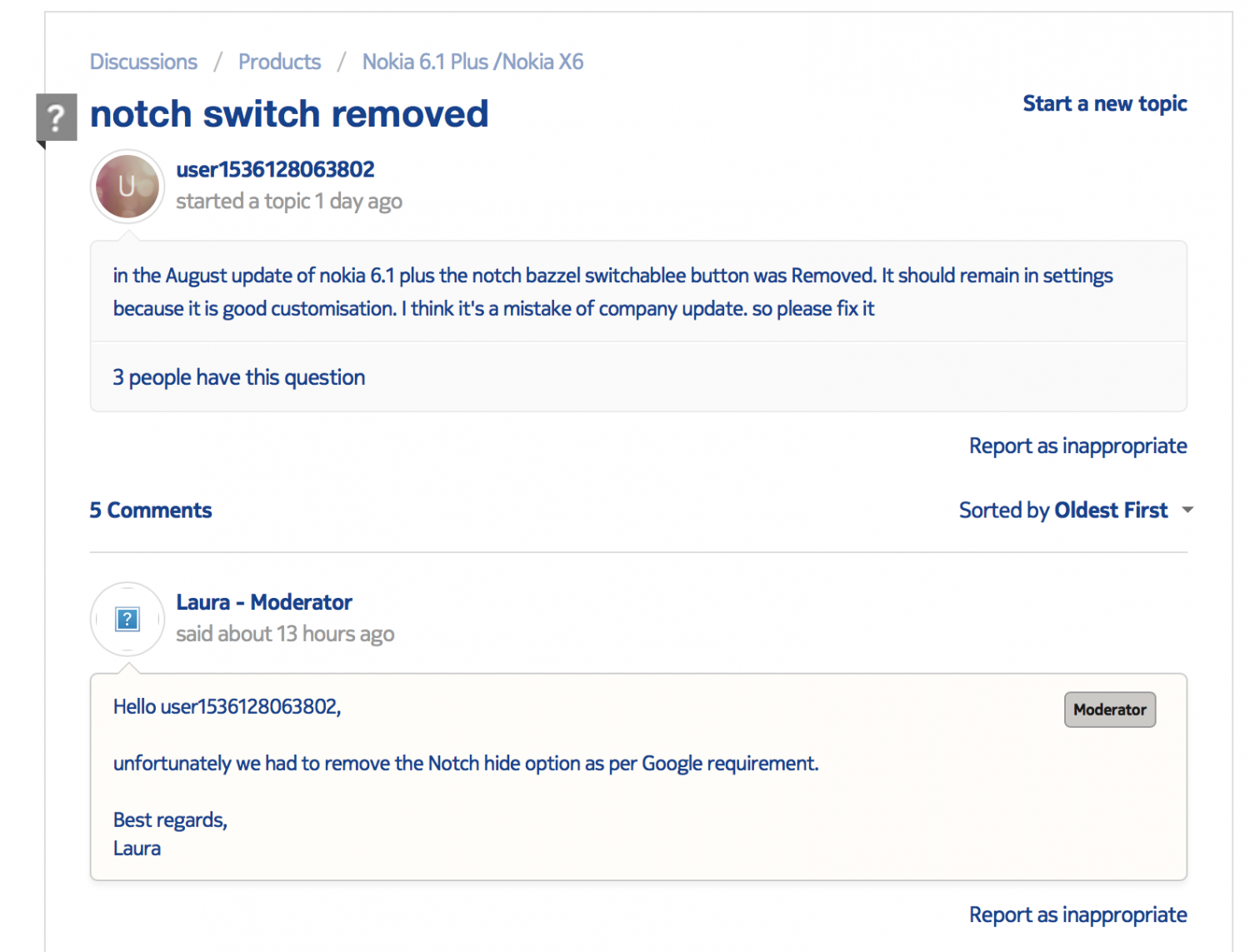 Questions to Google about the hidden «brows» of the devices participating in the program Android One, appeared after the corresponding function missing in Nokia Plus 6.1 upon receipt of a security patch in August. In response to questions from dissatisfied users of the Nokia forum moderator replied that option was removed at the request of Google. Now the corresponding forum page is not available.
Later Director products of the brand Nokia, Juho Services announced that the function will return with future updates.
The Android One allows manufacturers of medium-budget devices to install them on Android, and with regular security updates for three years and support for new OS versions within two years.