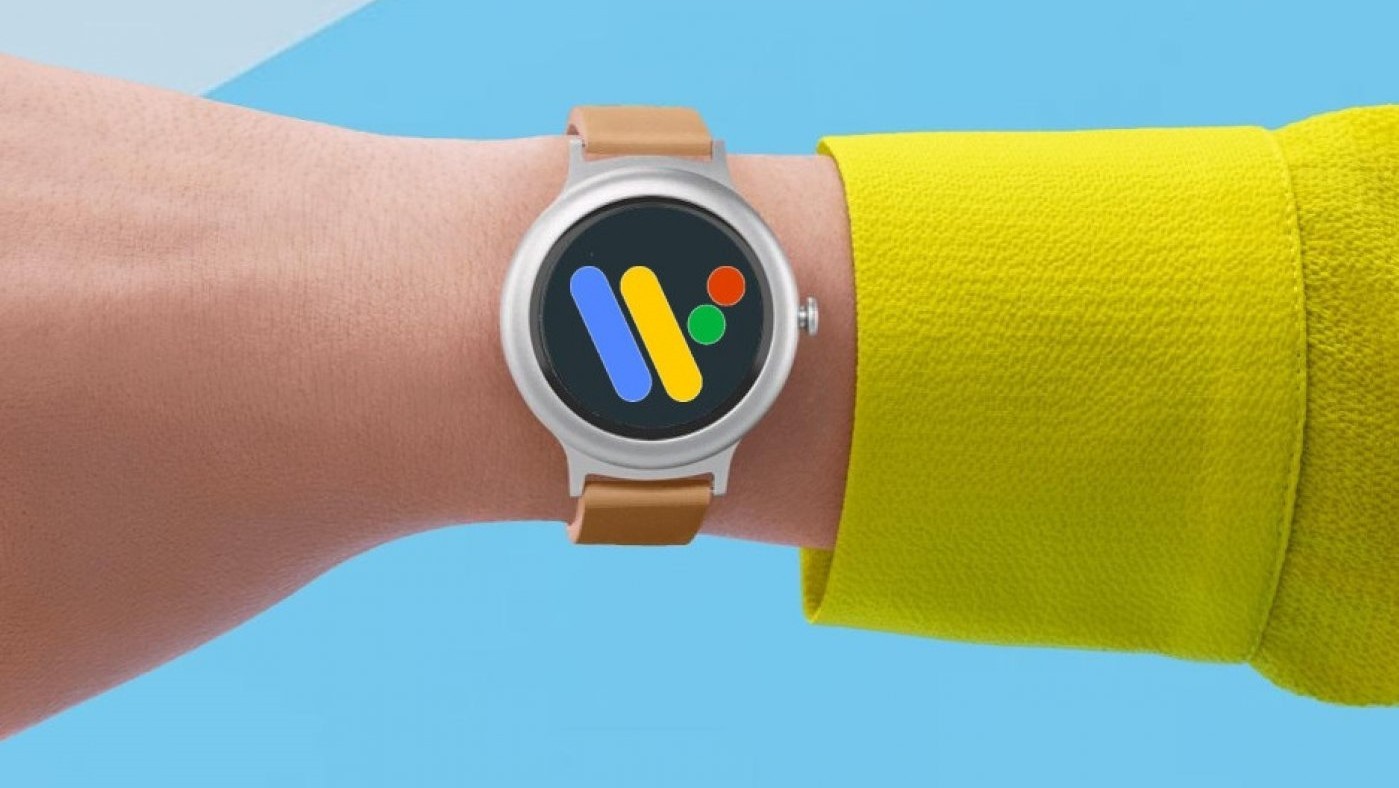 Google announced the changes in publishing apps for Wear OS in the Google Play store. Now the company will test the software for wearable devices for compliance to quality parameters.
From 1 October 2018, Google will begin to apply the rules to new applications, and by March 4, 2019 will check all existing. Developers should take into account both functional and visual criteria, which are published on the Android Dev website.
Google calls the most common problems among the apps for Wear OS may not work on different diagonals and formats of displays and the lack of screenshots with the interface on the clock in the Play Store.
Inappropriate applications for WearOS will not be allowed to publish in the Play Store, while if it comes with the basic Android program, Google will completely remove the content.