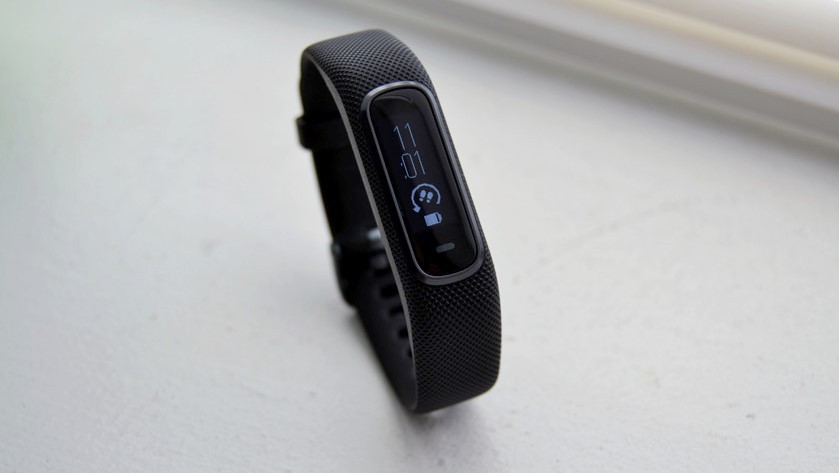 Garmin has significantly updated the vivosmart bracelet 4 not only in appearance but also in terms of toppings. So, a 130 dollar device has a sensor of blood oxygen saturation or pulse oximeter, although in the past it was built in only the more expensive models Garmin.
Of course, the bracelet has preserved the basic functions like tracking activity and sleep, measuring heart rate, receiving notifications from your smartphone, but also know how to manage the stress with breathing exercises, and control music playback. Function Body Battery dictates a good time for exercise or relaxation based on heart rate, stress levels and sleep quality.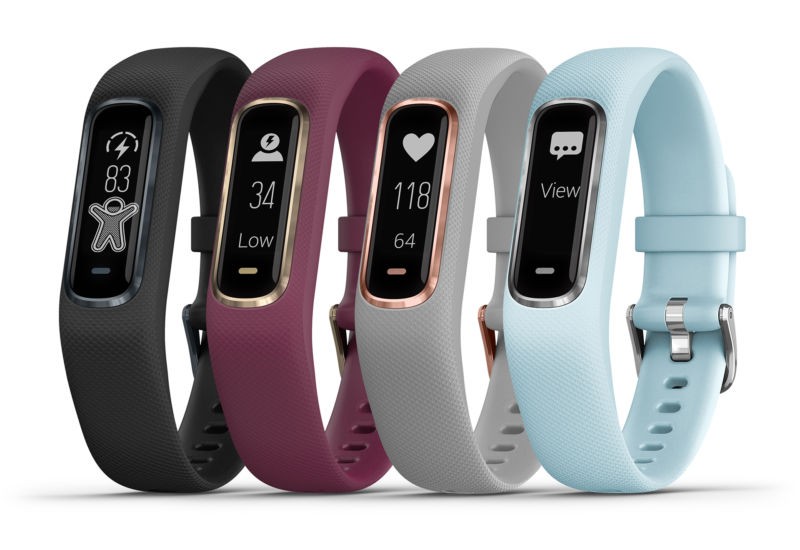 New is thinner and lighter than vivosmart 3, and also looks more stylish thanks to the metal edging of the display. On a single charge, according to Garmin, the device will live up to seven days.
Garmin Vivosmart 4 will be available at the end of this year, starting from $ 129 (~8 800 rubles). Available colors: berry, turquoise, black and grey.