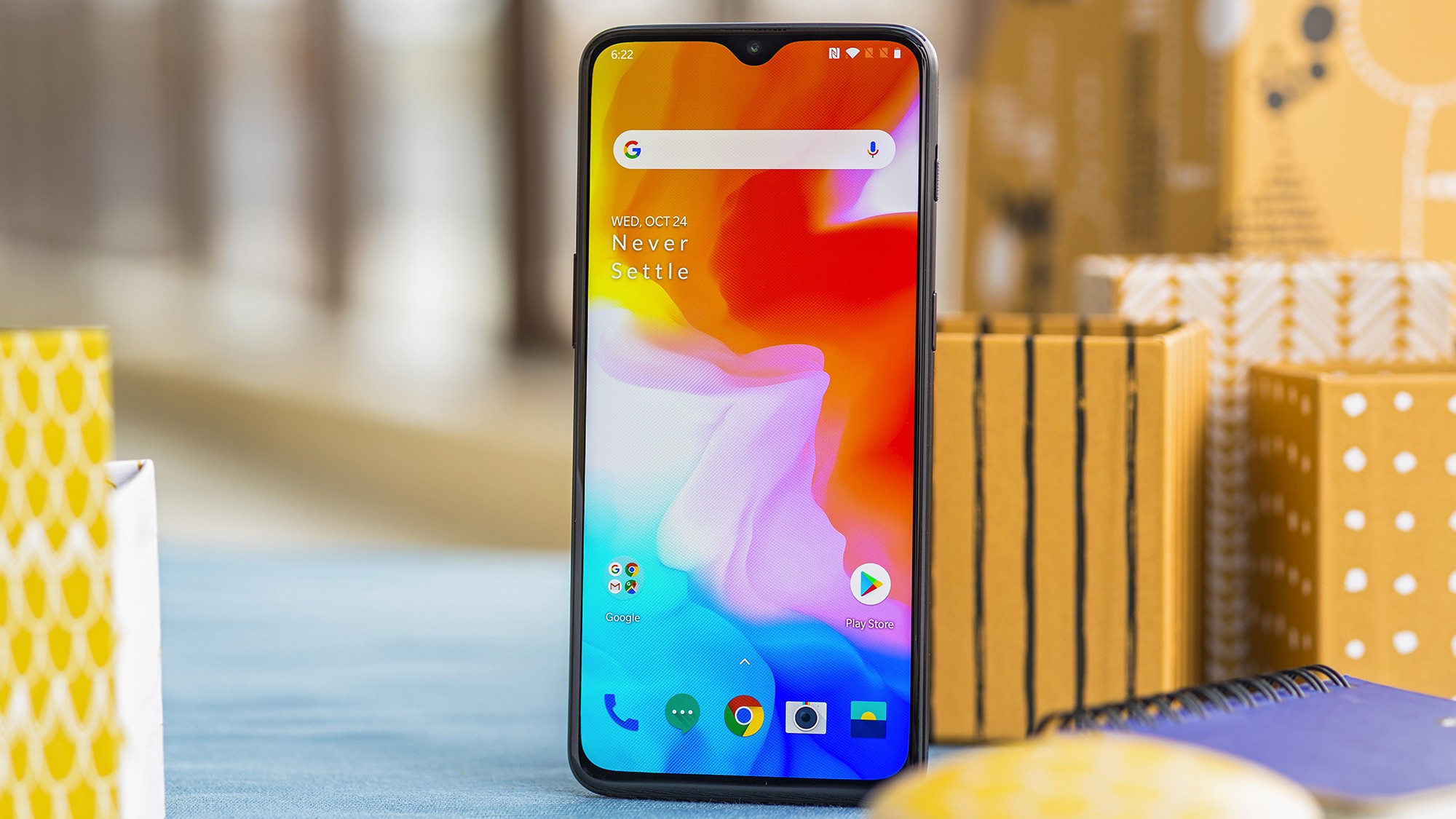 OnePlus has finally announced the first beta firmware for the flagship OnePlus 6T. You can download it on the official forum page, manual installation via the updates menu.
Innovations not many, and most of them reproduces the functions previously announced in Beta 9 OxygenOS for the OnePlus 6. What's new: the December patch updates, history of calls from unknown numbers, optimized user interface for spam messages and calls, transfer data from iPhone by using a OnePlus Switch.
Before upgrading it is recommended to make a backup of the data, as data of the Assembly unstable. All problems should unsubscribe to Bughunters@oneplus.com.