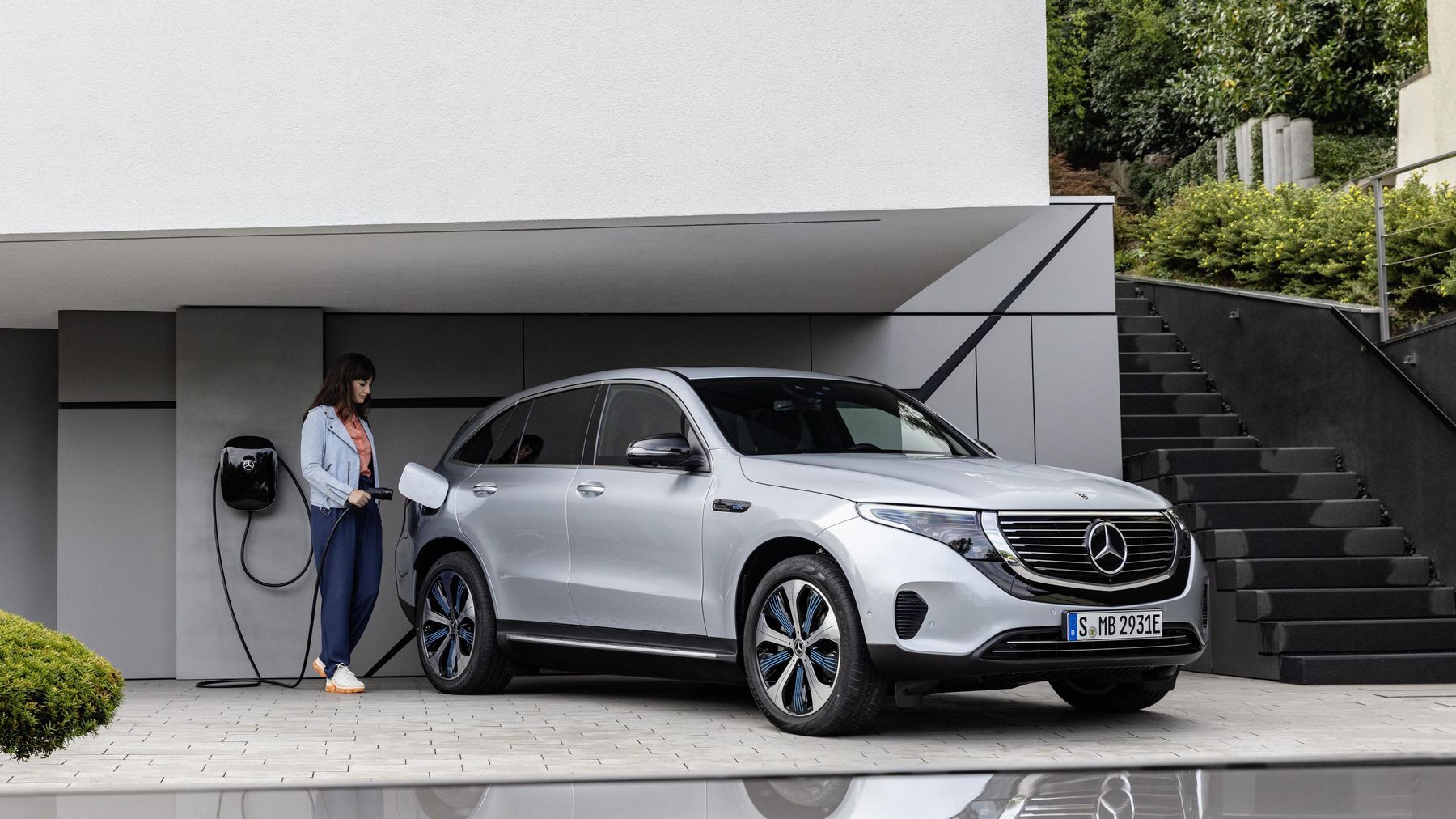 German automaker Mercedes-Benz unveiled an electric crossover EQC, which will go on sale next year.
The vehicle is driven by two asynchronous electric motor. Moreover, the electric motor on the front axle configured for small and medium loads, while the electric motor on the rear axle provides intense acceleration.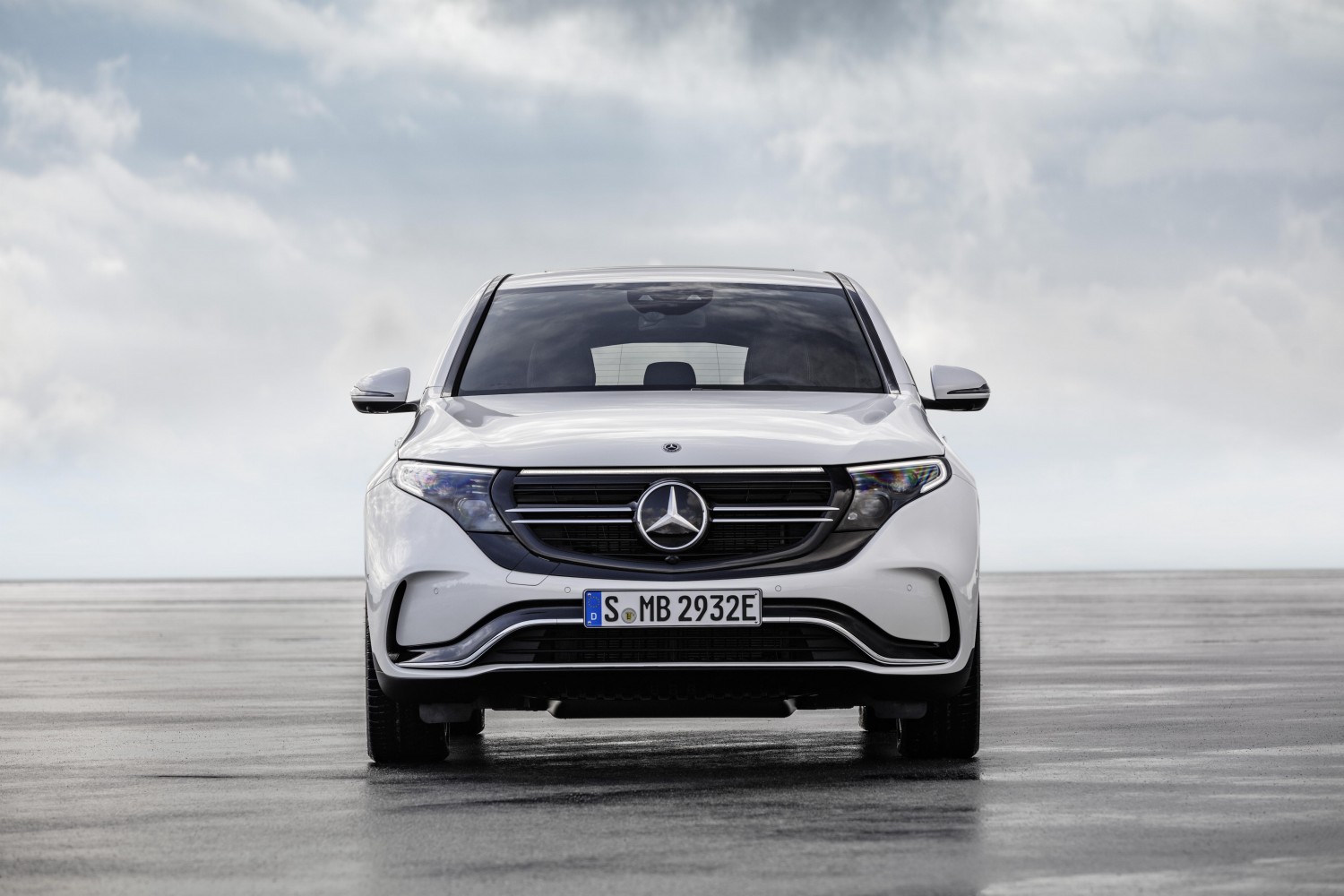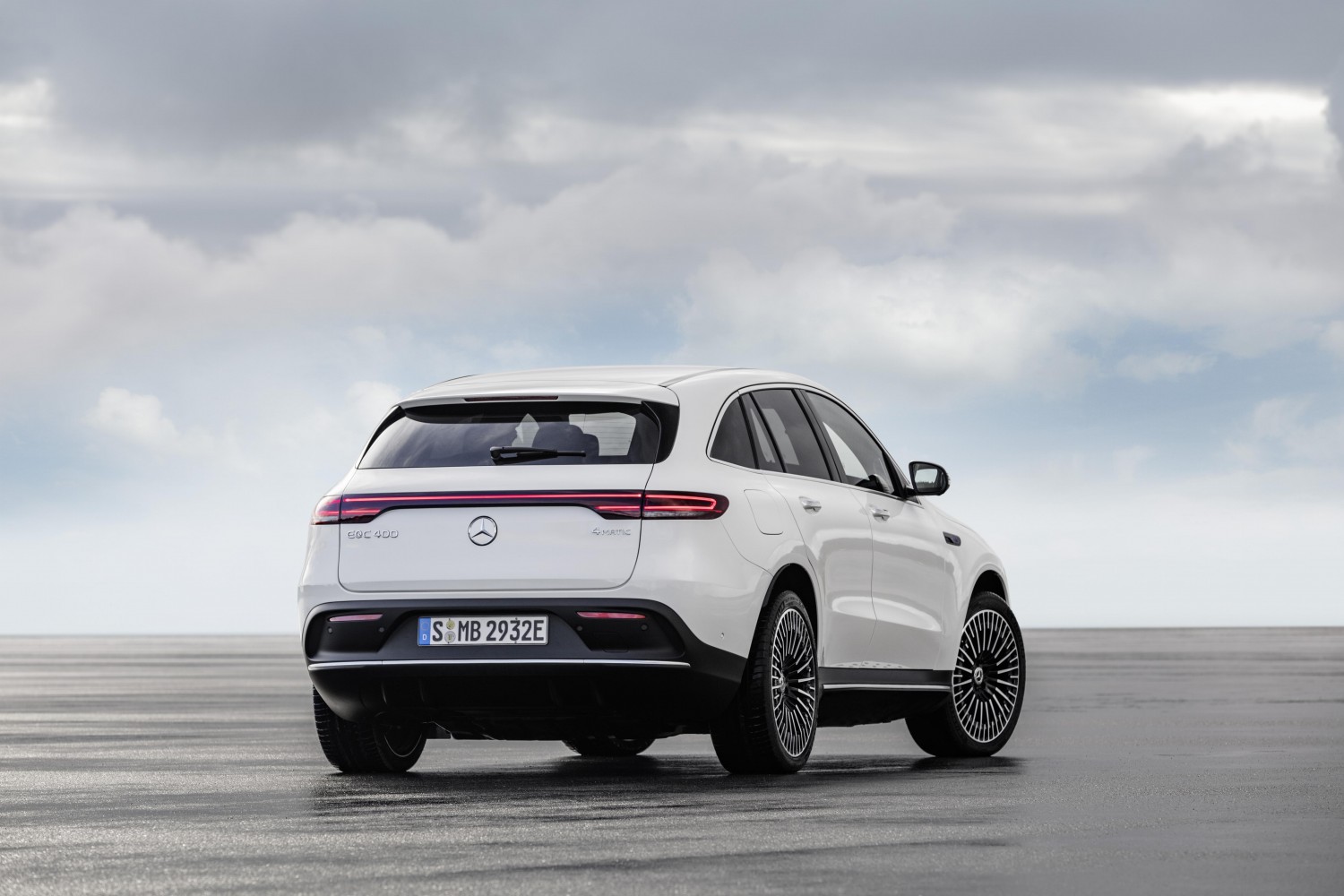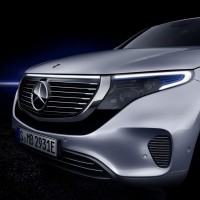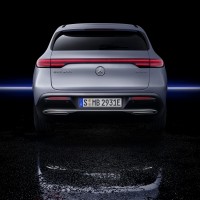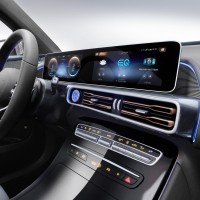 Total power capacity is 300 kW (408 HP) at torque at 756 Nm. Limited top speed of 180 km/h and acceleration to 100 km/h takes 5.1 seconds. Batteries with a capacity of 80 kW, enough for 450 km.
EQC offers five modes for recovery: automatic and four manual. The maximum level of recovery enables you to control the car with one pedal. Braking will occur automatically when there is no pressure on the gas pedal.
The cost of Mercedes-Benz EQC is not specified.