Swedish automaker Volvo has introduced the concept of a fully Autonomous electric transoprt 360c that will be used for short trips on distance less than 300 km.
Volvo claim that such distances 360s could compete with air travel, for which the Commission still needed to arrive at the airport, go through security, passport control and, as a rule, a little more time to wait for your flight.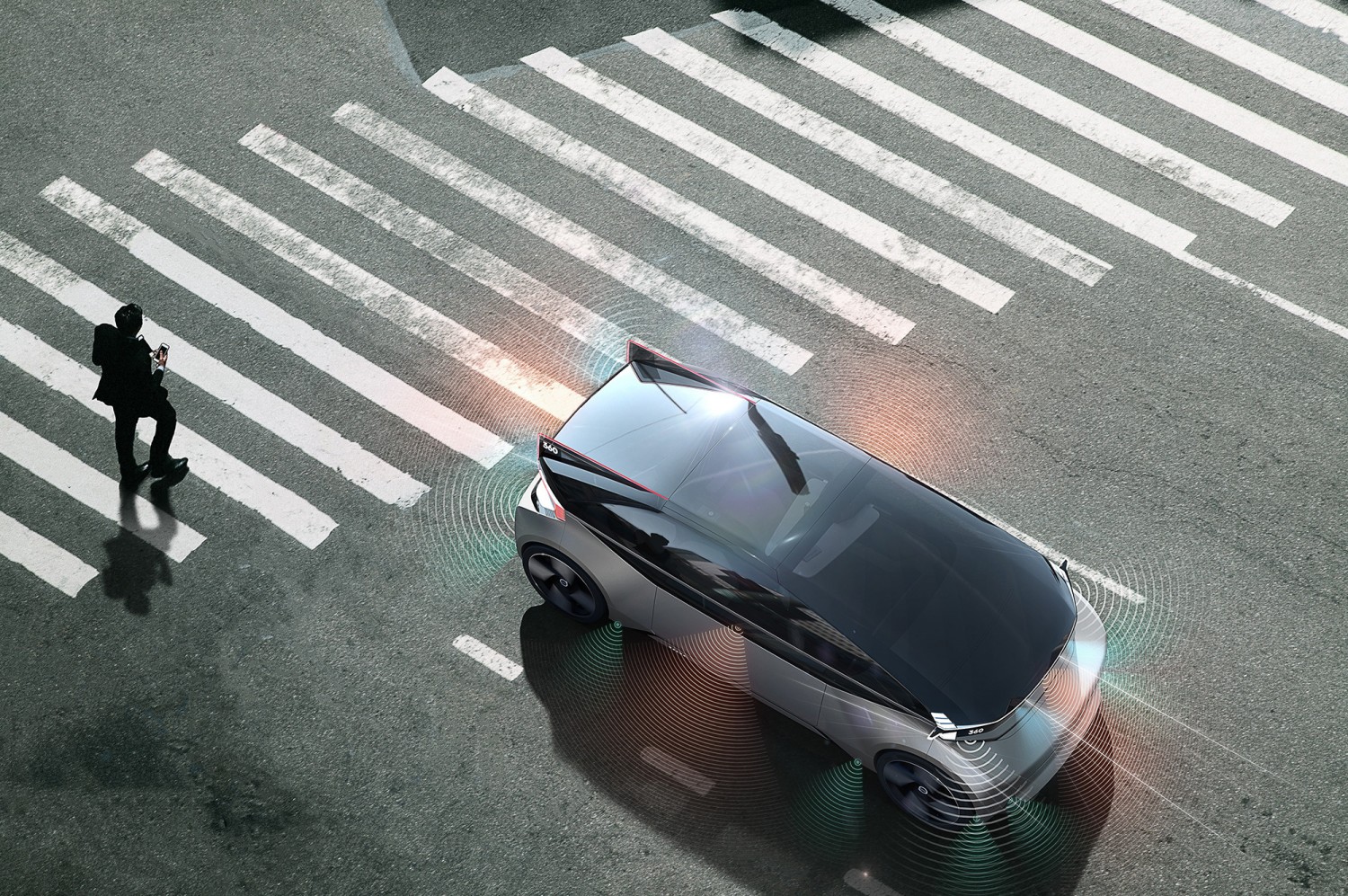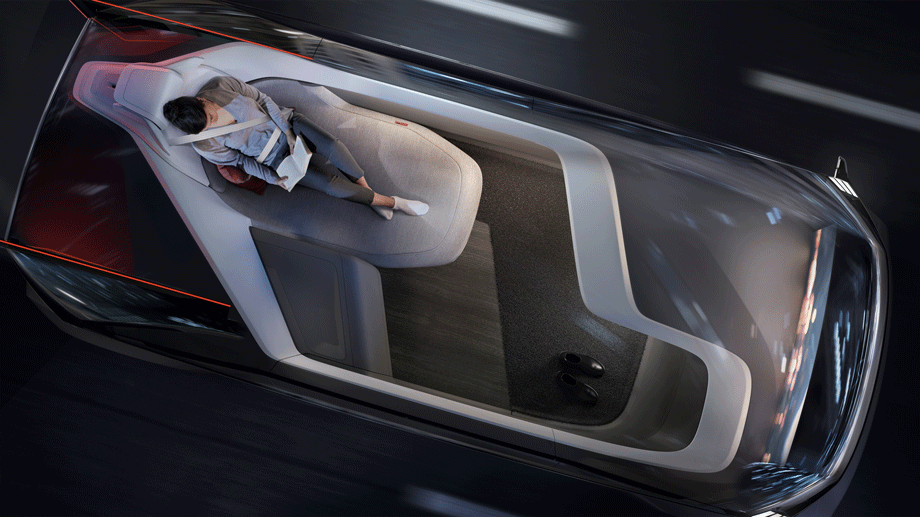 Or, you can order an Autonomous vehicle, which can be accommodated space for four passengers with a table in the center compartment or one bed with a special blanket, fixing the passenger is not worse than the three-point belt.
For the safety of other road users, Volvo also introduces a set of visual and sound effects, through which 360c notifies others about their maneuvers.
The concept there is a realistic prospect to oust carriers in some markets. Volvo give an example of a flight from new York to Washington or from Los Angeles to San Diego that take more time than by car.