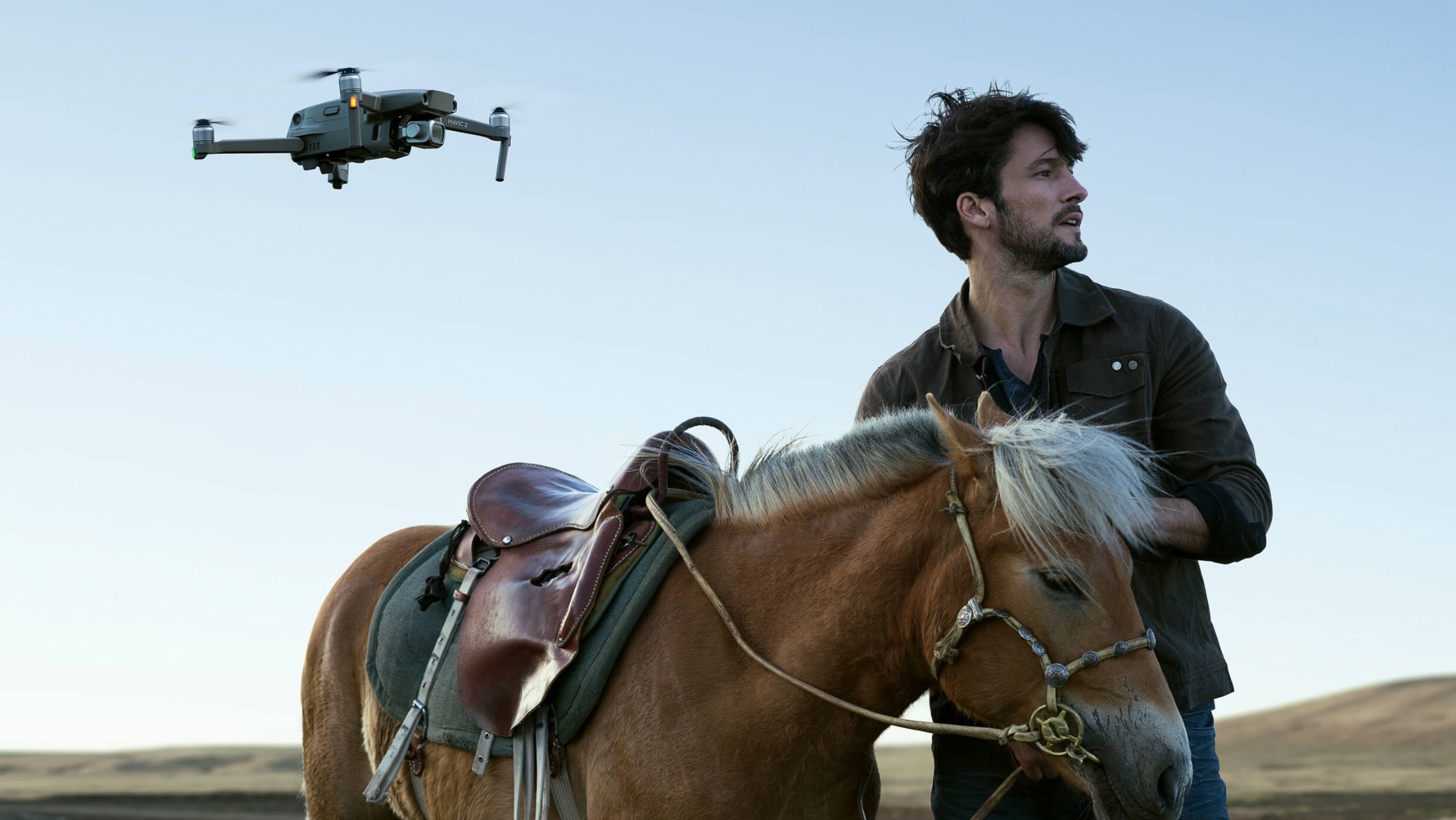 DJI introduced the second generation of quadcopters Mavic in the face of two drones: Mavic Mavic Pro 2 and 2 Zoom.
Pro-version is equipped with a camera designed in collaboration with the Swedish company Hasselblad. 1-inch CMOS-matrix with a resolution of 20 MP, capable of recording 4K HDR video and supports 10-bit color profile Dlog-M with extended dynamic range. Supplements Mavic Pro 2 offers a variable aperture of f/2.8-f/11.

Mavic Pro 2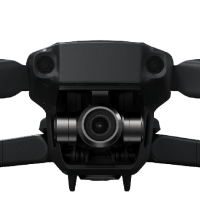 Mavic 2 Zoom
Zoom version camera equipped with 1/2,3 inch CMOS-matrix with a resolution of 12 MP, 2-Ratnam optical zoom and a focal length of 24 to 48 mm. With digital zoom 2 Zoom Mavic can achieve a 4-times zoom without loss of quality. Even a drone knows how to make a 48-megapixel snapshots, recording video in 4K and create the effect of «sliding space» in the Dolly Zoom.
In the rest of the Mavic Pro 2 and Mavic 2 Zoom identical. Both quadrocopter accelerates to 72 km/h, transmit Full HD video at a distance up to 8 km and fly to 31 minutes on a single charge.
Drones from the Mavic 2 already went on sale at a price of 1 449 $ for Pro version and 1 $ 249 for a model Zoom. According to @iam_Masaki in Russia, the official price tag is estimated at 127 490 rubles (Pro) and 109 890 rubles (Zoom).