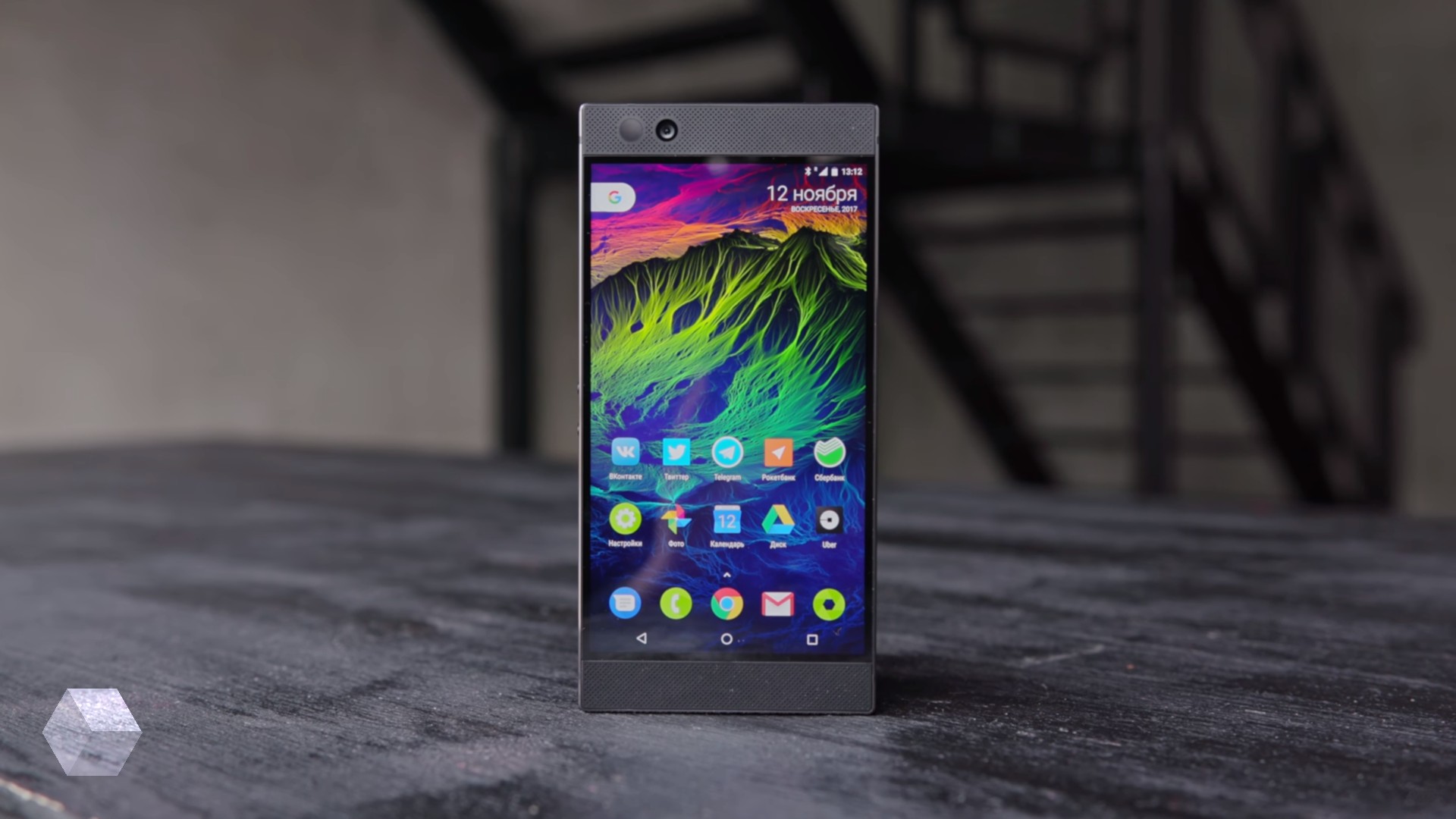 Razer has published a report on financial activities during the first half of 2018. The document States that the sales of the presented last autumn Razer Phone was extremely successful, and now the brand has taken all the efforts to develop the second version of the smartphone.
«Other» revenues, which include non-core for Razer activities increased by 432,2% to 16.5 million dollars. Into this category ranked as the Razer Phone. Immediately, the company announced the design of Razer Phone 2:
Now our resources are focused on the development of the second generation Razer Phone and accompanying software releases that will bring our services to the PC to the mobile market.
This may mean that such products as zGold wallet, Cortex Stream Game Store can appear in the form of applications for Android, exclusive to Razer Phone or not.