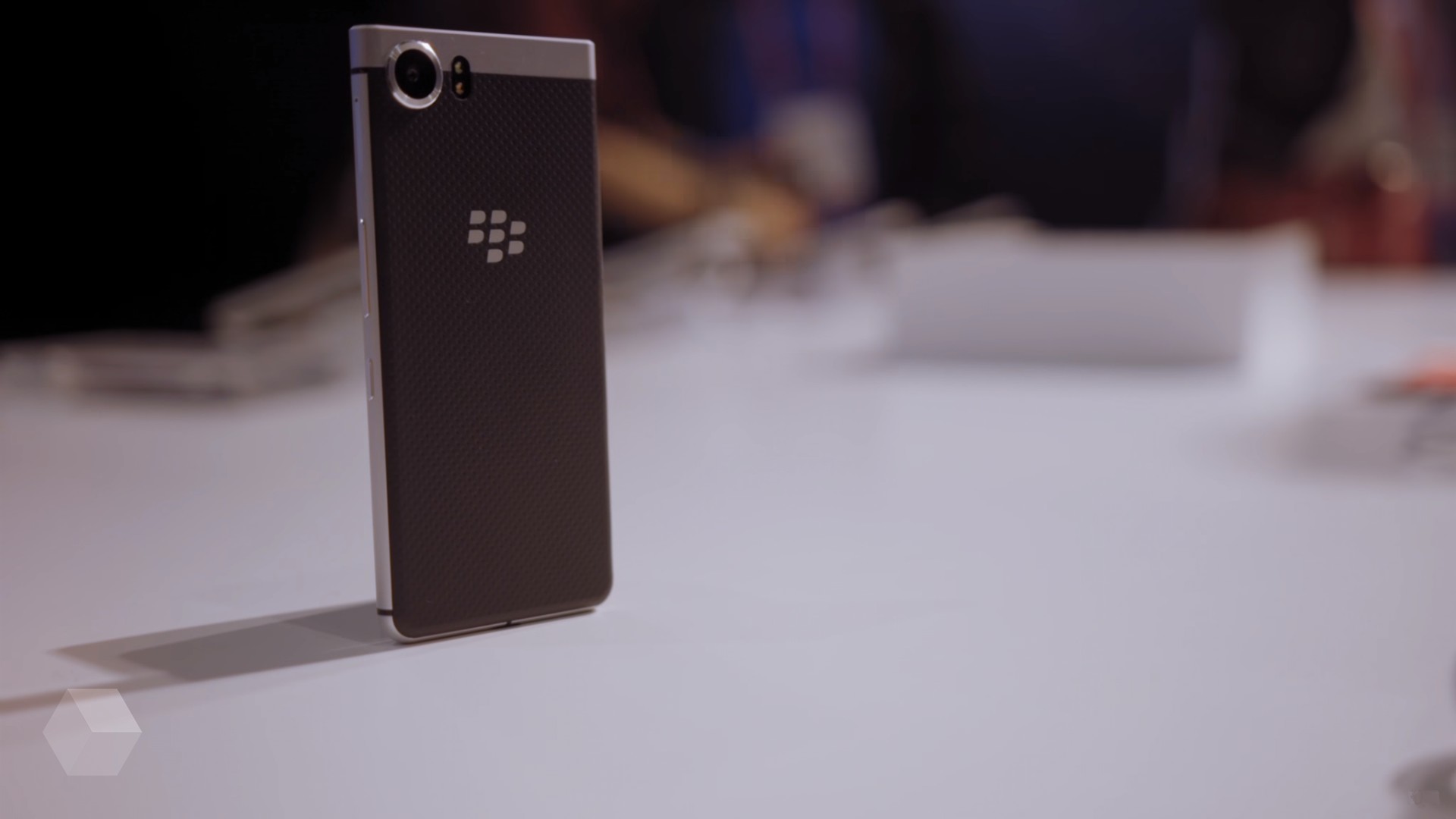 The Chinese company TCL Communtication, which owns the BlackBerry brand, announced the event which will be held 30 August in Berlin. The event is timed to the international conference IFA 2018.
Official information that it will present at the presentation, no, but earlier, there was information about the smartphone KEY2 LE. A simplified version of the smartphone will have the same with KEY2 display and design, but performance will be reduced. Plan 636 Snapdragon Snapdragon instead of the 660, and the amount of memory reduced to 4 GB.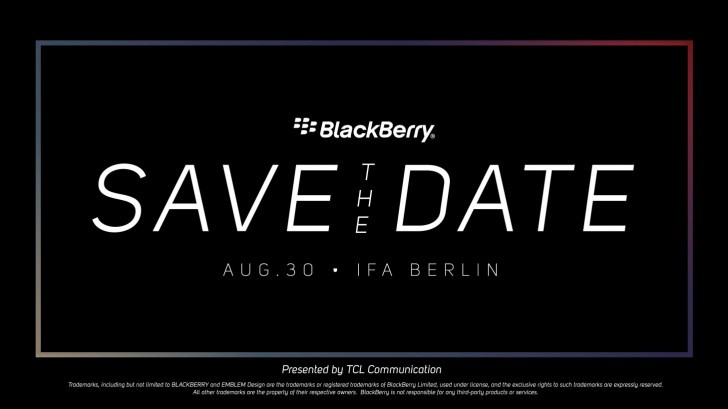 Back put double the PV panel with the sensors 12 and 5 MP, and battery capacity is 3000 mAh instead of 3500 at the «big brother».