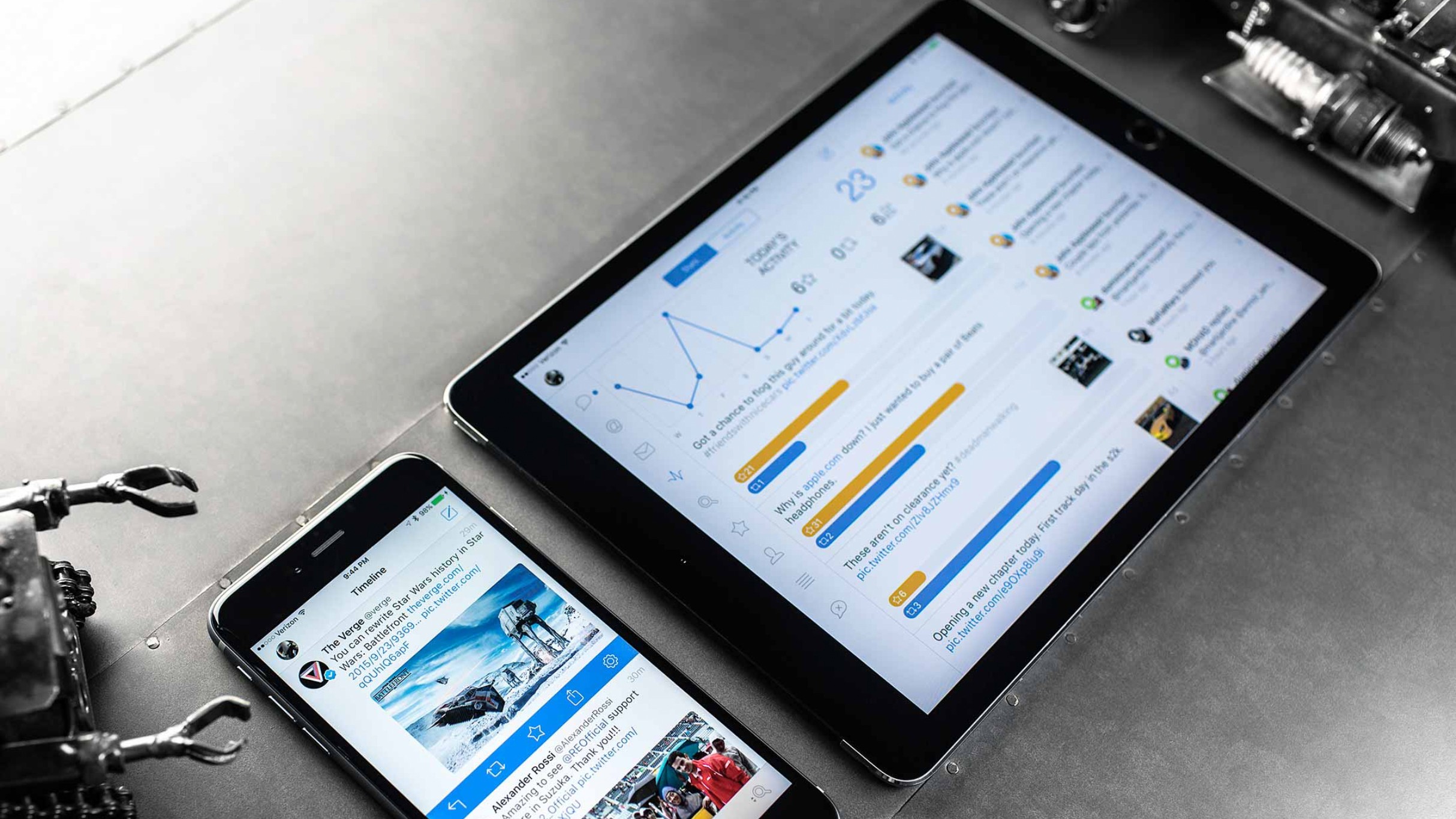 Twitter closed some of its public interfaces that are used by third-party clients social networks, including Tweetbot. As a result, such applications will lose some of their functions.
For example, with the recent changes Tweetbot forgotten how to synchronize the tape in real time (it updates every 1-2 minutes), was disabled notifications for likes, retweets, subscriptions, and quotations, notifications for mentions and direct messages pending for a few moments, the tabs «Activity», «Statistics» and an application for smart hours Apple Watch removed.
The developers at Tapbots promise to return some of the disabled notifications.
Earlier it was planned that Twitter will switch to the new API in June, but due to the complaints of developers of Tweetbot, Twitterrific, Talon, and Tweetings, the change was postponed until August.