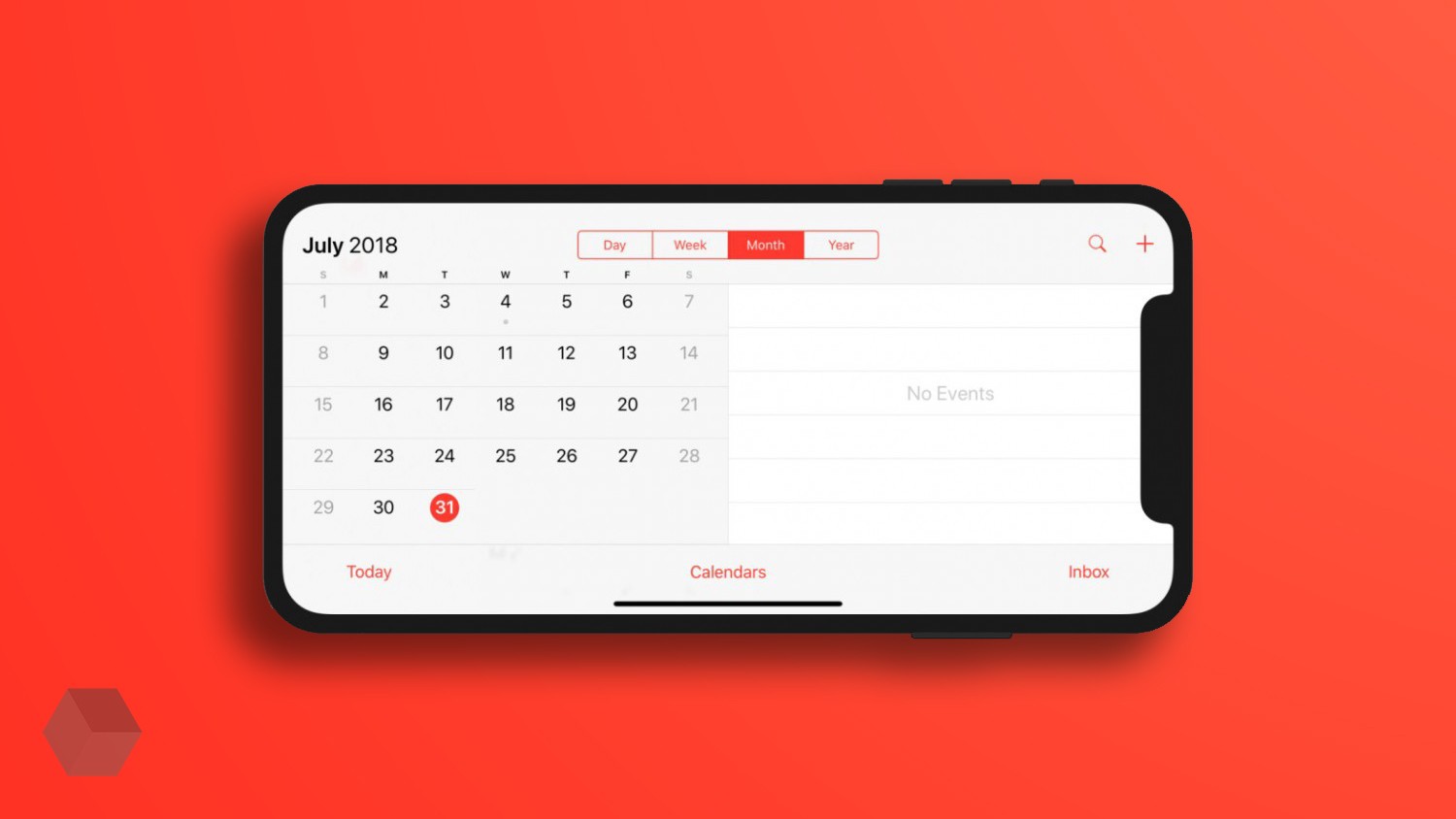 Independent developed by Guilherme Rambo discovered in a test version of iOS 12 the Plus-version of the iPhone X and iPad Pro sample 2018. Their findings Rambo tweeted.
For comparison of the proportions of normal and Plus-X models: iPhone developer has put images of both smartphones.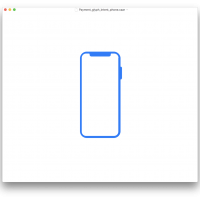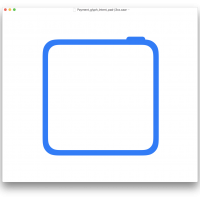 According to previous leaks, in September Apple will unveil three iPhones, one of which will be iPhone X Plus with 6.5-inch AMOLED-display, compatible with original stylus Apple Pencil. IOS interface on the iPhone display a large X will appear as on the iPad.
The smartphone will have 4GB RAM and 64/256/512 GB ROM with an initial value of 999 dollars (~66 900 rubles).
Previously, Guilherme Rambo found image iPhone X before the official announcement of the device.