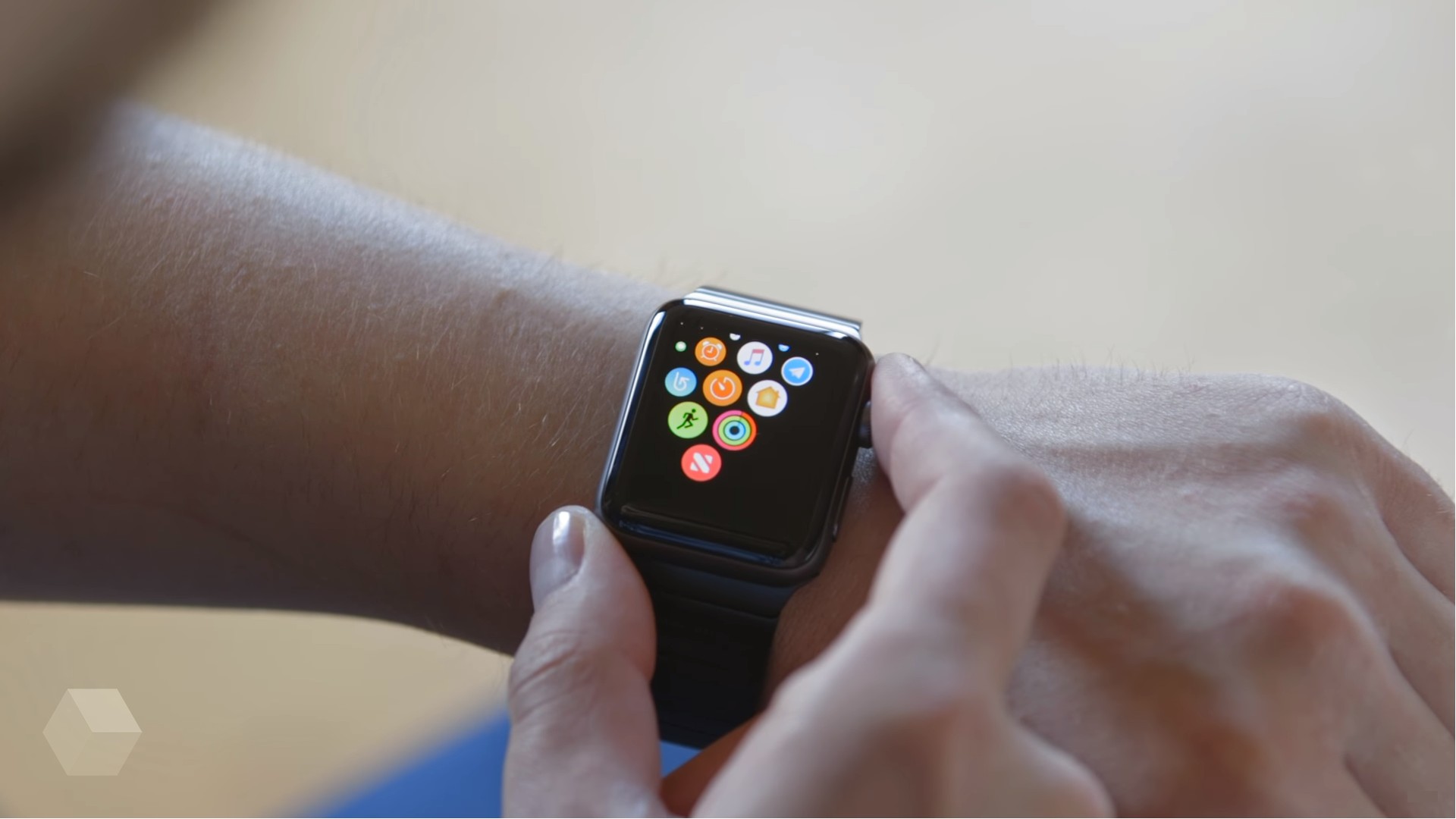 The Eurasian economic Commission certified devices A1977, A1978, A1975, A1976, A2007 and A2008, which hide the Apple Watch fourth generation with watch OS 5 on Board. Their presentation will take place this fall, supposedly September 12.
Apple Watch Series 3, released last year, was produced in eight variations: three with support for mobile communication and the only one with a GPS, each in two sizes. This time, the company may abandon the expensive ceramic models or write options only with SIM.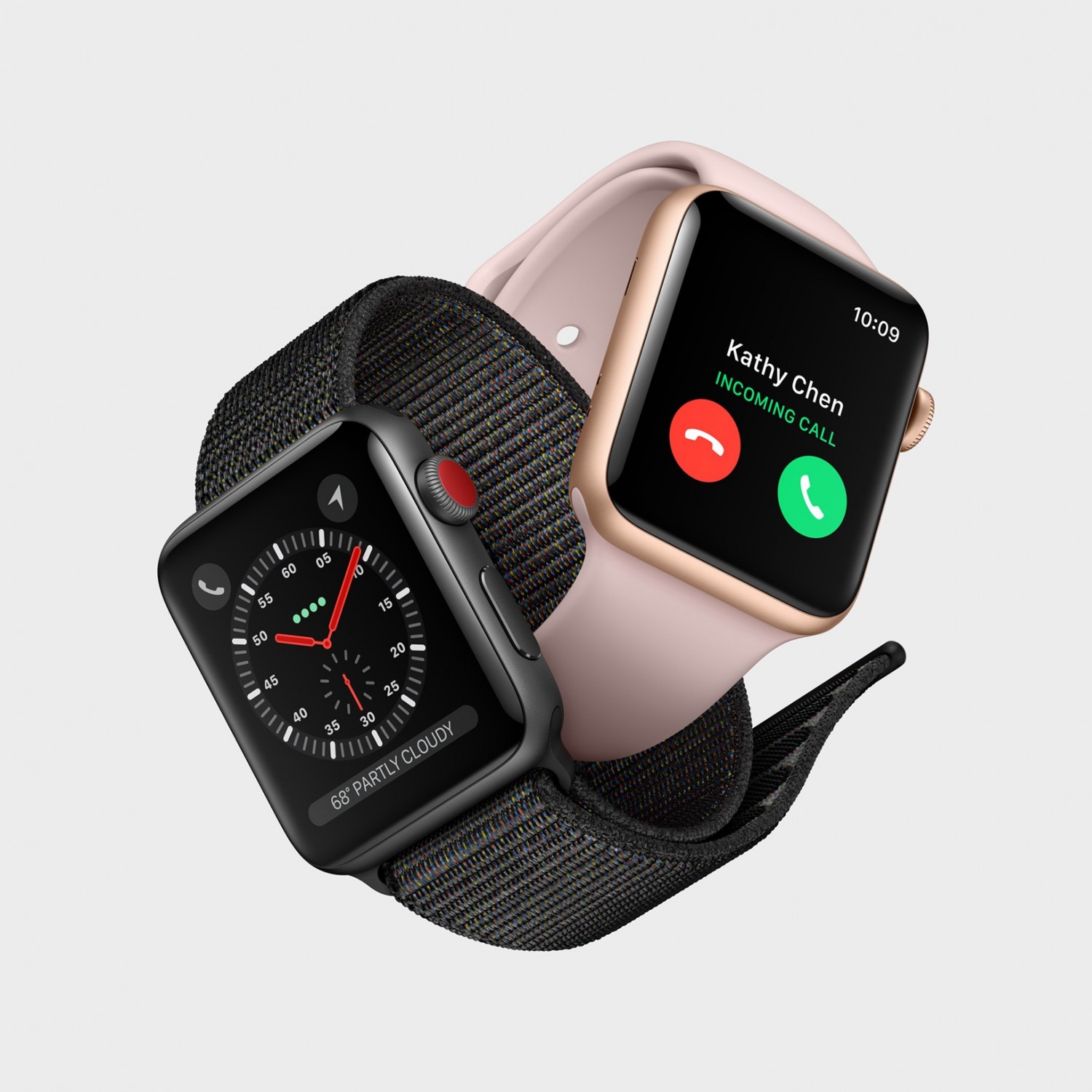 According to the authoritative analyst Ming-Chi Kuo, this year the smart watch Apple is waiting for a major update: the screen will increase by 15% (the diagonal of 1.57 and 1.78 inches), the case will remain with the current size. Improve the system of monitoring of physical indicators of the owner and time of Autonomous work.
Apart from the Apple Watch Series 4, cupertinos Corporation will present three iPhone with 6.1-inch LCD screen and a matrix OLED 5.8 and 6.5 inches, iPad Pro updated with support for Face ID, the «budget» MacBook, the new AirPods and finally, the release station AirPower.