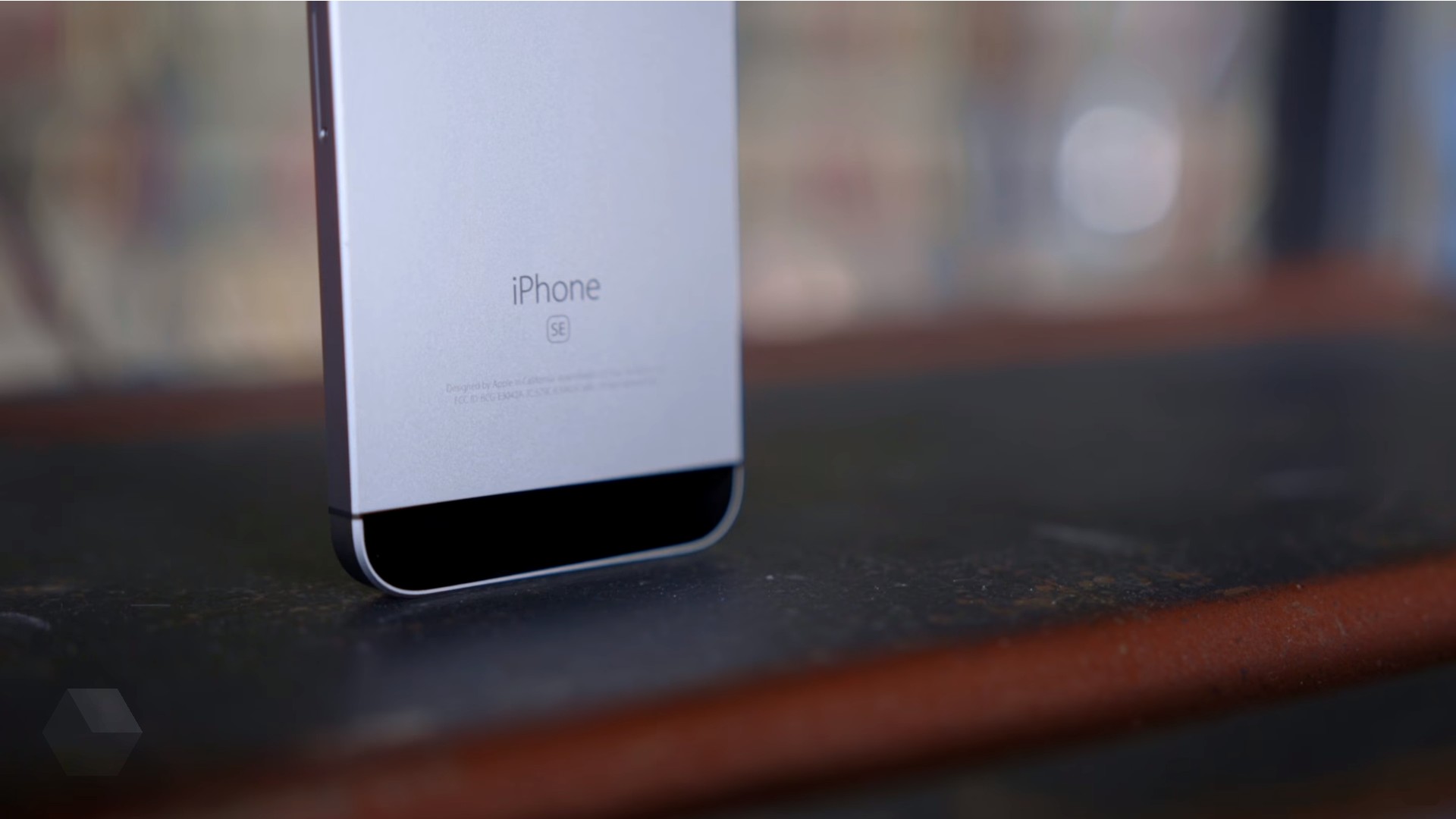 In the development environment Xcode Apple discovered mention of a new iPhone with LCD display is 6.1 inches, which should be in September. In code it is referred to as the iPhone xx, iPhone9,7, or N84.
According to Xcode, this device will get Apple's A10 chipset and the screen supporting the color space DCI-P3. The microprocessor was released in 2016 for the iPhone 7 and iPhone 7 Plus is built on 16-nanometer process technology and consists of four cores.
This fall, Apple will reveal three new iPhone: with single camera and the LCD screen is 6.1 inch and two AMOLED device with dual main module, Apple Pencil and displays 5.8 and 6.5 inches. All devices will get a cut in the screen with Face ID. «Budget» model will cost 700-750$, the other two will cost 900-950 and $ 999, respectively.