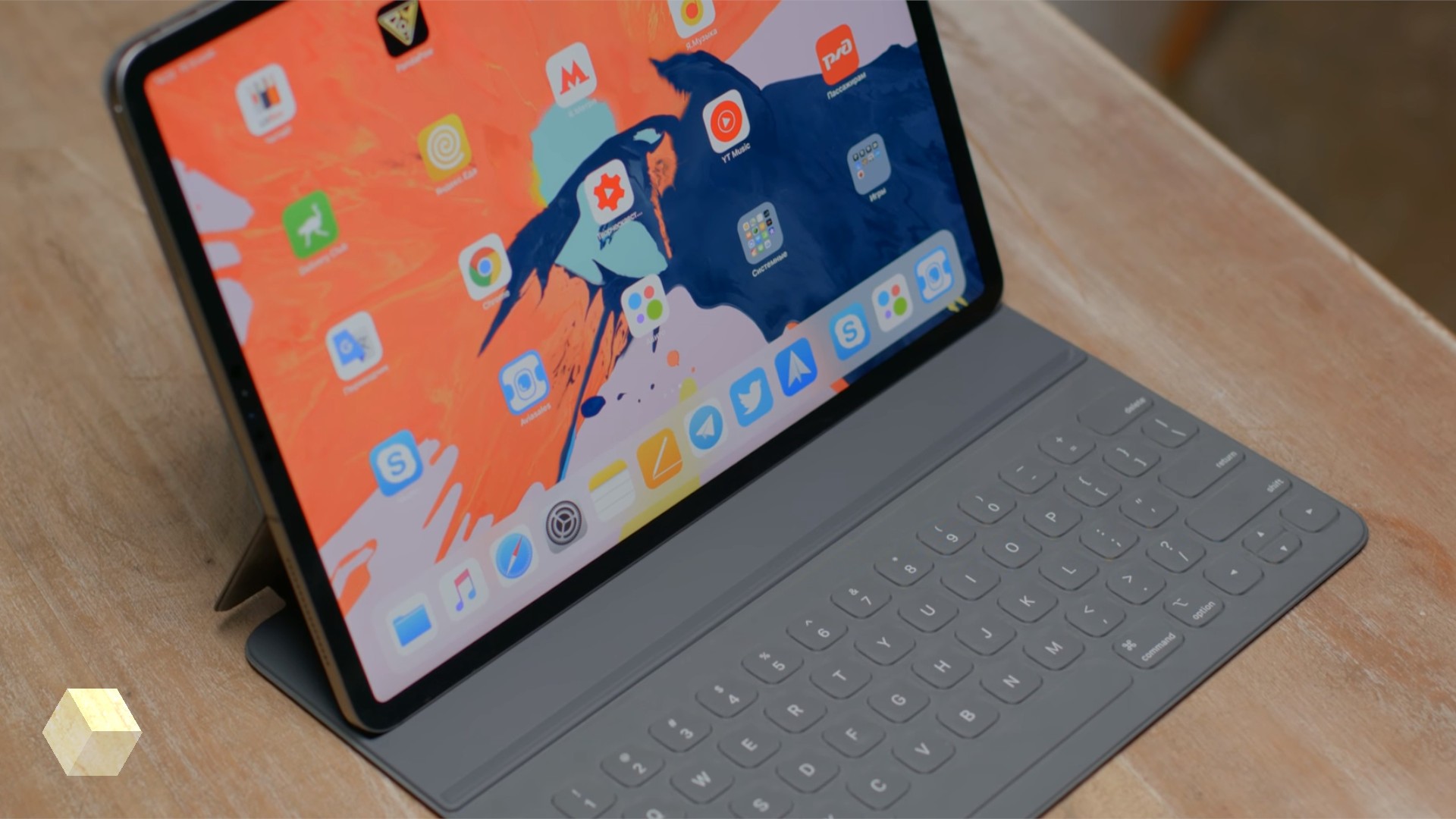 Apple has confirmed that some iPad Pro 2018 are manufactured with a slight bend of the aluminum case. The company assured that it will not affect the operation of the tablet in the future, but bending is a side effect of the production process. Apple considers it a defect.
Some users in social networks said that their new iPad Pro is a little bent and it was not applied physical effect. This was confirmed by the editor of The Verge with an 11-inch iPad.
Often the problem occurs on tablets with built-in cellular module: at the place where the plastic strip the antenna parts of the hull and there is a bend. However, some owners of the Wi-Fi versions claim that faced it.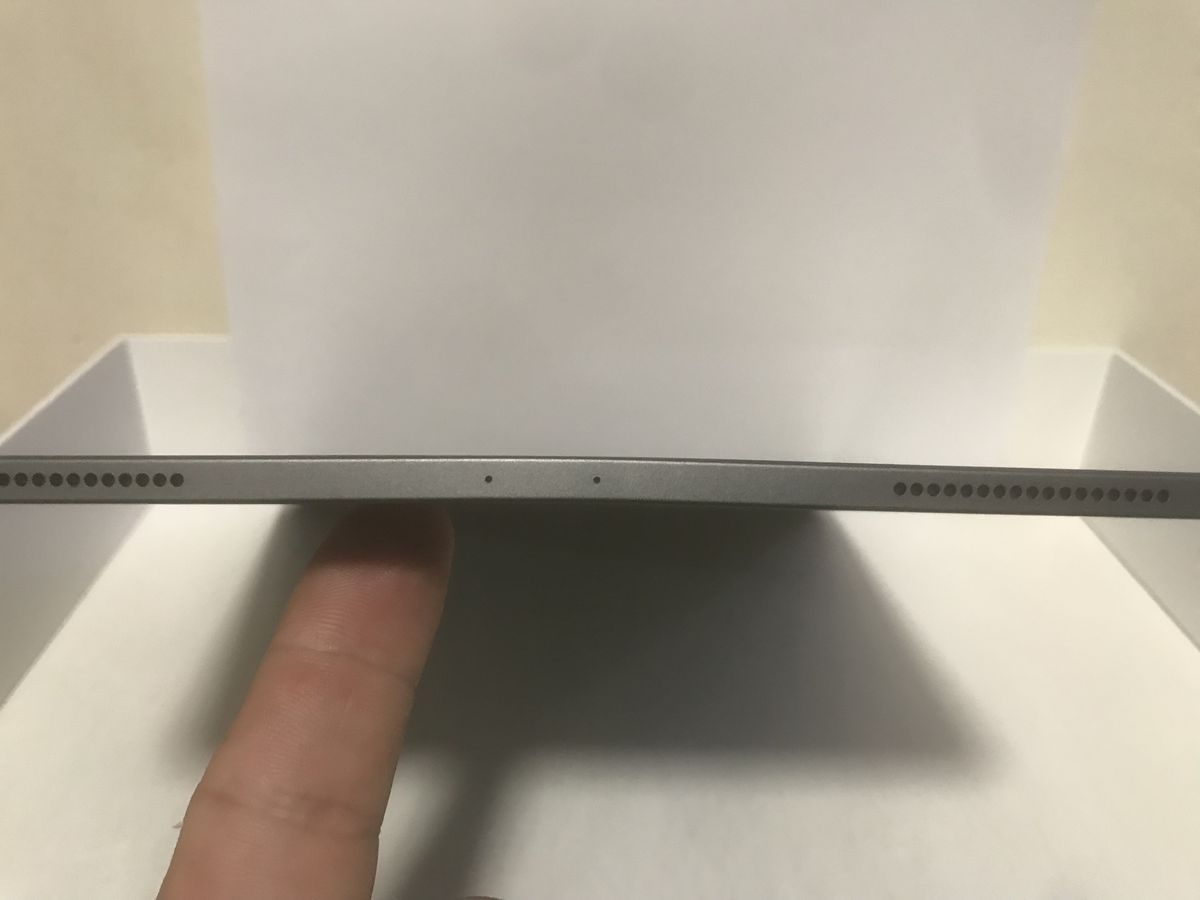 The iPhone 6 Plus has met a similar problem — it was called «bendheim». First, Apple argued that the ability to bend the smartphone is far-fetched, but later launched a free iPhone repair with such defect.
iPad Pro 11 Wi-Fi access in Russia is from 65 990 rubles, the same diagonal with the SIM will cost 77 990 rubles. iPad Pro 13 is 81 and 93 990 990 rubles, respectively.
Source:
The Verge

Source