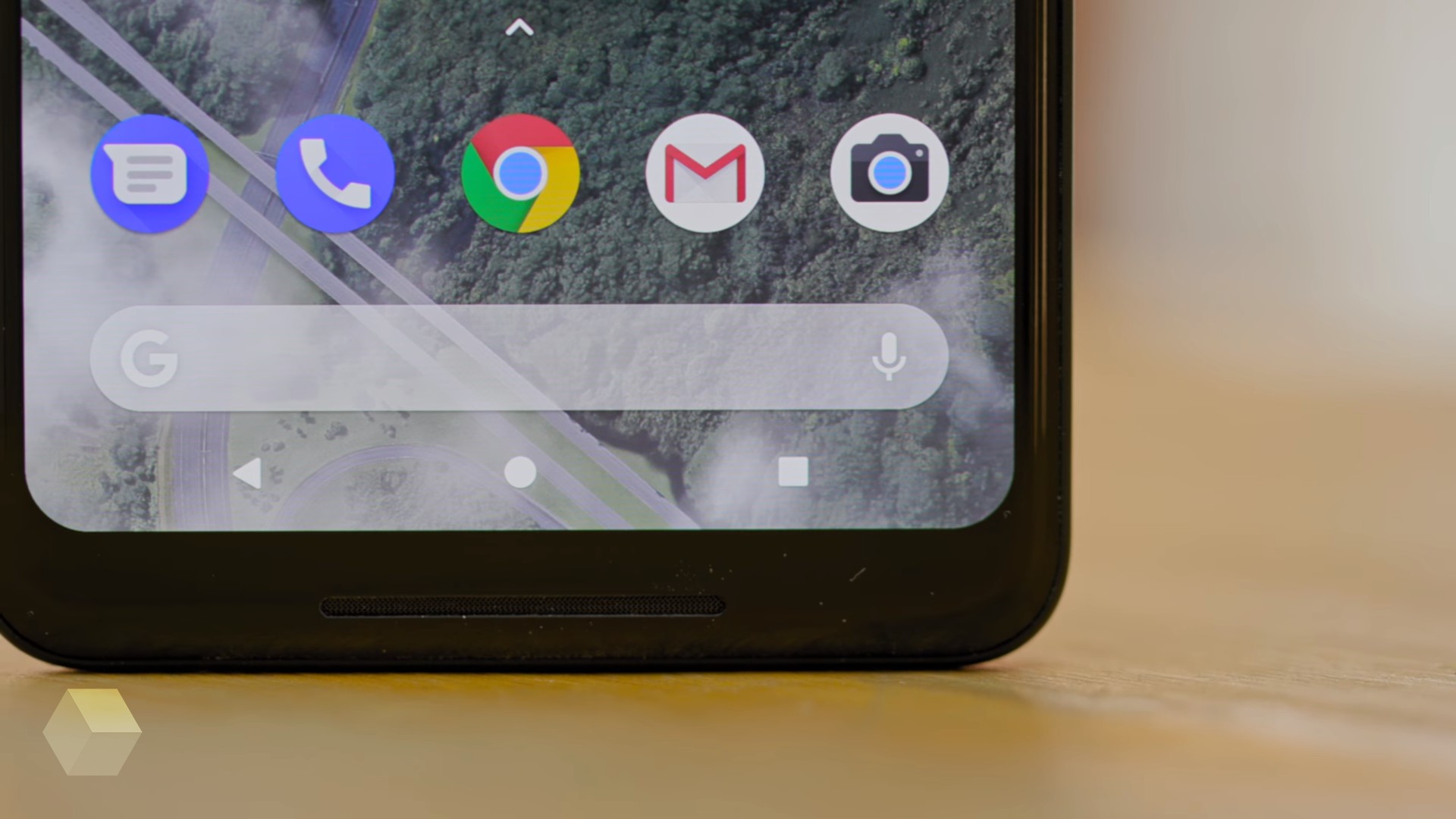 A Reddit user posted a gallery of photos of the Google Pixel 3, as well as some characteristics. With the appearance of the model XL we have already become acquainted.
Unlike Pixel 3 XL, the younger version will not get a massive cutout in the screen, but below it as there is a ledge. It is necessary for the front stereo speakers. The back of the smartphone is identical to the Pixel 3 XL.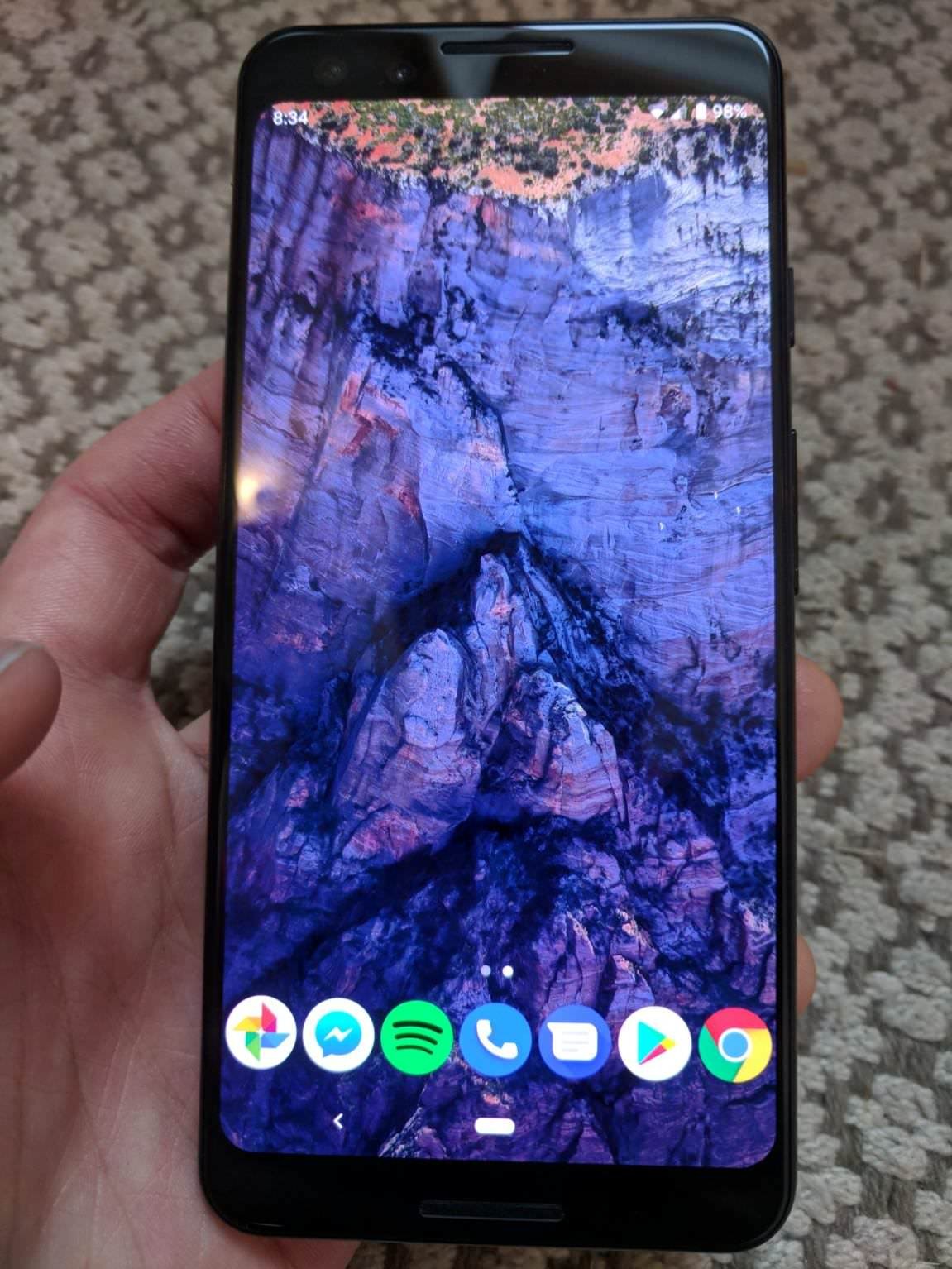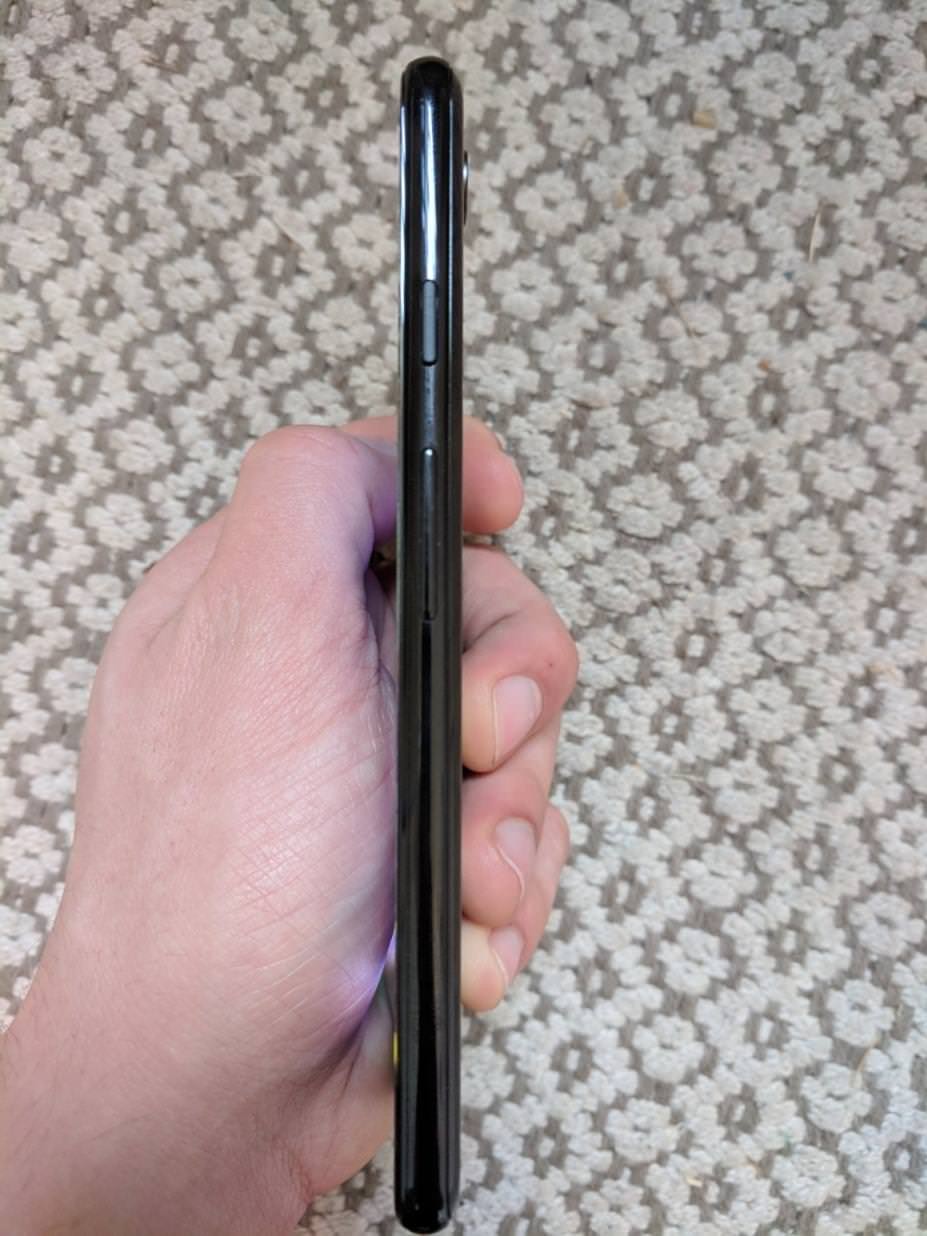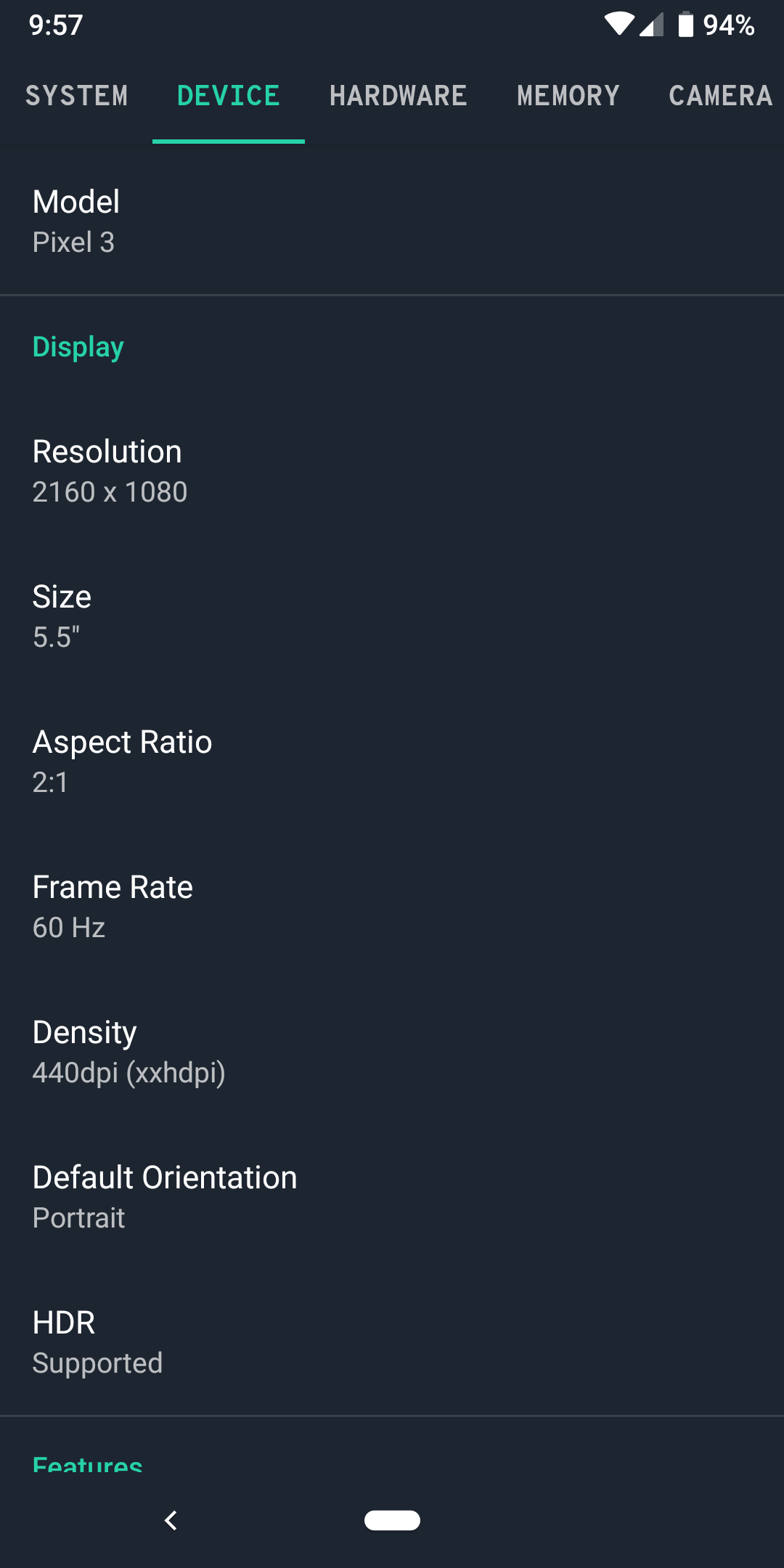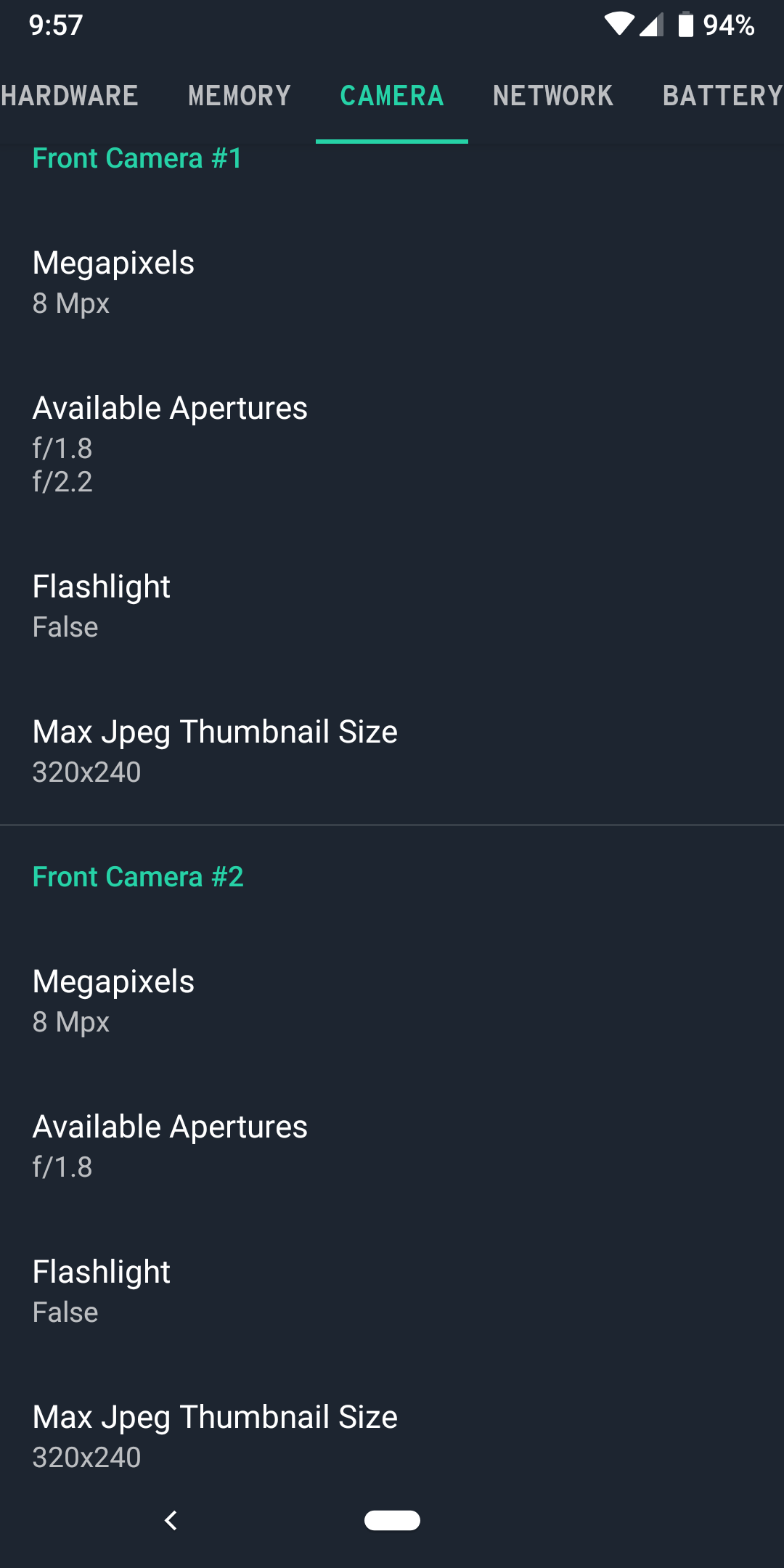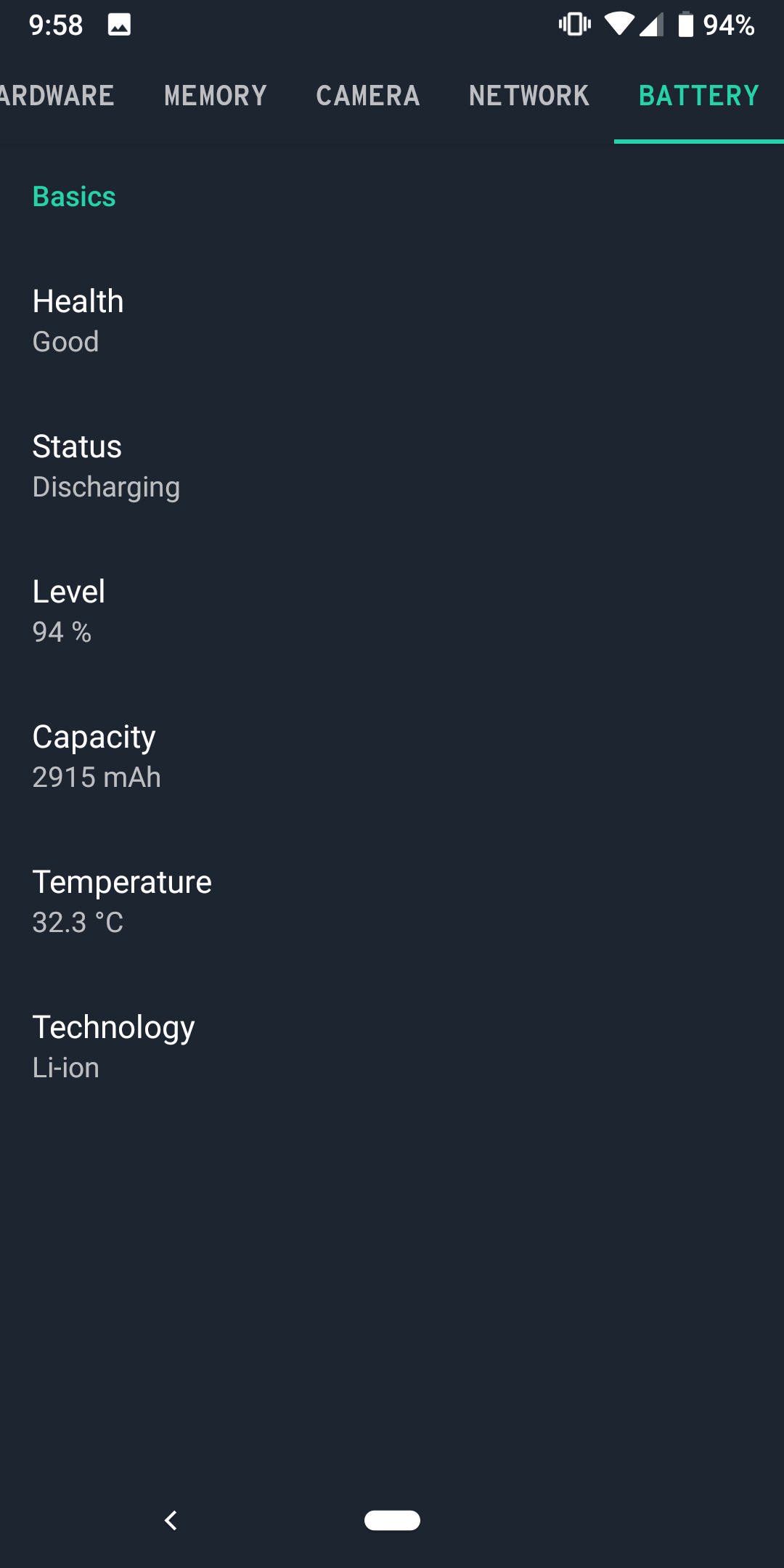 On the front panel will accommodate two camera sensors of 8 megapixels and aperture f/1,8. Probably one of them is designed to unlock a person: the reference function of Face Match found in Google. A 5.5-inch display will receive support HDR (High Dynamic Range) and resolution of 2160×1080 with aspect ratio of 18:9. The capacity of the battery will be 3100 mAh.
Regarding CPU and memory information, but most likely, Google uses the Snapdragon 845 and 4 GB of RAM. The official presentation will take place on 4 October.
Source:
Imgur

Source