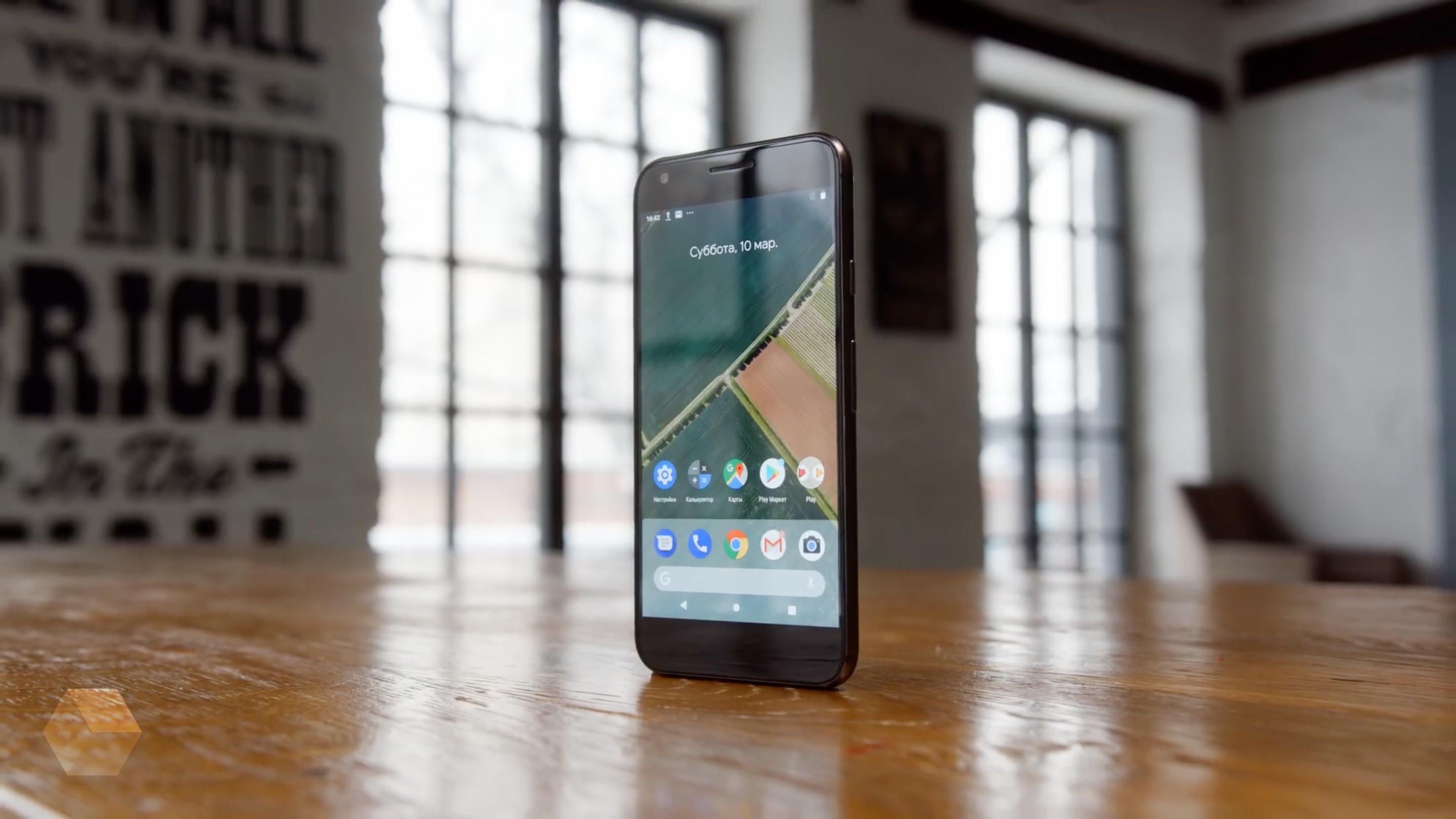 Google in collaboration with GN Hearing has developed an open specification ASHA (Audio Streaming for Hearing Aids) to support implementation of the hearing aid in a future version of Android.
With the help of her Android devices will be able to control your hearing instruments and play them using any of the content. For communication is used Bluetooth Low Energy. ASHA promises high quality sound with minimum delay and low power consumption.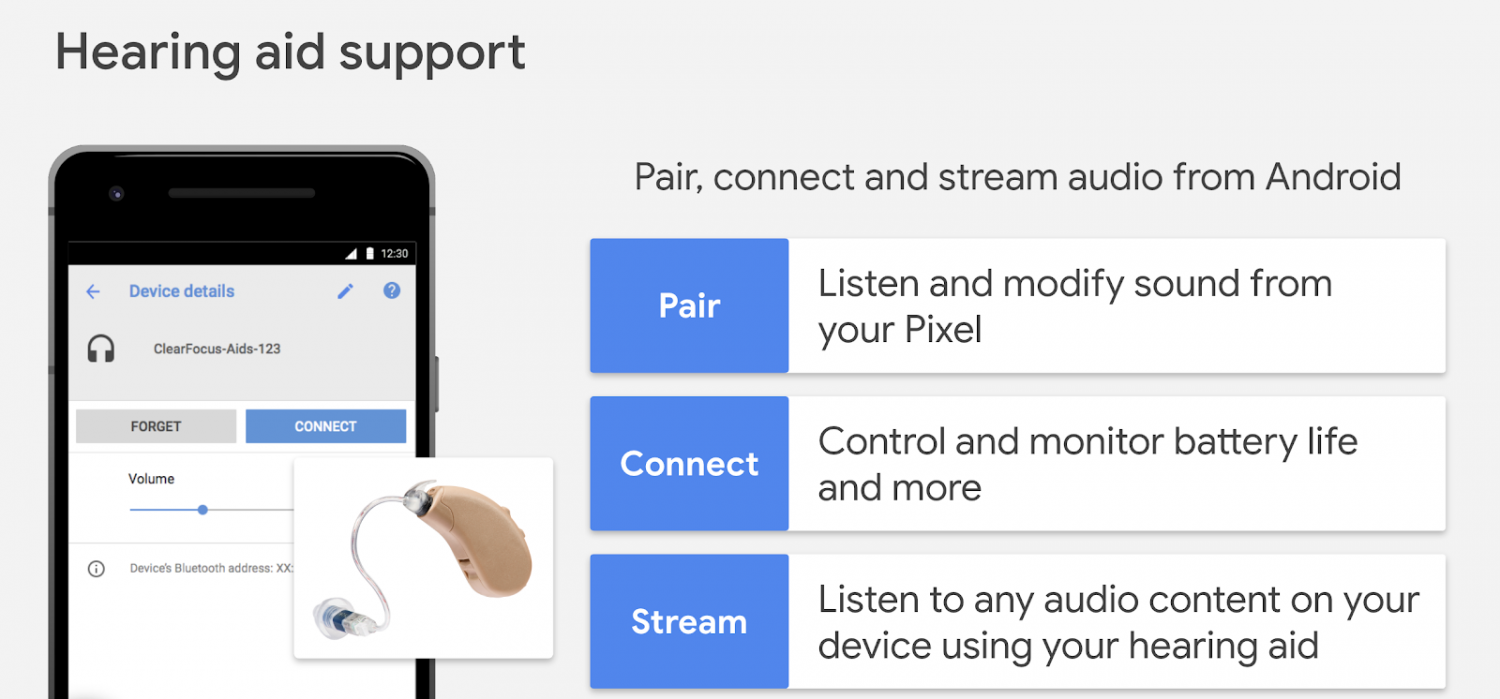 Specification are already available to manufacturers of hearing AIDS for implementation in their products, and native support for Android.
Source:
Google

Source