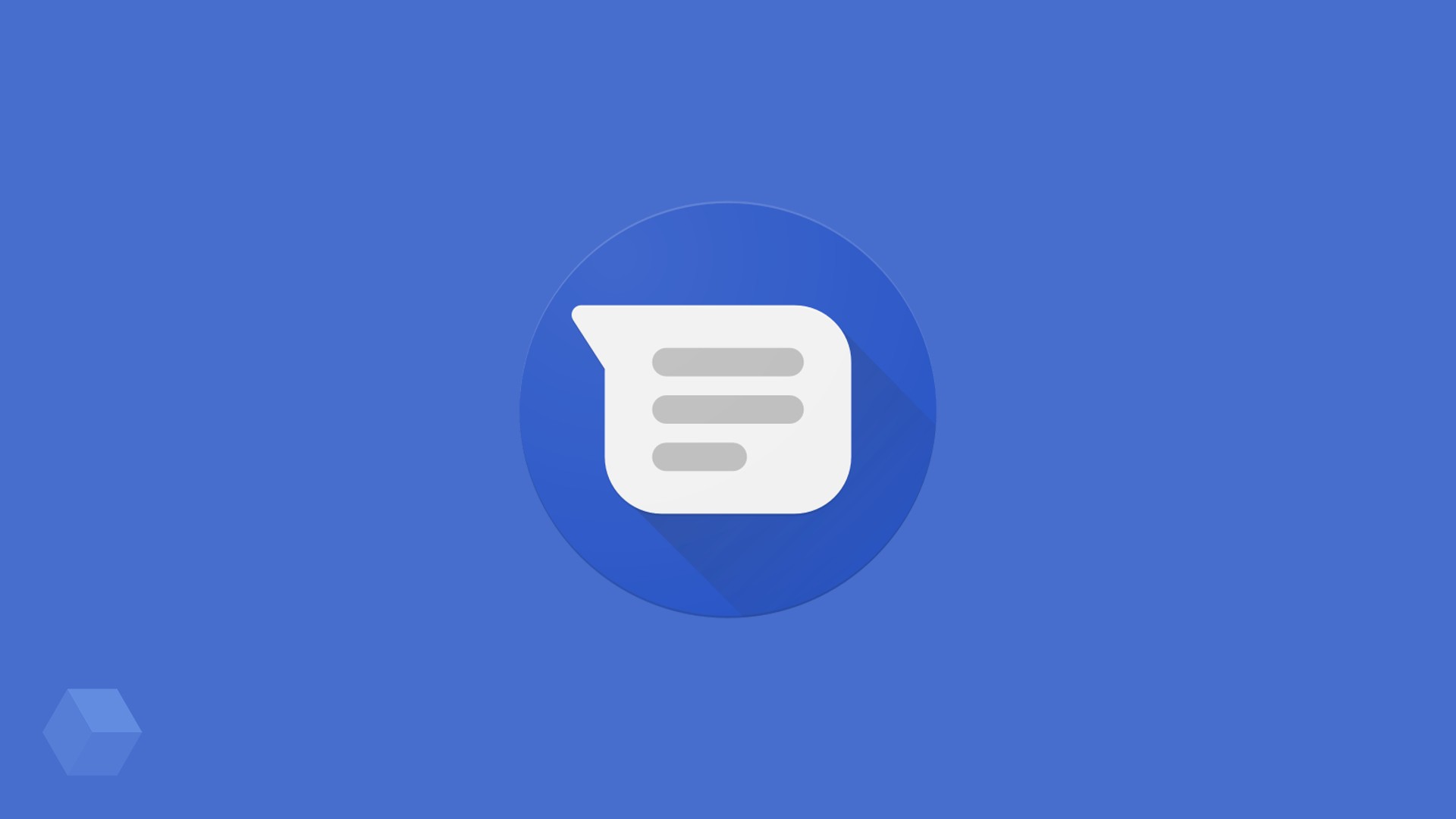 Google has released an update app for SMS «Android Posts» under the number 3.5.048. The program received an optional dark theme and updated interface in the style of Material Theme.
Gone is the blue «hat»: now the application is made in solid white or grey color. Does not switch the color scheme when switching to the dialogue as it was before. Floating compose button now has a caption, which disappears when you scroll the conversation list.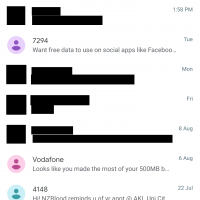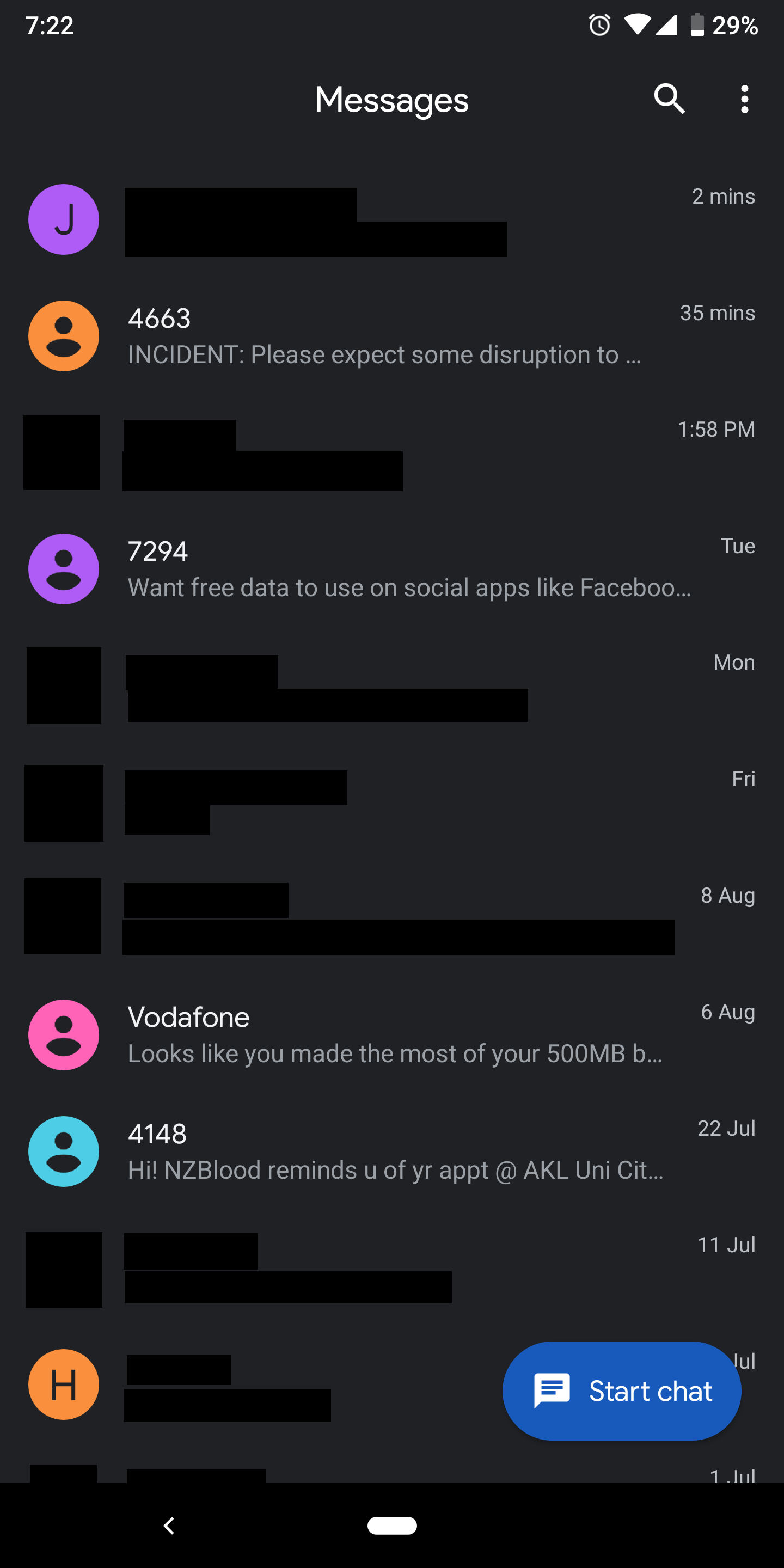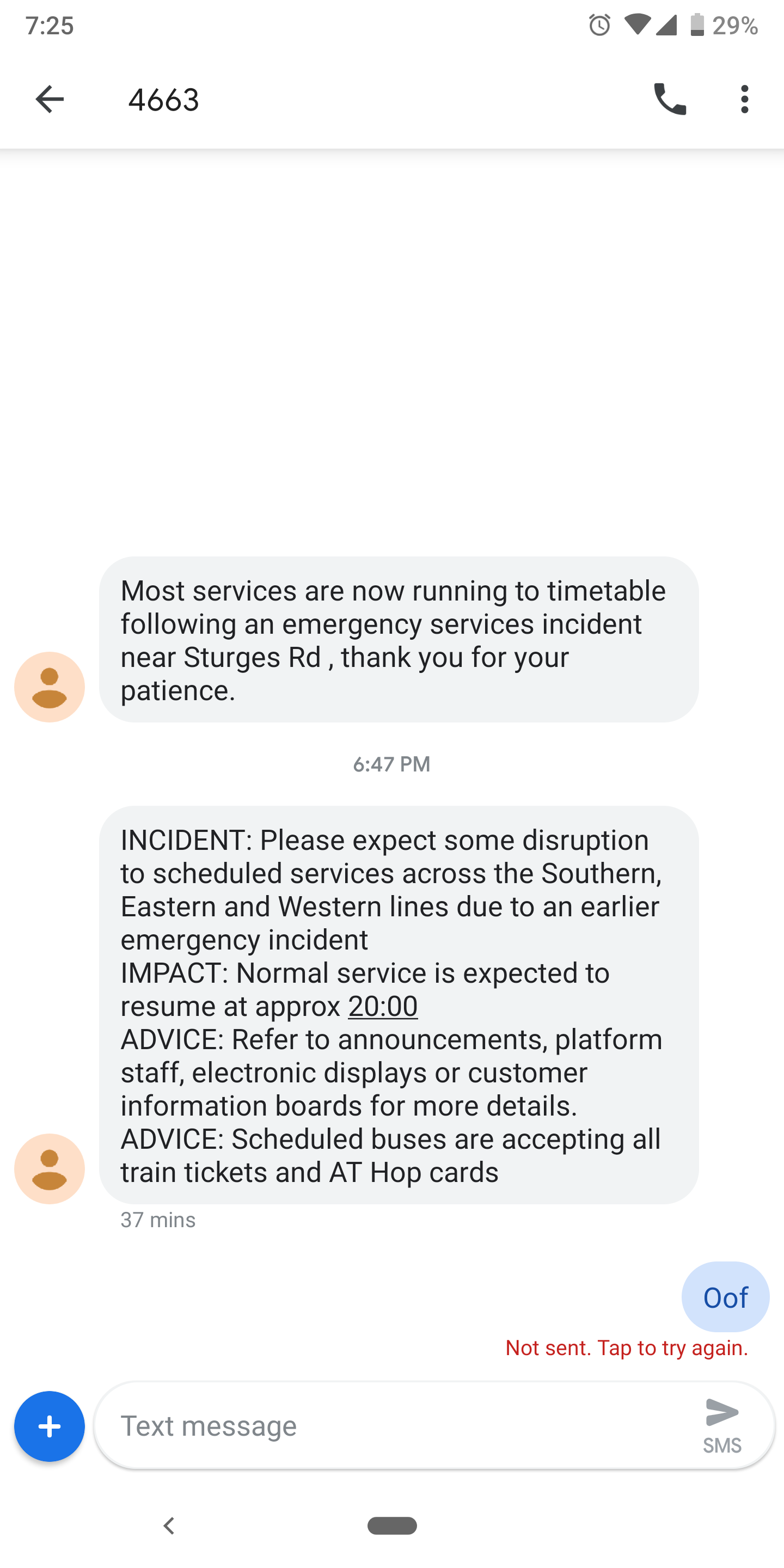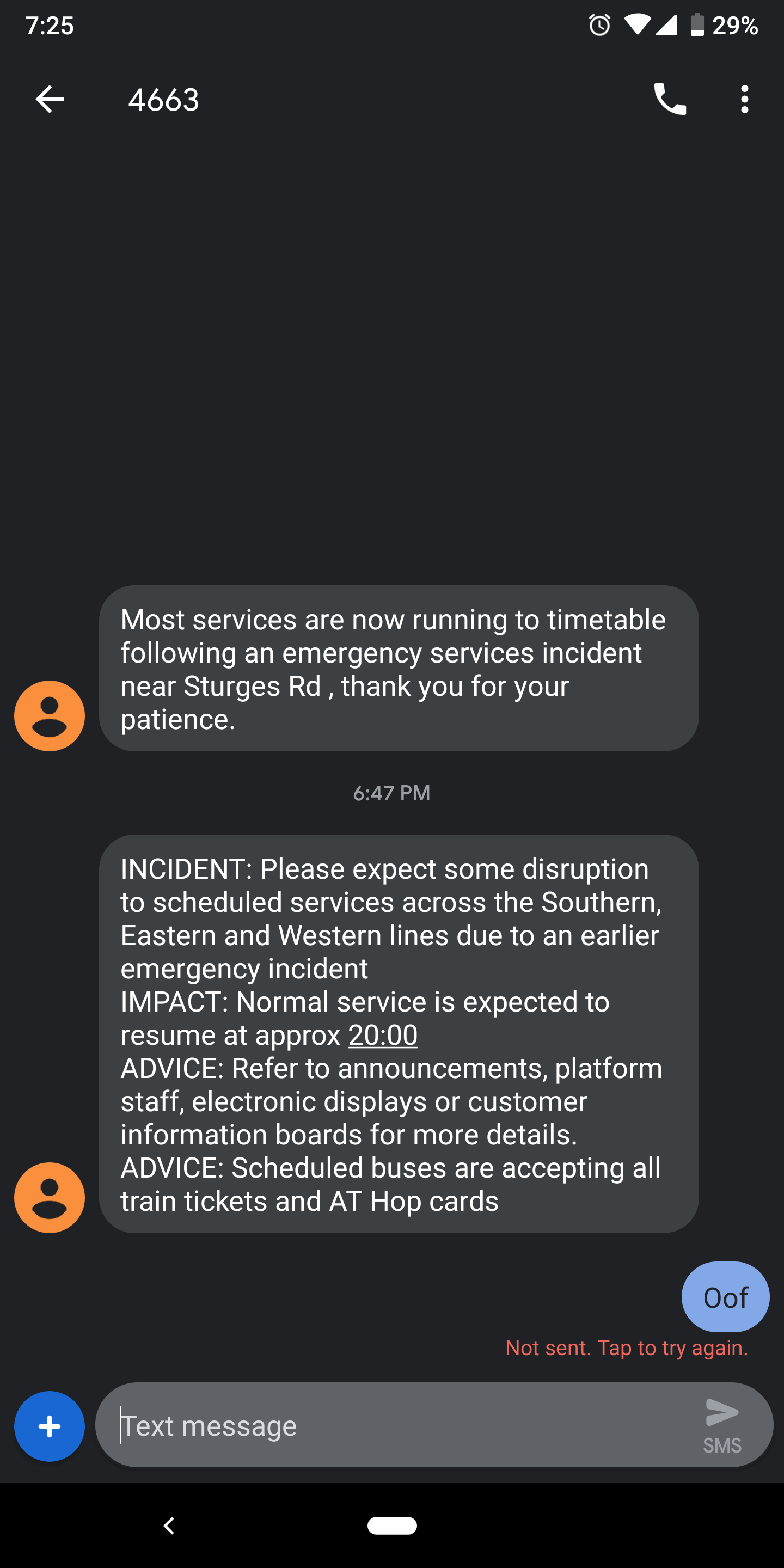 Later the «Android» Message 3.5.048 will appear in Play Store now the installation file you can download from APKMirror.
Google actively updated with the new style interface: the newly refreshed design of the «Phone» and «Contacts», and also released a client for «Google Tasks».
Source:
Zap_12100 (Reddit)

Source