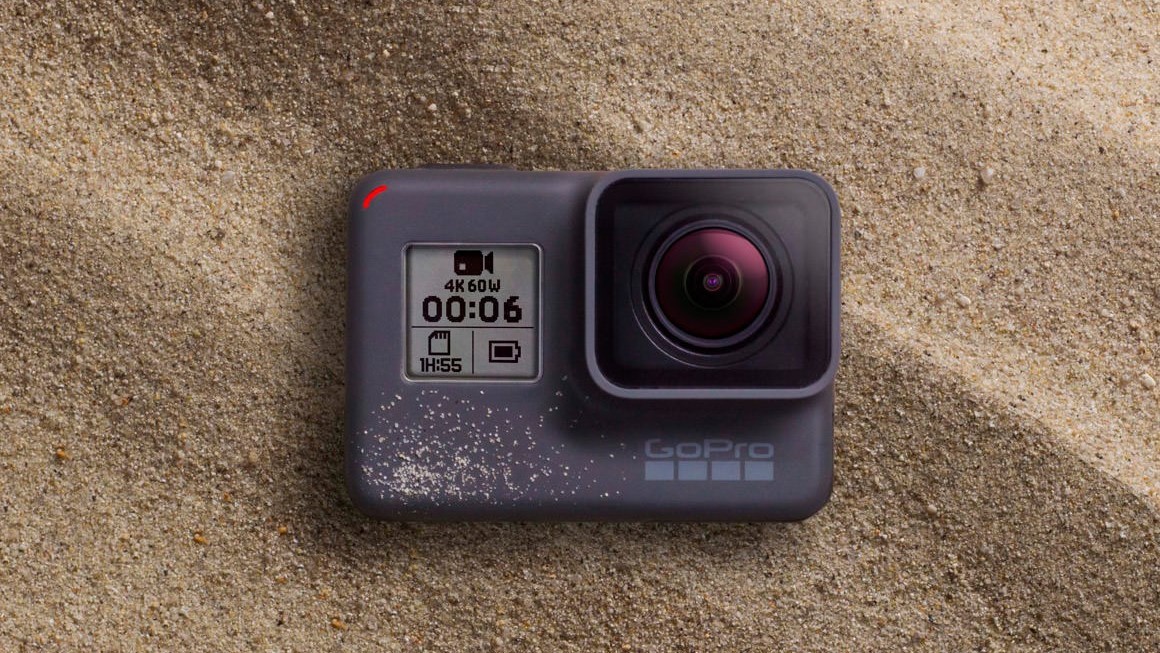 The user AustinMittelstadt published in the service Imgur pictures of a display action camera GoPro Hero 7. Thanks to them, became known appearance and some features of the device.
The new generation camera will be available in three colors: white, silver and black. Outwardly, it seems that GoPro will not change. There is a water resistance (immersion up to 10 m), support video recording in 4K at 60 frames per second, modes taking photos and online broadcasting stabilization HyperSmooth.
GoPro 7 will have the opportunity to automatically save the captured content to the cloud, and the shooting effect Timewarp, which speeds up and blurs the image during the movement of the object on it.
All of these functions and modes, with the exception of HyperSmooth, was present in the GoPro Hero 6: it is likely that the leak could be fake. And trademark HyperSmooth really was GoPro Inc. in June of this year. However, it is not clear what lies behind it is: in the description of the application the brand is described as software for content editing.
GoPro Hero 6 is presented at the end of September last year, having the ability to record 4K video at 60fps framerate, camera 12 MP and its own processor GP-1.