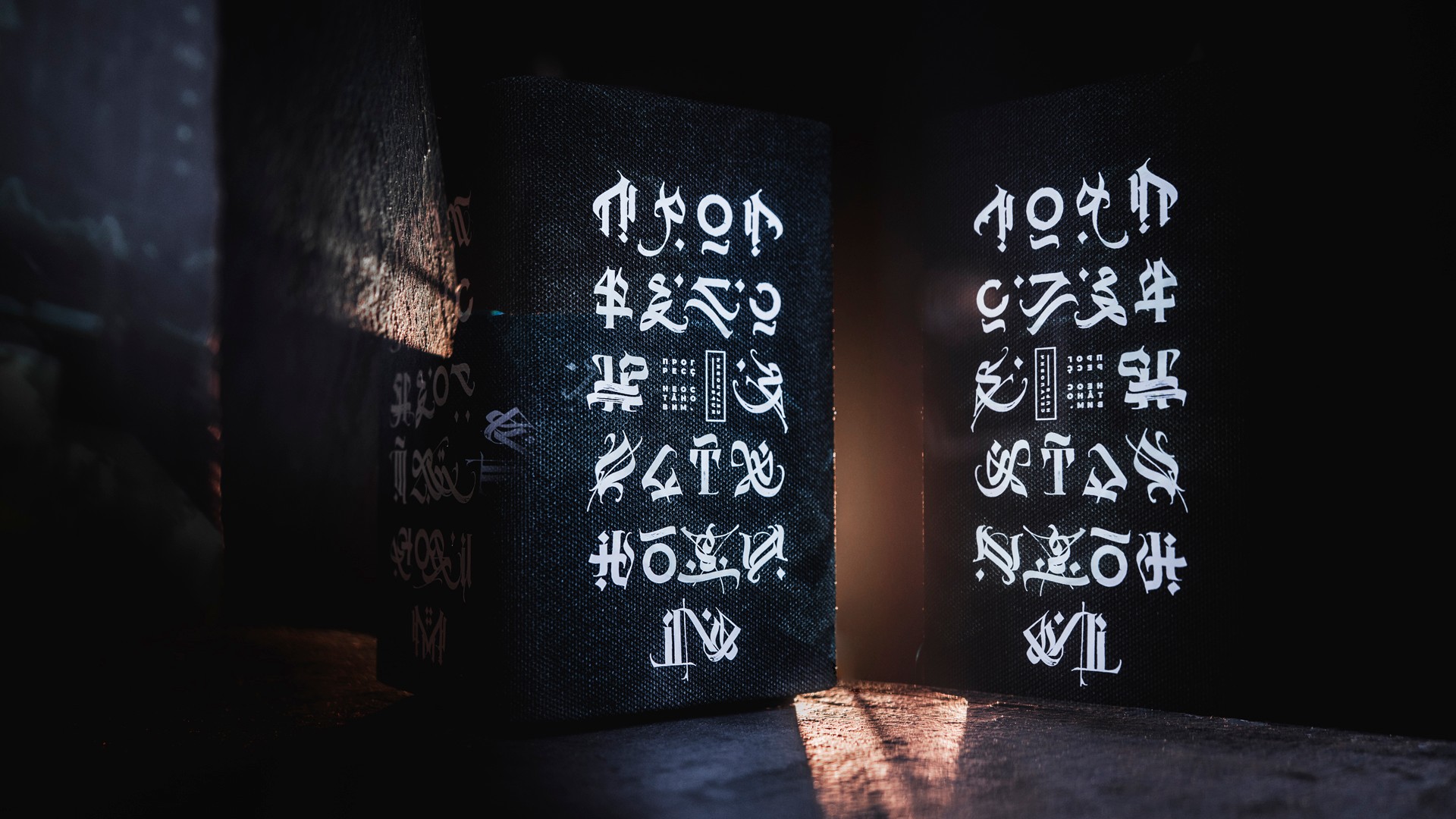 «Yandex» and the artist Pokras Lampas has released a limited series of smart speakers «Yandex.Station.» The sale will be 200 hand-painted under sketches of the calligrapher devices. The basis of the figure — to quote the co-founder of Yandex Ilya Segalovich: «Progress is unstoppable».
I believe the synthesis of art, technology and new media creates a new level of communication, blurring the boundaries between countries and uniting the world culture. I am proud to present a joint project with Yandex — because the future is in our hands, Pokras Lampas
In honor of the launch of the collaboration, «Yandex» and Pokras Lampas issued a Manifesto, which referred to the future to which we aspire and the creators of new technologies, and artists who reinterpreted familiar forms of creativity.
The limited-edition version of «the Station» will go on sale from 13:00 on December 20 in the Store and the Museum of «Yandex» for the price of 14 990 rubles.
«Yandex.Station» — smart column with support for voice assistant «Alice». The device is able to play music from a 50-watt speakers to tell the children bedtime stories, listening to team seven microphones and show movies while connected to the TV.