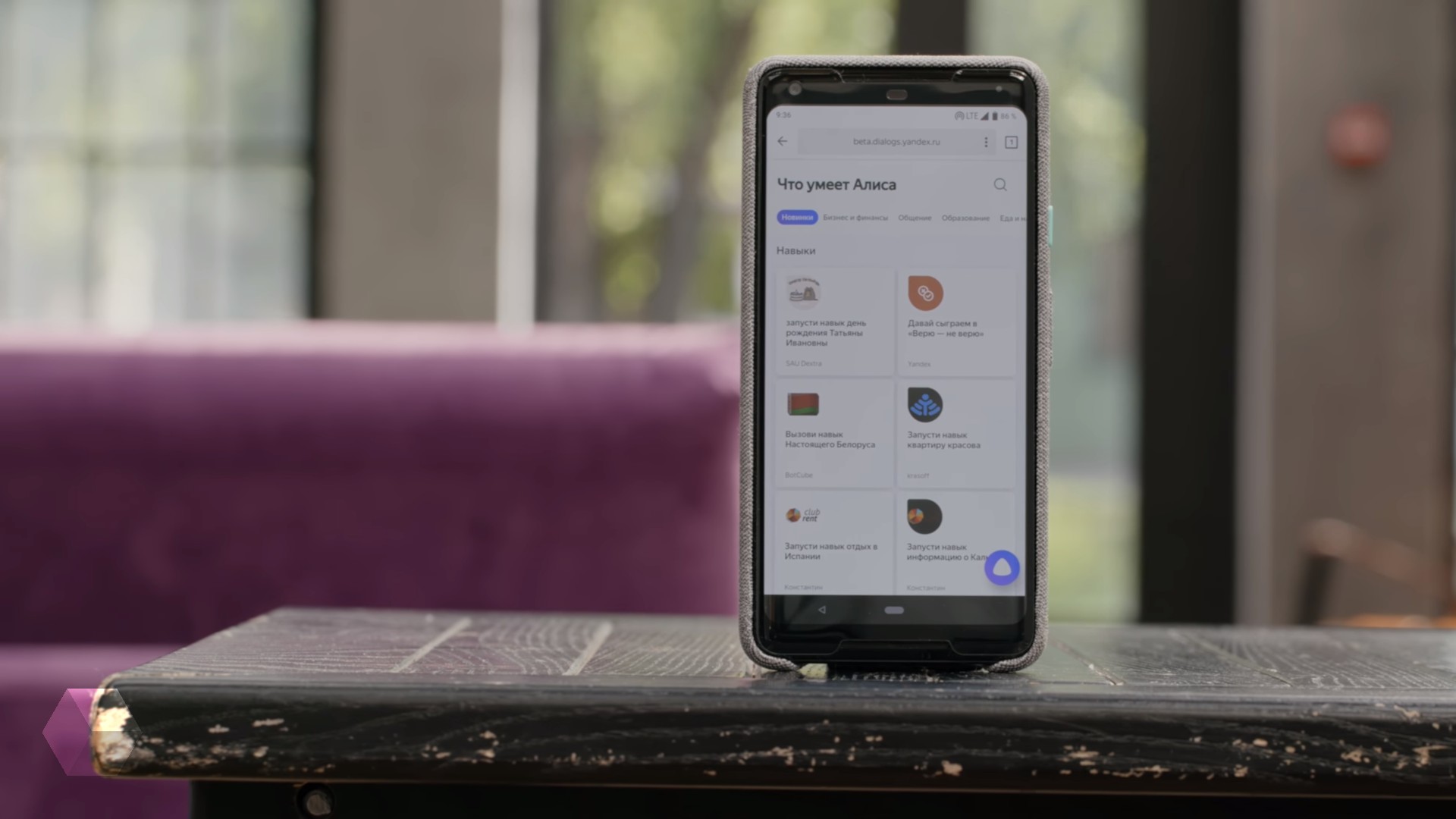 10 Oct digital assistant «Yandex.Alice» launched a year ago. In honor of this, the company has announced a competition to create the best skill for the assistant on the platform of «Yandex.Dialogues». Until the end of the year, «Yandex» will award prizes to developers for a million rubles.
Every month the team of «Alice» will choose the five most popular and useful skills and reward their authors. The winners will receive 150, 100, 85, 70 and 50 thousand rubles.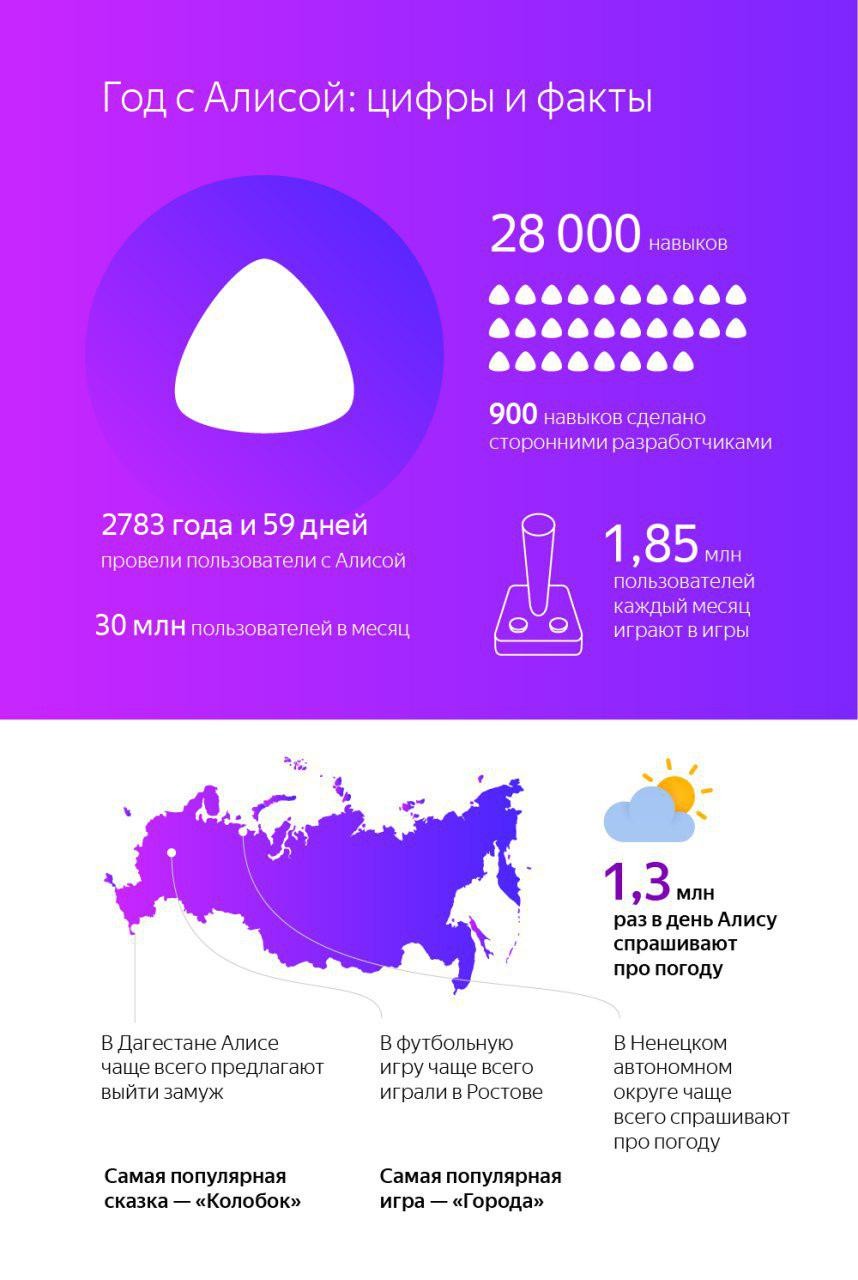 To create a good skill, don't need to be superprogrammers. This can make even a beginner. Important here is the idea, the scenario of user interaction. If you can find something that you really need people skill will become popular, — Denis Filippov, head of Alice
Now «Alice» is available in «Yandex.Browser» for Windows, iOS and Android, «Navigator», «Drive» smart column «Yandex.Station.» The assistant has a database of 28 thousand skills.