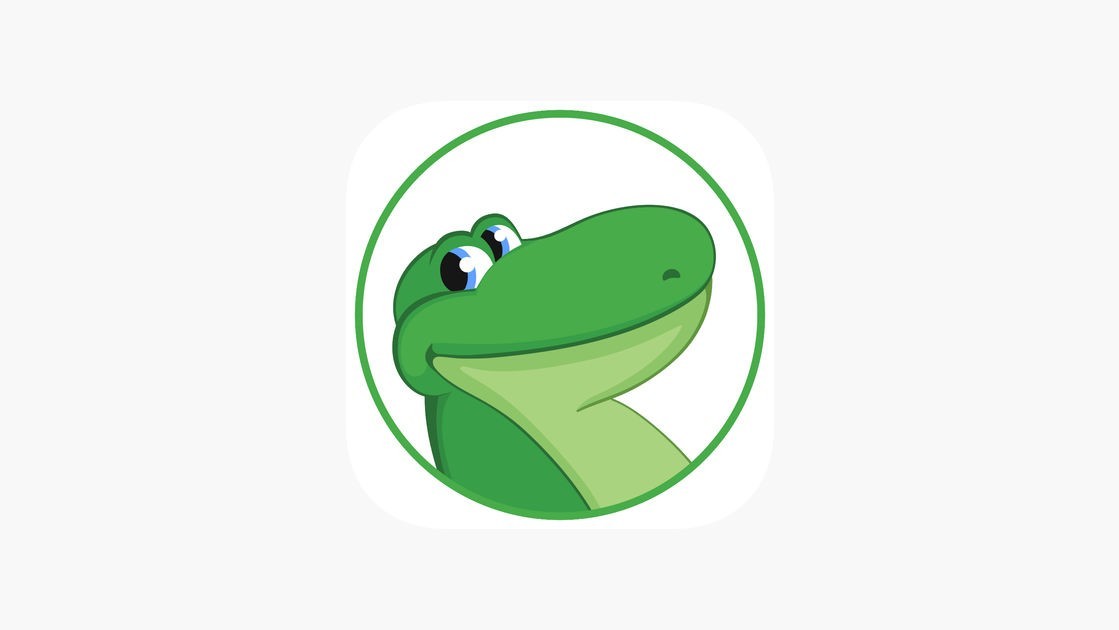 Yandex announced the acquisition of a startup «Edadil», which is developing the app is an aggregator of discounts in stores. Previously, the technology company owned 10% of the service.
Team «Eddie» go to «Yandex», and co-founder of product Natalia Gagarina will remain in the position of his head. The transaction value is not known, but according to the analyst Sova Capital, 90% «Eddie» could cost 540-720 million.
In addition to providing information about promotions in stores, «Edadil» allows you to return some of the money from purchases using a scan of the check and use coupons.
As noted by the press service of «Yandex», the aggregator plans to scale the cashback service and expand the range of goods, including add pharmaceutical products, clothing, and shoes.
«Edadil» was created in 2012. Now his monthly mobile audience is 6 million people, connected 650 retail chains, directly signed cooperation with such brands as Ferrero, PepsiCo, and Unilever.