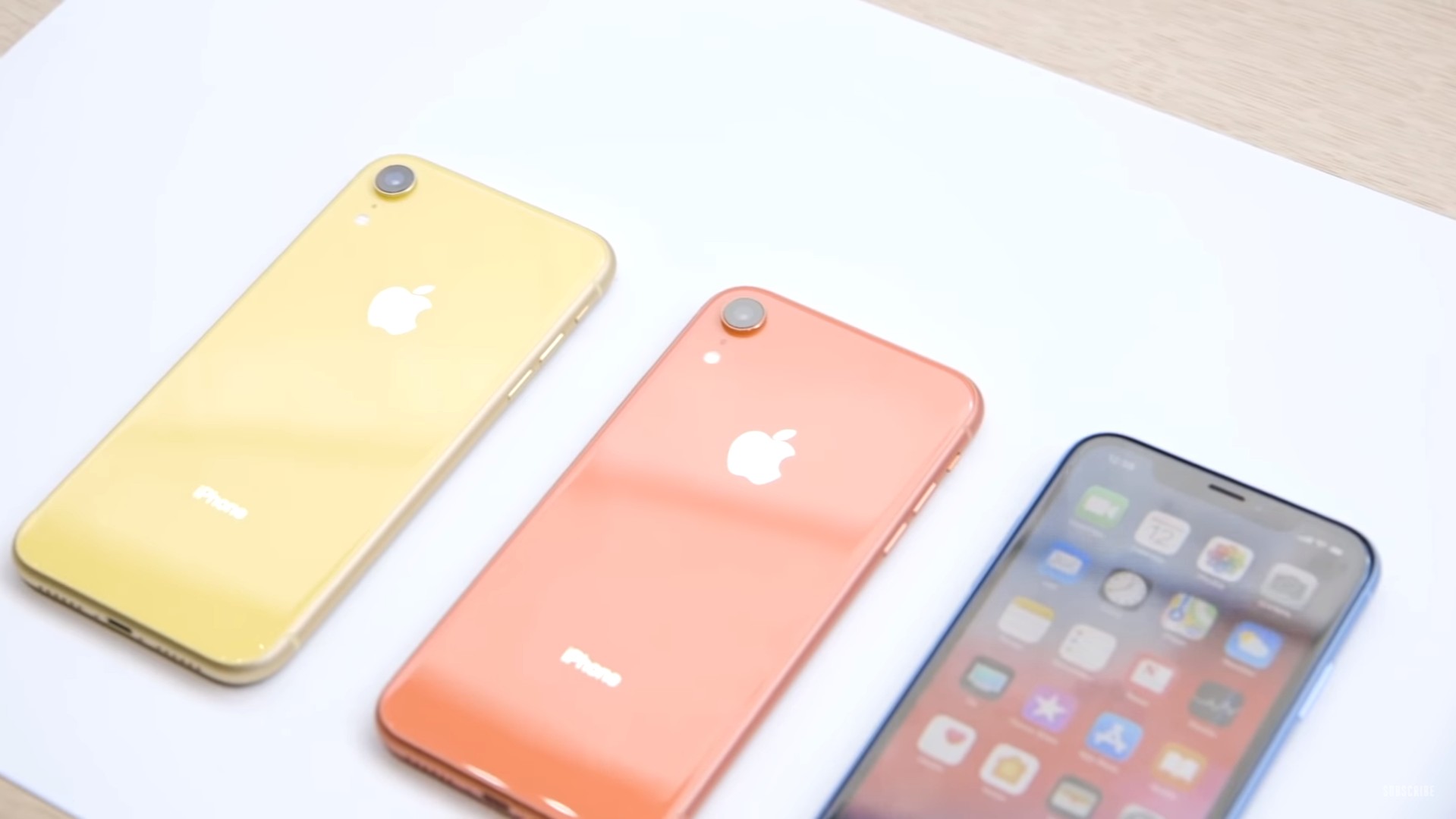 After the autumn Apple presentation, where the iPhone XR, Xs and Xs Max, Xiaomi company launched the campaign the Apple of China. In the framework it provides a set of devices Xiaomi for the price of one new iPhone.
The XR package includes Suite Xiaomi Mi 8 SE (6+128GB) gray color, fitness bracelet Mi Band 3, laptop Notebook Air is 12.5 Mi (4+256 GB) and headset with Mi Bluetooth Headset Mini. It will cost 6499 yuan (~64 500 rubles) — exactly the price set for iPhone XR minimum configuration in China.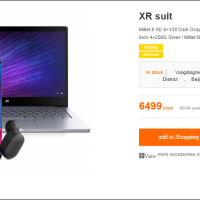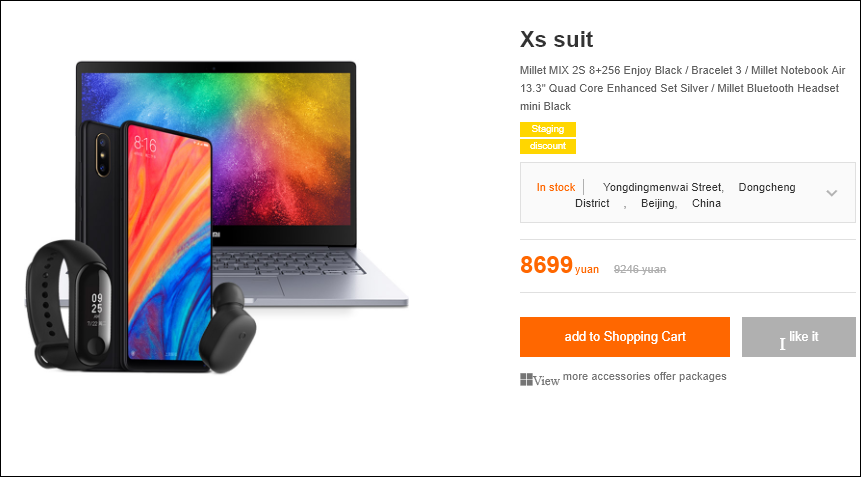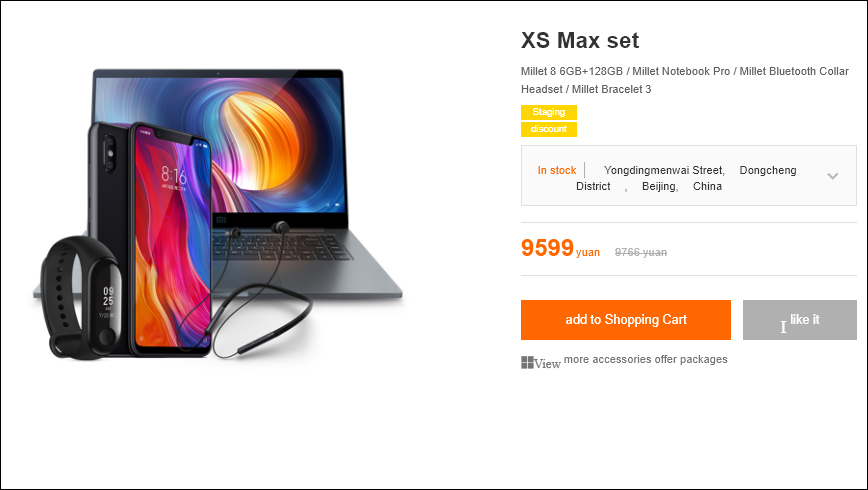 XS Suite for 8699 yuan (~86 300 rubles) consists of a MIX of flagship Mi 2S (8+256 GB) black, 3 Mi Band, silver laptop Notebook Air 13.3 Mi» and Mi Bluetooth Headset Mini.
Maximum set XS Max Suite, priced at 9599 yuan (~95 200 rubles), offers Mi 8 (6+128 GB), laptop Notebook Mi Pro, Mi headphones, Bluetooth Headset Collar and Mi Band 3.
Kits are available on the website Mi.com only for the Chinese market.