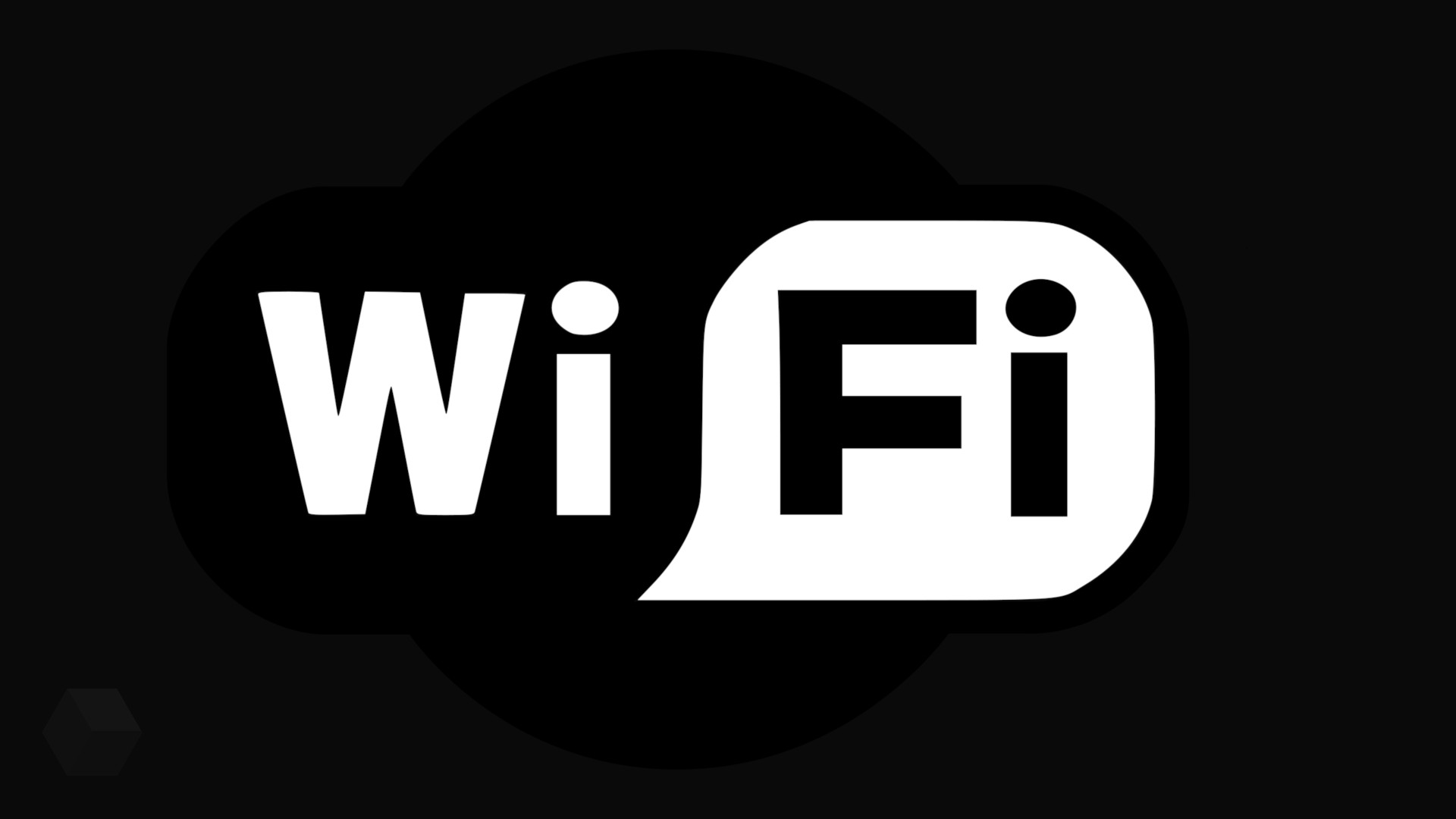 The Wi-Fi Alliance, dedicated to the certification of Wi-Fi standards, presented a new system of naming generations of wireless technology. So, the next version of Wi-Fi 802.11 ax will be called Wi-Fi 6.
Existing standards will also be able to be called in a simplified version: 802.11 n Wi-Fi 4 and 802.11 ac Wi-Fi 5.
The Wi-Fi Alliance is very pleased to present Wi-Fi 6 and a new naming system to help users easily distinguish the Wi-Fi standard that is supported by their device or connection, — the President of the Wi-Fi Alliance Edgar Figueroa (Edgar Figueroa)
Are the logos of Wi-Fi standards will help one glance at the list of connections, which of the networks using the most advanced technology.
The Wi-Fi Alliance announces certification of the next generation of Wi-Fi technology 6, known as Wi-Fi 802.11 ax in 2019. The standard will increase bandwidth while reducing latency, which will allow you to use Wi-Fi when connecting devices in the Internet of things (IoT).
Source:
The Wi-Fi Alliance

Source