The resource AndroidHeadlines received from a reliable source render Razer Phone 2 that the major changes in the design of the front panel should not be expected.
If you look closely, you will notice that the frame around the display became a bit wider and increased the distance between the front camera and module with the sensors. The appearance of the rear case remains a mystery.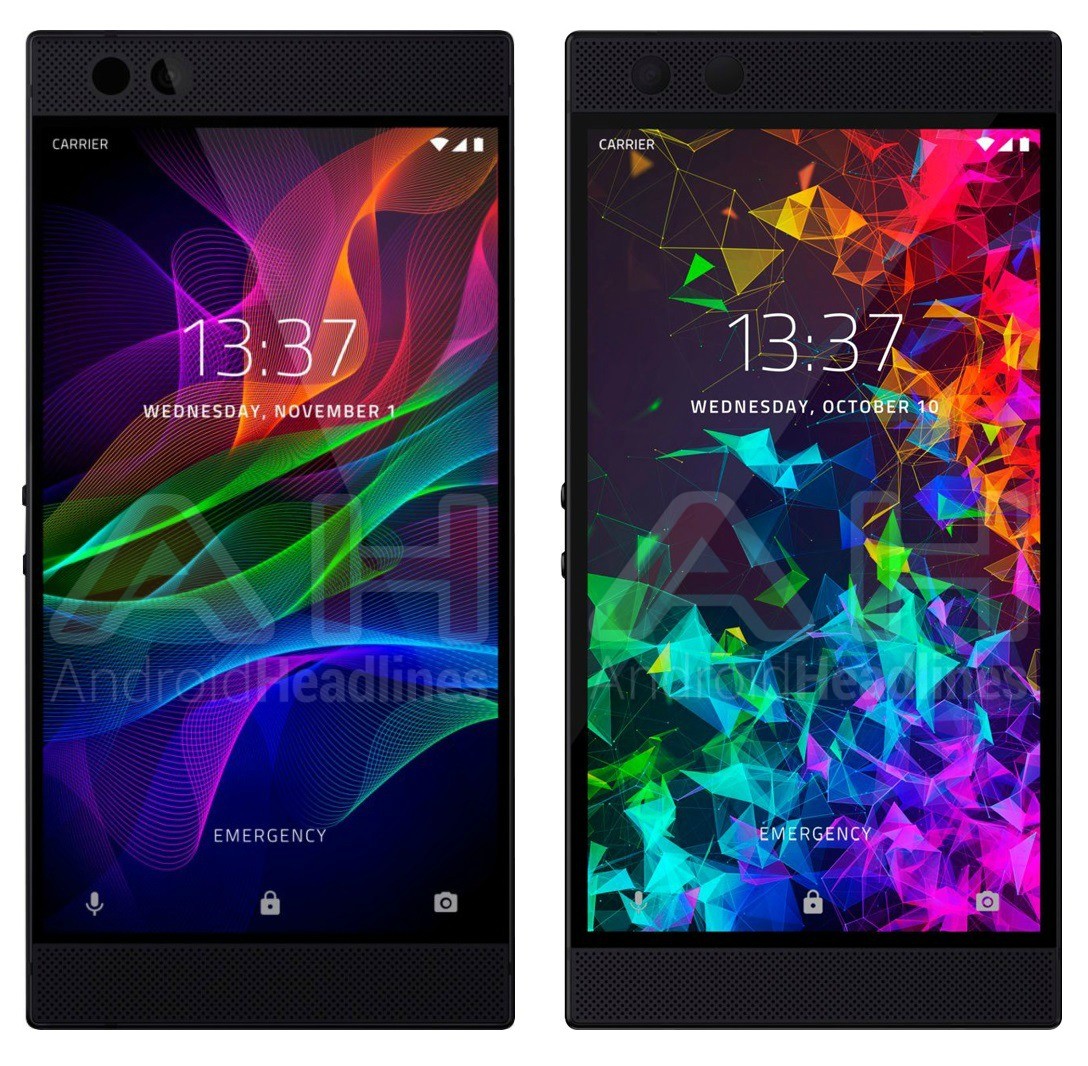 Razer Phone 2 is officially in development and is expected before the end of this year. According to leaks, the smartphone will receive the Snapdragon 845, 8 GB RAM, 512 GB ROM and display with a resolution of 2560×1440 pixels at an aspect ratio of 16:9.